Propel your search ranking with WordPress SEO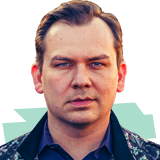 Rodney Brazil
04 Jan 2023
Are you looking for cost-effective ways to boost your website's search ranking and generate more relevant, organic traffic? Fortunately, WordPress makes it easy to optimize your site for search engine algorithms and integrates with a variety of SEO plugins.
In this article, we'll discuss the benefits of using WordPress SEO, the strategies you can use to optimize your website, and the tools you can use to monitor your performance.
What is WordPress SEO?
You've likely already heard that SEO stands for search engine optimization and is the practice of increasing the visibility of a website or web page in search engine results. WordPress SEO is the process of optimizing a WordPress website for search engine algorithms to achieve better search engine rankings and more organic traffic. SEO is essential for any website or business that plans to rely on inbound traffic from channels such as Google, Bing, Yahoo, and DuckDuckGo.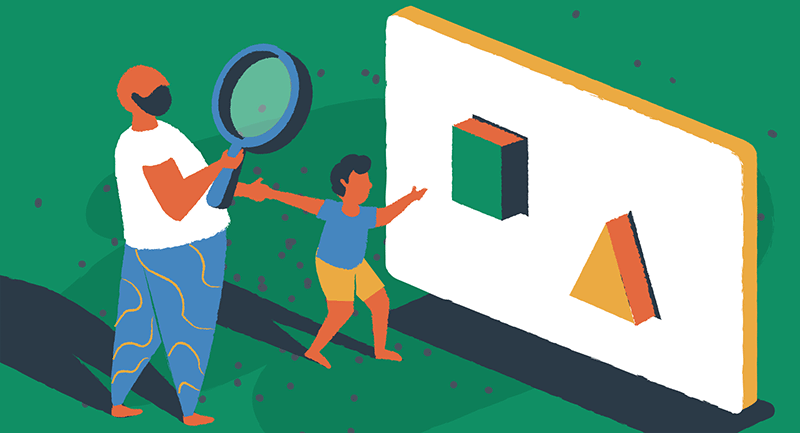 WordPress SEO incorporates a wide variety of techniques, such as optimizing the content, improving the website's structure, and ensuring the website is friendly for mobile devices. It also involves auditing the website's HTML code, images, and visual resources. These elements work together to ensure that the website can communicate effectively with search engine algorithms and, in turn, help your website achieve better rankings.
Benefits of using WordPress SEO
WordPress SEO offers many benefits for your website, including the following:
WordPress SEO strategies
As mentioned before, WordPress SEO involves optimizing the content, structure, HTML code, images, and other elements. You can use a few primary strategies to optimize your WordPress website for SEO. The most common six areas to cover are outlined here, with links to in-depth resources related to many topics.
Optimize content
Content is one of the most important elements of a website and a key target for SEO attention. When optimizing content, it is essential to use relevant keywords and ensure it is useful and easy to read.
Optimize the structure
Site structure refers to how your website pages connect and how users navigate from one page to another. When optimizing the structure for SEO, it is important to use a logical hierarchy, create a sitemap, and include breadcrumb navigation.
Optimize the HTML code
When optimizing the HTML code for SEO, it is important to ensure the code is valid and up to date, use descriptive titles and meta descriptions, and include relevant keywords. You also want to pay close attention to HTML file size, which is a metric Google's crawlers keep track of.
Optimize images
Images make your pages engaging and establish your brand voice, but they can also impact search rankings. When optimizing images for SEO, it is important to use descriptive alt text, compress images, and use common file types.
Optimize for mobile devices
Mobile devices are becoming increasingly important for SEO. When optimizing a website for mobile devices, it is important to make sure the website is responsive, the text is readable, and the page loading speed is fast.
Tools for improving your WordPress SEO
Many tools can help you optimize your WordPress website for SEO. Some of the most popular tools for improving WordPress SEO are as follows:
Go forth and optimize!
In our view, WordPress SEO is essential for any website that wants to improve its search engine rankings and generate more organic traffic. The process is straightforward but involves many layers, optimizing the content, structure, HTML code, images, and other elements. While ranking on Google's first page can never be guaranteed, you can position your site for better organic rankings potential by following known best practices.
By following the tips and strategies outlined in this blog, you can achieve incredible results with WordPress SEO. Have any additional tips from your own past experience on SEO? Let us know by tagging us on social media so other WordPress users can benefit from your expertise.