WooCommerce SEO: Top tips for climbing Google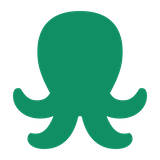 EasyWP Team
17 Jan 2023
If you have a WordPress website with the WooCommerce plugin, you need to know how SEO works to get more people shopping with you
WooCommerce SEO (search engine optimization) is a term you need to be familiar with if you want your products to rank higher on Google. By achieving better search engine results, more of your target audience will be able to find your online store. What's more, if you use SEO best practices in your product descriptions, titles, and images, more people will see the relevant products. When that happens, you can truly start to scale your business.
We'll dive into everything you need to know about how to get the most from WooCommerce SEO — from using unique product descriptions to attract people looking for specific items — to adding alt text (alternative text) to images to boost search terms. If you want to discover tips and tricks on full-site SEO, check out our detailed article on how to get started with WordPress SEO. Otherwise, let's get started.
WooCommerce SEO keywords and where to put them
You want prospects to be able to locate your e-commerce site as effortlessly as possible, so all angles of your website should be optimized for search engines. Finely-tuned SEO will increase your chances of acquiring new customers and, therefore, more revenue. And keywords are a vital part of the process. Keywords in WooCommerce SEO are the search terms people use to find your products or services. So, where should you insert your keywords?
Create unique product descriptions
Having unique product descriptions is essential for a successful WooCommerce SEO strategy. These descriptions give customers an accurate and comprehensive overview of your products and are vital for helping search engines understand the nature of your website.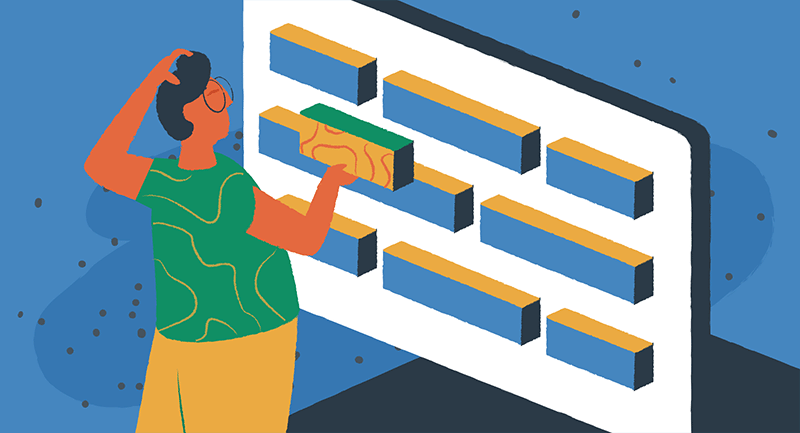 Unique product descriptions should:
Be written with your target audience in mind.
Focus on features and benefits.
Describe how the products will improve your customer's life or business.
Build trust and connection with visitors, making them more likely to purchase from your store.
WooCommerce allows for both long and short product descriptions. Ensure that your SEO keywords appear at least once in both places.
Furthermore, having unique product descriptions can add semantic richness to your site, which can help you attract more visitors looking for specific products or services. Semantic richness refers to how many related terms are used throughout the description. For example, if you sell shoes online, using words like "leather" or "boots" helps search engine algorithms link those terms together and increase your visibility for related searches.
Another way to create unique product descriptions is to use the power of artificial intelligence. AI writing tools ensure you have unique text and offer numerous iterations to choose from.
Add image alt text
Ensuring images have alt text is an excellent tip for optimizing WooCommerce SEO. Not only does it make the content more accessible and user-friendly, but it also helps to ensure that search engines can crawl and index content properly.
Alt text gives web crawlers an understanding of what is visually presented in an image. It helps them determine what kind of information the page contains and how relevant it is for a particular search query. For example, if someone searches for 'dog food,' then having an image with alt text that reads 'packaged dog food' can help boost your rankings for that term.
For WooCommerce sites specifically, products need unique product descriptions that include keywords related to that product and its uses so that they rank higher than competing stores when someone searches for them online.
Write targeted meta descriptions
Creating ideal meta descriptions is a great tip for optimizing WooCommerce SEO. Meta descriptions are the short snippets that appear underneath the product titles in search engine results pages. They're essential in influencing a searcher's decision to click through to your website.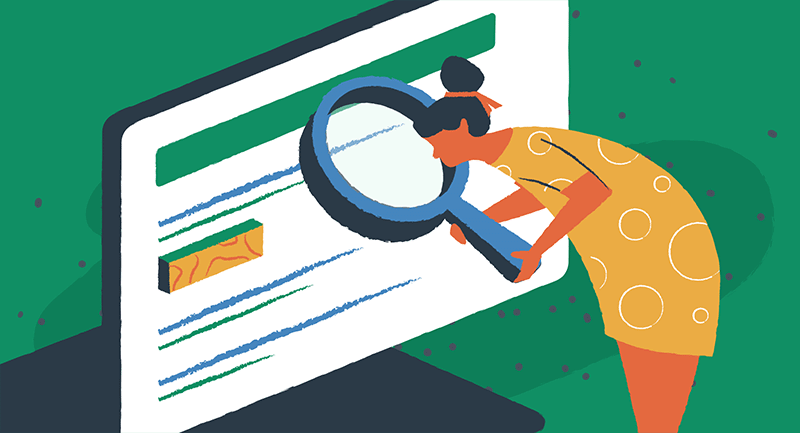 Here are some tips for creating WooCommerce SEO-friendly meta descriptions:
Ensure that they are relevant to the search terms used by potential customers and engaging and motivating.
A good meta description should be concise and contain compelling words to draw people in.
Aim to use keywords in your description, as this helps search engines understand what your page is about.
Include calls to action within the text, such as "buy now" or "learn more."
SEO plugins such as All-in-One SEO can be used to set up dynamic values in SEO titles and meta descriptions such as current year, month, day, custom fields, etc., making optimizing WooCommerce SEO much more manageable.
Additionally, write good quality content with keyword-rich titles and optimized meta descriptions. You will have a better chance of appearing higher up in SERPs, resulting in more clicks and higher conversions for your store.
Optimize your page titles
Optimizing page titles is an excellent tip for WooCommerce and increasing your search ranking using WordPress SEO as it allows you to target specific keywords and phrases relevant to your product and offerings.
Page titles give shoppers and search engines an idea of what to expect when they click on your link. Therefore, titles must be descriptive and keyword-rich. For example, if you have a category page for women's clothing, then the title should include words such as "women," "clothing," and "apparel" to ensure that shoppers can find the page quickly.
Additionally, since most e-commerce stores have multiple types of pages (e.g., categories and products), using tools like the All in One SEO pack can help you tailor page titles and SEO titles according to what kind of page it is. For example, if you want certain pages to rank higher than others in SERPs, then you can use the All in One SEO pack to tweak your SEO titles accordingly.
Write snappy product URL slugs
When creating a URL for your product page, choosing a keyword-rich slug is essential. You'll want to make a WooCommerce SEO-friendly URL so people can recognize where they are taken. This helps search engines determine the purpose of your page so they can rank appropriately. It also ensures the URL is descriptive and easy to remember.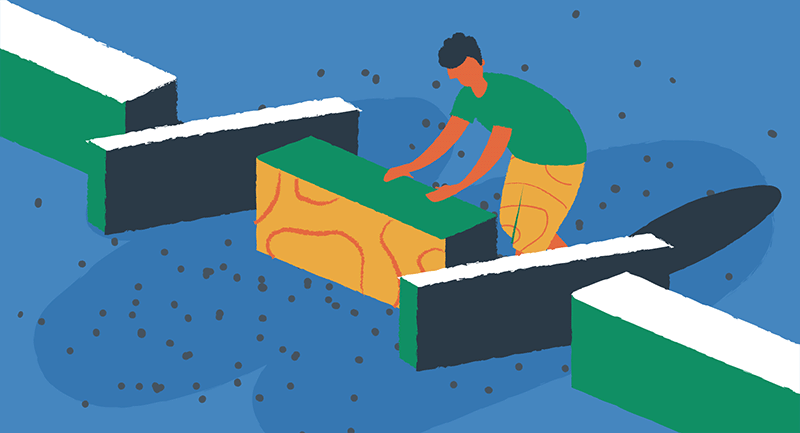 Here are some tips for selecting an SEO keyword for a product's URL slug:
Use relevant words that people would use to find your site. If you use generic or overly technical terms, you may not use the right words to target potential customers.
Use fewer words in your slug. Shorter slugs are easier to remember and type into browsers.
Ensure there is no keyword duplication within the slug because if two different products have similar slugs, search engines may be unable to distinguish between them.
When choosing keywords for a product's URL slug, consider using long-tail keywords, as they tend to have higher conversion rates than shorter ones.
While there's no one perfect recipe to propel your e-commerce pages up Google, following these WooCommerce SEO best practices should generate more relevant traffic and provide you with a steady increase in sales.
However, keep in mind that WooCommerce SEO (and any type of SEO) is an ongoing process, and it may take some time for you to reap the rewards.
---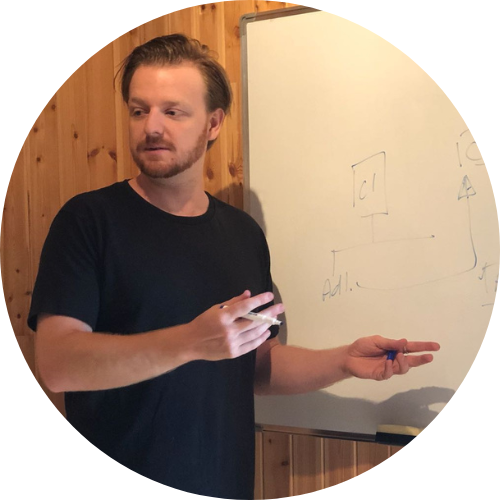 Author Bio
Andrew Dunn is a serial business builder with over seven years of experience growing businesses. He is the founder of INDMND.com, providing valuable insights for business owners to leverage technology to 10x their businesses. He is passionate about scaling businesses using SEO, paid media, and remote teams.