5 best WordPress SEO plugins to conquer Google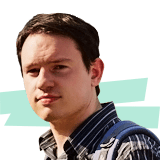 Richard King
WordPress Expert
10 Jan 2023
WordPress is a doorway to creating visually stunning websites. Even if you have no coding knowledge, you can quickly learn to build a website for your business or hobby. But just because you have the prettiest site in the world doesn't mean it will be found easily.
Luckily, WordPress knows you want to scale the heights of Google and welcomes a number of WordPress SEO plugins to help optimize your site. The process, of course, is known as SEO (Search Engine Optimization), and it's your key to conquering the search engine rankings.
Although some parts of SEO are complicated, there are a range of tools that can ensure optimizing your site is straightforward. When it comes to WordPress, SEO plugins can provide valuable insights into how you can improve your "SEO score". This rating continuously updates as you improve various criteria, such as keyword usage, word counts, mobile and image optimization, internal and external links, and meta information.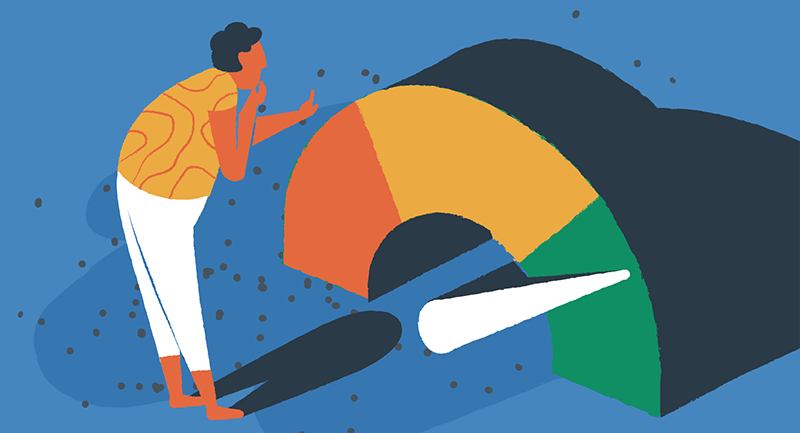 While all SEO plugins are designed with the primary aim of improving your search ranking, some offer unique benefits or work in different ways. For example, some SEO plugins for WordPress offer ongoing data analysis, others include keyword insights, and some provide a broader overview of your content.
With so many choices, finding the right SEO plugin to suit your website goals and way of working can be a challenge. That's why we've found 5 of the very best WordPress plugins. We'll also tell you what makes each unique, so you can quickly discover what SEO plugin is right for you.
1. Yoast SEO
The most popular WordPress SEO plugin
If you've done at least some research into SEO plugins for WordPress, you've probably already come across Yoast SEO. That's because it's the number one plugin for WordPress, and naturally, many of their website pages rank very well.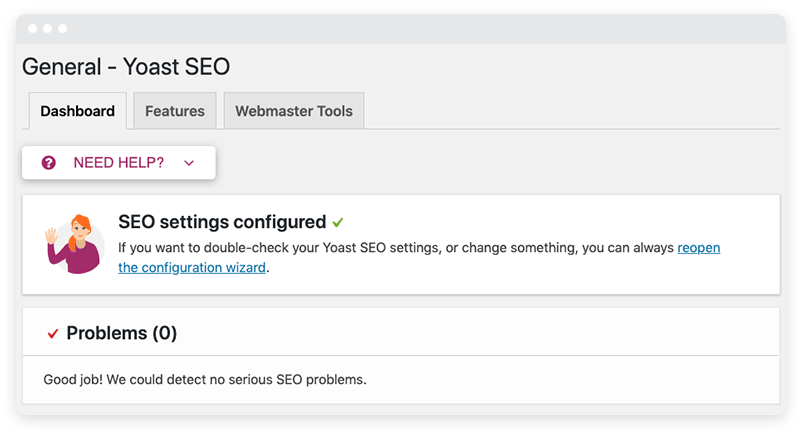 One of the main advantages of Yoast is its ability to integrate with all types of websites, from large companies to local startups. After all, no matter what sized business you have, the main goal remains the same: to increase your visibility in search results and attract the right audience.
A significant feature of Yoast SEO is that it allows you to pop in the keyword or key phrase you want your web page or post to rank the most. In addition, you can add related keywords, so your page has even more chances of connecting to the right people.

Yoast SEO pros
Easy to use and find your way around
Intuitive traffic-light scoring that encourages you to keep on improving
Automatically identifies content errors such as spelling mistakes
Many easy-to-read guides for beginners to learn more about SEO
Yoast SEO cons
The scoring system struggles to understand intent and sometimes incorrectly flags down good content
Mid-sized and large businesses will need to opt for the premium version to get the most out of the plugin
What makes Yoast SEO stand out from the crowd?
Very user-friendly and trusted by the WordPress community.
2. Rank Math
The SEO plugin that's great for local businesses
Math might not be everyone's favorite subject, but thankfully Rank Math does all the number crunching for you. As well as being great for basic SEO needs, the popular plugin contains targeted SEO for local businesses and can integrate social media accounts.
Rank Math pros
Doesn't impact site performance
Easy to use (for a feature-rich product)
Great for local businesses
Social media integration
Rank Math cons
The multitude of features may be overwhelming for some
Migrating to a different SEO plugin, such as Yoast SEO, isn't seamless
What makes Rank Math stand out from the crowd?
Currently, Rank Math's top-level prices are lower than Yoast SEO, making it ideal for small businesses with limited budgets.
3. AIOSEO
The refreshed SEO plugin
All In One SEO is another well-established SEO plugin for WordPress, and it's been trusted by 300 million website owners. In 2020, the software was overhauled to improve its features and overall performance. So, if you've previously used the plugin, it's worth checking what's new.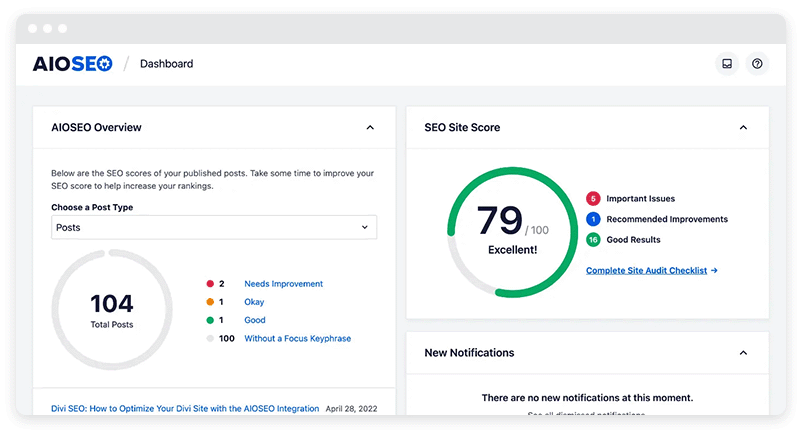 As its name suggests, the feature-rich plugin really does have it all. Besides onsite optimization options, AIOSEO provides advanced SEO suggestions so you can gain that extra search ranking boost.
AIOSEO pros
Simple configuration
Advanced SEO suggestions, so your site stands the best chance on Google search
Easy integration with popular social media platforms
Connects to plugins such as WooCommerce, MemberPress, and more
AIOSEO cons
Lacks traffic light scoring system like Yoast
Some jargon could be confusing for beginners
Poor support in the free version
What makes AIOSEO stand out from the crowd?
Advanced SEO suggestions ensure your site is extra search engine friendly. Plus, the useful Link Assistant tool is great for quickly showing you the amount of internal and external links in your posts.
4. SEOPress
The super value for money SEO plugin
If you're looking for a speedy, powerful plugin, SEOPress might be up your alley. It's ad-free (including the free version), and already has a solid user base, with over 1 million installations. An excellent alternative to Yoast, SEOPress is an affordable WordPress SEO plugin that does little wrong and a lot right.
SEOPress pros
Generous free version with plenty of features
Includes a Google Local Business feature
Integrates with WooCommerce
Takes minutes to set up
SEOPress cons
Less well-known than more established SEO plugins
Steep learning curve if you want to get the most out of it
What makes AIOSEO stand out from the crowd?
The free version includes all core SEO tools, and paid versions are highly affordable.
5. The SEO Framework
The totally ad-free WordPress SEO plugin
Yoast SEO has dominated the SEO space for a while now, but if you're looking for an SEO plugin that genuinely competes with the best, The SEO Framework could be an ideal choice. The up-and-coming plugin is cleaner and faster than most of its competition and provides superb customer service with lightning response times.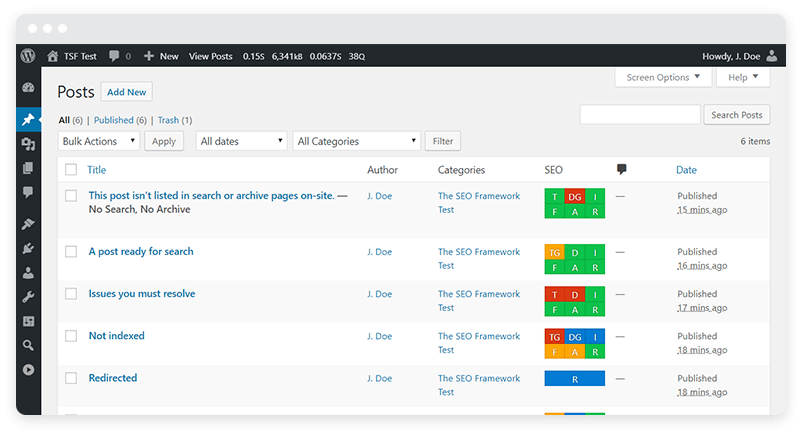 The SEO Framework pros
Easy to customize via optional extensions
No annoying ads and pop-up prompts asking you to upgrade
Elegantly blends in with WordPress
The SEO Framework cons
The free version excludes on-page SEO content analysis
Configuration pages could do with some extra guidance
What makes The SEO Framework stand out from the crowd?
The SEO framework is entirely ad-free, with no strings attached. Plus, it's clean and fast, making it a genuine alternative to Yoast SEO.
The right SEO plugin is a long-term companion
WordPress SEO plugins are increasing in popularity every day. From boosting your site speed to creating a smooth, mobile-friendly experience – every refinement brings you closer to conquering the search engine rankings.
Choosing the right SEO plugin for your WordPress site could be the difference between the first page of Google or lagging in third place (or even worse). This isn't because any specific plugin will magically propel you up the ranks. As SEO is a slow process, you'll want a plugin that can work for you in the long term.
With each plugin offering stand-out benefits like advanced SEO, local business support, and elegant interfaces, it's worth testing the waters before diving into the first SEO plugin you come across.
Do you run an e-commerce business? Learn how to improve your store's visibility in our WooCommerce SEO: All you need to know guide.