.COM domain & WordPress discounts for WCLAX attendees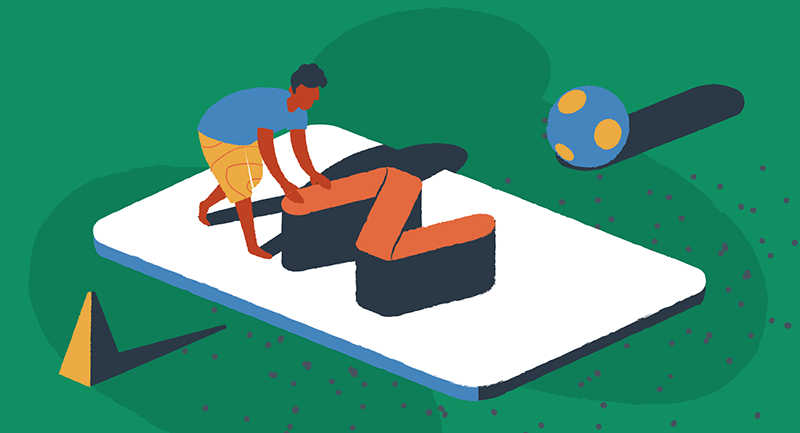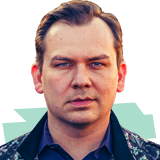 Rodney Brazil
14 Oct 2020
WordCamp LA is finally here, and we couldn't be more excited about the lineup of presenters. To celebrate this year's event, Namecheap is offering our EasyWP Turbo hosting plan for just $0.02 – that's 99% off – and 20% off.COM domains to WCLAX attendees, But hurry, these discounts are only available during the course of WordCamp LA! These offers begin at midnight EST on Saturday, October 17th, and expire at midnight EST on Sunday, October 18th.
EasyWP by Namecheap Digital Swag
These two offers are designed to help you get a new website up and running within minutes. By connecting a domain registered through Namecheap to your EasyWP hosting plan, you can have a brand new WordPress website launched in less time than it takes to exit the 405.
.COM domains for 20% off

1st year new registrations
Every WordCamp LA attendee is eligible to register one .COM domains at a 20% discount. Simply use promo code WCLAX20 while logged into your Namecheap account, and hey presto! Instant savings. Remember, to get the discount, simply visit www.namecheap.com from 00:00 AM EST on October 17 through 11:59 PM on October 18, search and select the .com domain you want, and apply the coupon code at the checkout.
EasyWP Turbo Managed WordPress Hosting for $0.02 for the first month

50 GB SSD storage
200k visitors/month
1.5x more CPU
1.5x more RAM
Free CDN
Free SSL
Discount for the first month of service
Renews at $7.88 per month
We're not only the fastest WordPress hosting option around but also the most affordable. With all EasyWP hosting plans, your WordPress website is powered by our very own cloud technology, giving you that "set-and-forget" peace of mind. This unique infrastructure is designed to let each and every website live and grow, without the snags you get with other WordPress hosts. To get EasyWP Turbo at 99% off for the first month, simply visit EasyWP.com from 00:00 AM EST on October 17 through 11:59 PM on October 18, and add the Turbo plan to your cart.
Why EasyWP?
EasyWP lets you maintain all your WordPress websites from one single dashboard. Here you can generate backups, switch your domain name, and locate your files through SFTP. If you're intending on creating a new website, don't fret about setting up a separate account and remembering a different password. With EasyWP, you can do it all from one spot.
WordPress security and privacy come first at Namecheap, and we will always maintain individuals' and consumers' rights online. It's our mission to keep the Internet open, free, affordable, and secure for everyone.
You're covered by a Customer Support Team renowned for being one of the most knowledgeable, courteous, and trained in the business. Real people are ready to assist you with any concerns, any time, 24/7.
Have a creative, productive WordCamp LA, and we're looking forward to welcoming you to the EasyWP and Namecheap families.