5 SEO-boosting factors for picking your WordPress theme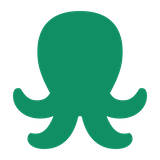 EasyWP Team
09 Mar 2023
Picking the best WordPress theme to support your business website is vital, especially when it comes to search engine optimization (SEO). Your chosen theme will not only significantly affect your website's look, feel, and functionality — but impact how well your site performs in Google search results.
A well-designed and optimized theme will help your website climb the ranks, making it easier for potential customers to find your site without needing to pay for Google Ads.
To ensure that your website is optimized for SEO, it's essential to consider the following 5 key factors when picking your WordPress theme:
Responsiveness
Code quality
Speed optimization
Schema markup support
Customizability
So, let's dive into these essential factors to help you make an informed decision when choosing your WordPress theme.
5 key points when picking your WordPress theme for SEO
Responsiveness
Responsiveness is one of the most important factors when choosing a WordPress theme for SEO. In today's world, a large portion of internet traffic comes from mobile devices, and Google has made it clear that mobile-friendliness is a ranking factor in their search algorithms.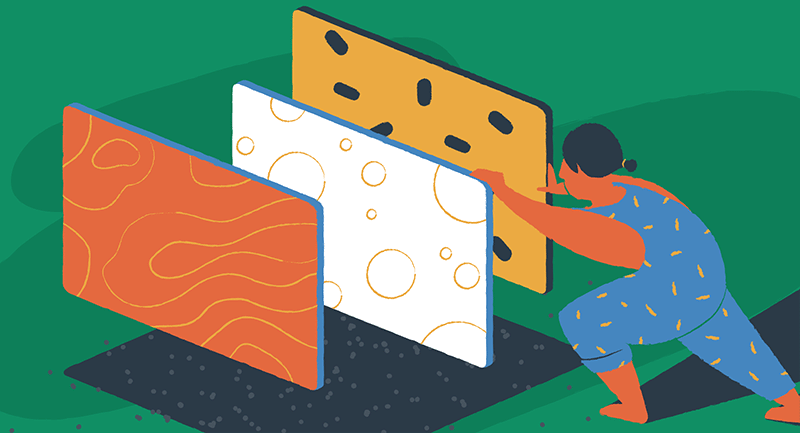 An unresponsive website theme can result in a lackluster user experience, slow loading times, and poor search engine rankings. A website unoptimized for mobile devices can be challenging to navigate, leaving users looking elsewhere.
On the other hand, choosing a mobile-friendly theme will ensure that your website provides an optimal experience for users on all devices. This will help improve user experience and keep visitors on your site longer, positively impacting your search engine rankings.
Code quality
Code quality is another important factor when choosing a WordPress theme for SEO.
Search engines like Google use complex algorithms to crawl and index websites, and high-quality code can help make this process easier and more efficient. Clean, valid, and well-structured code can help improve the speed and performance of your website — making it easier for search engines to understand and rank your content.
However, poorly written code can lead to slow loading times, broken pages, and other technical issues that can negatively impact your ranking.
Speed optimization
A slow-loading website is another key factor that can affect search engine rankings, as well as the user experience of your visitors.
Website speed is a ranking factor in Google's search algorithms. Therefore, a fast-loading website provides a better user experience and can improve your chances of moving up in search results.
Conversely, a slow-loading website can cause visitors to leave your site and look for information elsewhere, leading to a high bounce rate.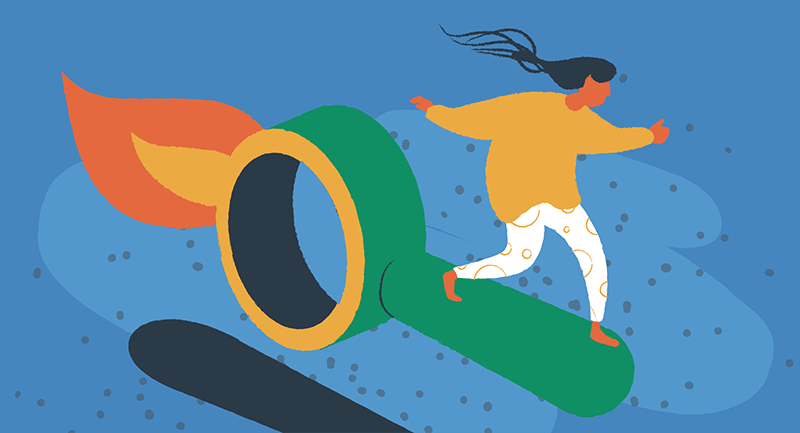 You need to choose a WordPress theme optimized for speed to ensure that your website loads quickly and provides a seamless user experience. This can be achieved using clean and efficient code, optimized images, and other speed optimization techniques.
Schema markup support
Schema markup is perhaps something you haven't heard of before, but it's an essential factor in SEO. This type of code helps search engines better understand the content on your website, which can improve your search engine visibility and rankings.
Rich snippets — short descriptions that provide additional context about the content of a page — are also aided by schema markup.
Choosing a WordPress theme with built-in schema markup support can make it easier for you to implement on your website. This can improve your chances of appearing in rich snippets in search results, which can help increase your click-through rate and drive more traffic to your site.
Customizability
Having a customizable website is one of the most significant factors for SEO, especially if you want to gain a competitive edge. A custom theme can also give you the flexibility you need to support changes to your business objectives. A flexible theme will also allow you to change the structure and layout of your website, add or remove content, and make other alterations that can impact your search engine rankings.
Customizability can also help you to create a unique and visually appealing website that sets you apart from your competition, better reflect your brand, and provide a better user experience for your visitors.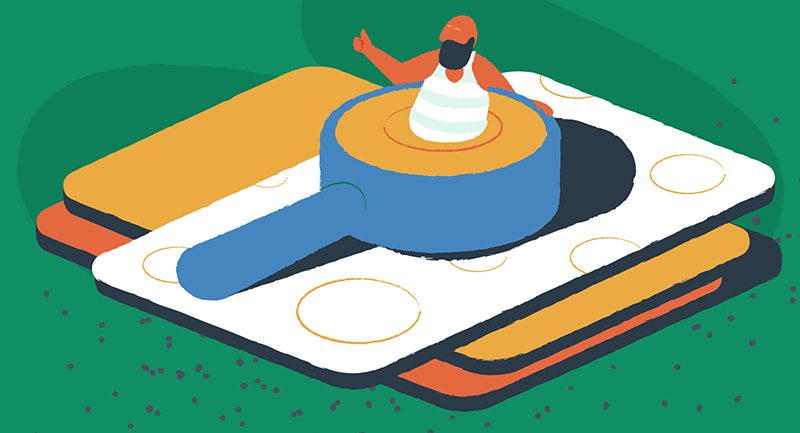 You can create a unique and visually appealing website by choosing a theme that is easy to customize. If you don't have the skills to customize your page the way you want it, you can hire professional WordPress developers to create a page that stands out.
Top 5 WordPress themes for SEO
The best theme for you will depend on your specific needs, goals, and the type of website you want to create. Some of the top WordPress themes that are highly rated and widely used by many website owners include:
Astra — Fast, lightweight, and highly customizable theme that is popular among bloggers, small business owners, and creative professionals.
Divi — Powerful page builder theme that provides you with a wide range of design options and is great for creating professional-looking websites.
Genesis — Well-established framework that is popular among professional bloggers and website owners. It provides a solid foundation for your website and is optimized for performance and security.
OceanWP — Popular multipurpose theme that is fast, lightweight, and easy to customize. It's a great choice for those who want a theme that can be used for a wide range of different website types.
Neve — Lightning-fast and highly customizable theme that's ideal for beginners.
These are just a handful of WordPress themes to choose from. When deciding on a theme, it's important to consider your specific needs and goals, and factors such as design, functionality, and support.
A well-researched SEO theme goes a long way
There are several important factors to consider when choosing a WordPress theme for SEO, including responsiveness, code quality, speed optimization, schema markup support, and customizability, and each factor goes a long way to making your website and business a long-lasting success.
When picking a WordPress theme, it's crucial to consider your website's goals, target audience, and the types of content you'll be publishing. By choosing a theme that meets your needs and supports your SEO goals, you can create a website that looks great and performs well in search engines.
Choosing a well-supported, regularly updated theme with a good reputation in the WordPress community is vital. Read reviews, compare different themes, and take the time to test out the theme before making a final decision.
With an SEO-friendly theme, you can help propel your search engine rankings, drive more relevant traffic to your website, and ultimately gain more customers.
---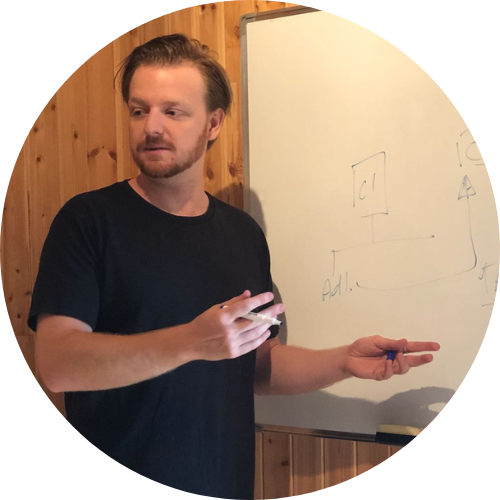 Author Bio
Andrew Dunn is a serial business builder with over seven years of experience growing businesses. He is the founder of INDMND.com, providing valuable insights for business owners to leverage technology to 10x their businesses. He is passionate about scaling businesses using SEO and content marketing.