This week in WordPress design – a new brand tool, an OpenAI plugin review, and cool portfolio examples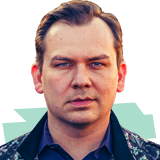 Rodney Brazil
11 Aug 2023
This week, we're diving deep into the latest and greatest in WordPress design. From an innovative brand tool promising to reshape how we think about online brand guidelines to a comprehensive review of the OpenAI WordPress plugin that could revolutionize your content strategy, and a visual treat showcasing some of the most inspiring design portfolios out there. Join us on this exciting journey, as we unpack these groundbreaking developments and showcase the best that WordPress design has to offer this week.
A better tool for creating digital brand standards
A brand new tool, Standards, offers a unique solution by allowing web designers and clients to create, publish, and share online brand guidelines collaboratively. The platform enables designers, agencies, and clients to view the same pages and make updates as needed. It also offers the ability to save and reuse modular components across multiple brands, add animations and videos, and scale typography responsively.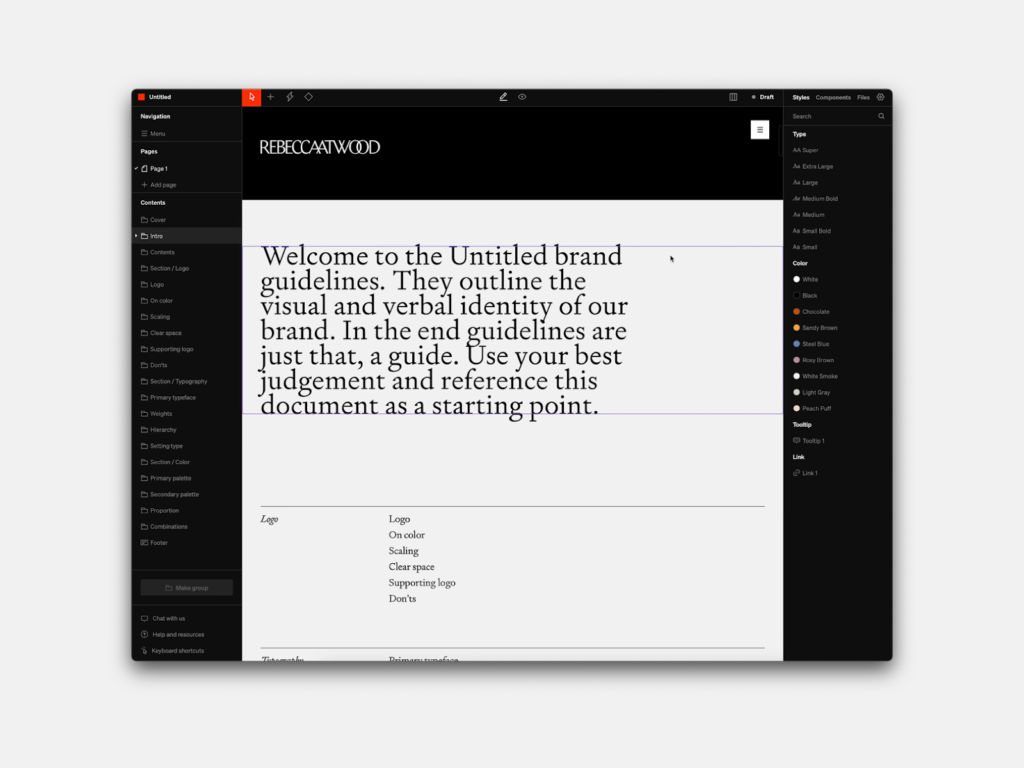 Image source: Creative Boom
Standards has already gained popularity with 10,000 users, including NASA, Headspace, Rivian, Pentagram, Herman Miller, Skillshare, SeatGeek, RISD, and more. Creative Boom reports the platform is now officially launching out of beta with a free plan and various paid plans with additional features. Hamish Smyth, co-founder and a branding designer himself, explains that many website designers still rely on PDFs for guidelines despite the industry moving towards online tools. PDFs lack the functionality to easily include videos or link within the document. Standards aims to provide a cost-effective and user-friendly alternative by offering a web builder specifically tailored for creating guidelines.
Smyth acknowledges that some digital designers may be hesitant about placing their unfinished work online due to concerns about losing control. However, Standards allows password protection and private settings by default. While some users may request the ability to export sites as PDFs, Smyth firmly believes that guidelines should be online for easier updates and version control.
Plugin review: OpenAI for WordPress
The OpenAI WordPress Plugin from developer Adrian Martinez is a powerful tool that utilizes advanced AI models to generate high-quality content for websites. It eliminates the struggle of coming up with new ideas, editing, and publishing content by taking a brief rundown of your needs and transforming it into compelling articles, blog posts, or product descriptions. The generated content is engaging, SEO-friendly, and tailored to your website's tone and style.
Installing the OpenAI WordPress Plugin is a simple process that involves searching for the plugin in the WordPress admin dashboard, installing and activating it, and setting up an API key from the OpenAI website.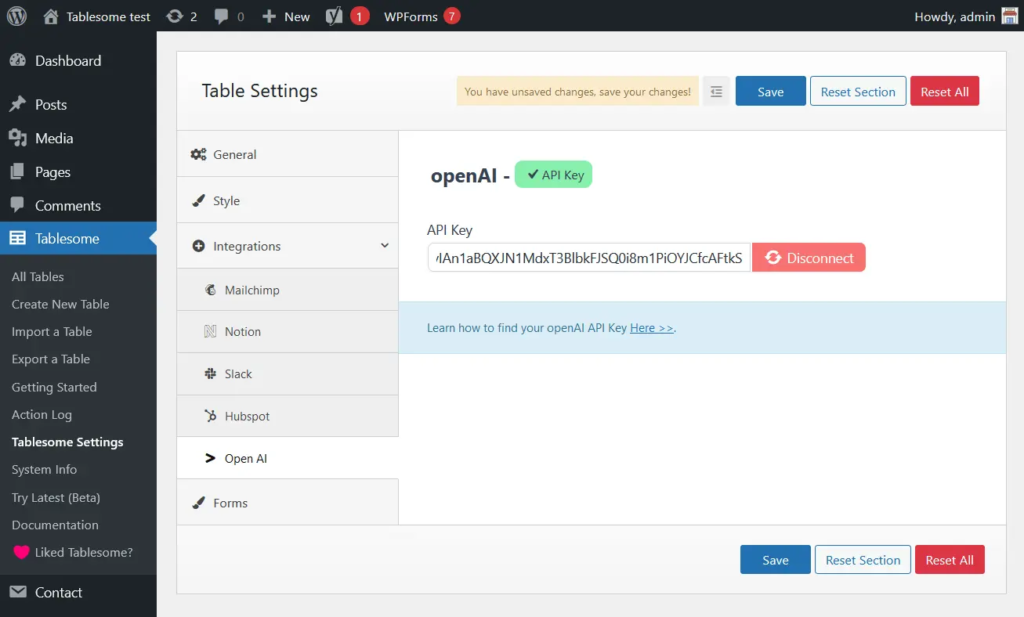 Image source: AMBCrypto
To use the plugin, you need to obtain an API key from OpenAI or AI21 Studio and connect it to your WordPress site. Once connected, you can instruct the AI on what you need, such as writing an article outline or generating headlines. The AI will then generate the content based on your instructions, which you can review, make tweaks if necessary, and publish.
According to AMBCrypto, the OpenAI WordPress Plugin offers other key features such as auto-completion for text suggestions, language translation to broaden your website's reach, text summarization for concise summaries of long articles, content rewriting to avoid duplicate content issues, and customizable AI behavior.
18 amazing design portfolio examples
A well-crafted web design portfolio can make all the difference when it comes to getting hired. To help you update yours, Creative Blog compiled a list of the best design portfolios for inspiration. These portfolios come from a range of creatives, including illustrators, studios, and freelance designers. Each one excels in different aspects, whether it's stunning aesthetics or a brilliant user experience.
One standout example is Bruno Simon's portfolio, which allows users to drive a virtual car between projects and experience them using a keyboard. This unique approach won Site of the Year at awwwards in 2019. Gus, a creative strategy company, also has a standout portfolio that is cleverly laid out on a grid and strikes an irreverent tone while providing an easy-to-navigate user experience.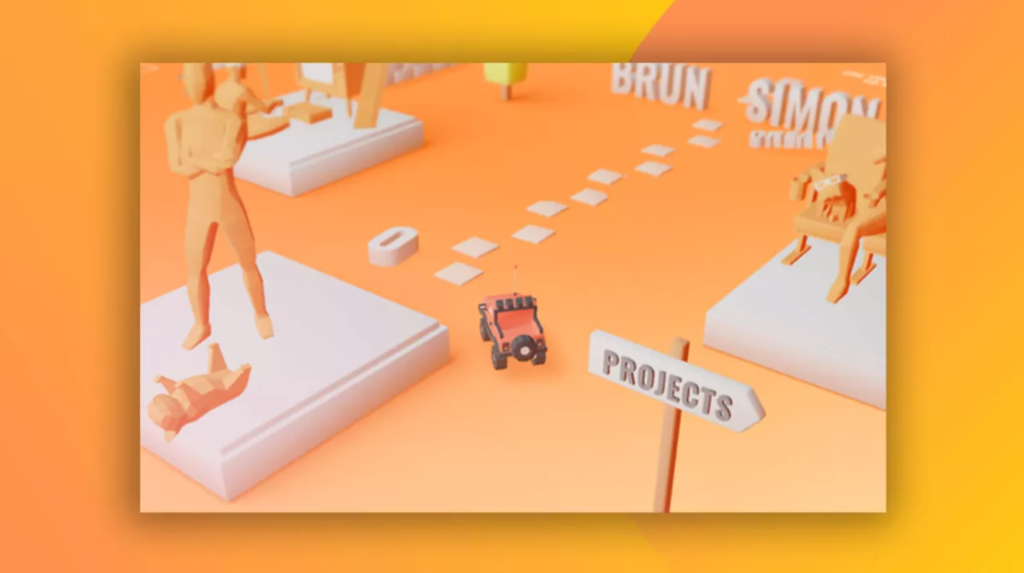 Image source: Bruno Simon
Good Habit, a London branding and design studio, showcases its work in a fun and fresh way with large format photography intermixed with sections of text. Studio Feixen, based in Switzerland, takes a vibrant mix-match style approach to its portfolio, creating a cohesive and characterful showcase of its work.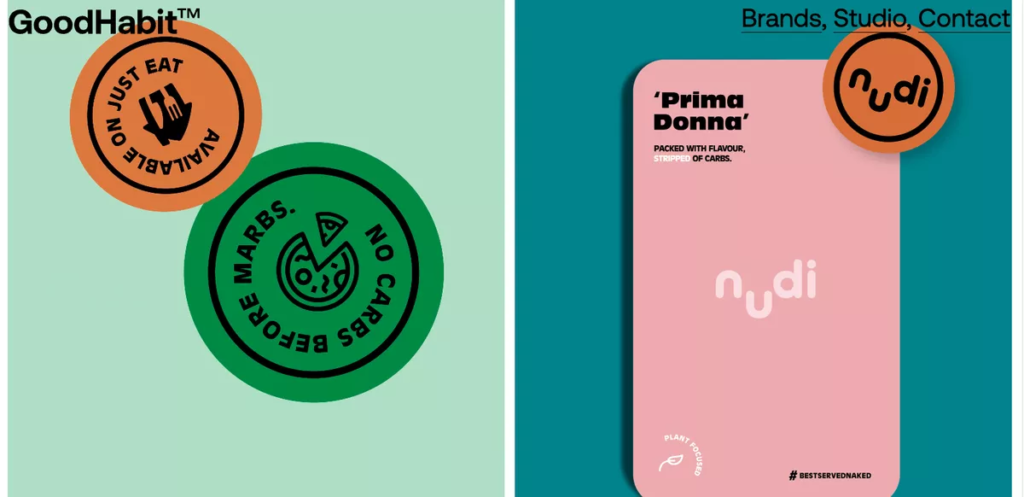 Image source: GoodHabit
RoAndCo, founded by creative director Roanne Adams, offers beautifully crafted design, branding, and creative direction. Their portfolio presents projects in an editorial-like fashion, allowing viewers to browse split-screen images, animated web presentations, and full-screen videos.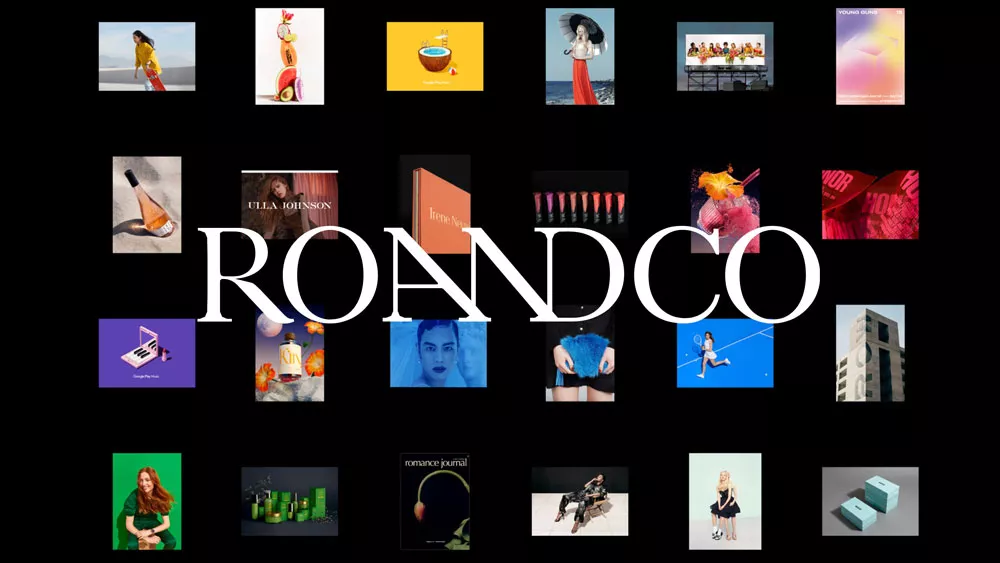 Image source: RoAndCo
These examples demonstrate the importance of creating a visually appealing and user-friendly design portfolio that showcases your skills and highlights your work effectively. Whether you're looking for inspiration or guidance on platform options for building your own portfolio, these 18 examples are sure to provide valuable insights.

We hope you found this read enjoyable and informative. If so, we encourage you to explore other editions of our weekly WordPress design roundup. Each edition features the latest trends, tips, and inspiration for designing a stunning WordPress website. Happy designing!