How and where to hire talented WordPress developers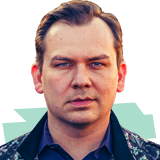 Rodney Brazil
10 Jan 2023
Finding outstanding WordPress developers who understand the needs of your business can be an overwhelming task. What skills should you look for, what will they charge, and where can you hire one? But there's no need to be left in the dark. We've put together a detailed guide on what you should look for in a WordPress developer. Plus, we've uncovered some go-to resources so you can create the perfect business partnership to build your online brand.
What makes a great WordPress developer?
If you want to hire your dream WordPress developer, there are a few key things to keep in mind. Here's a 5-point check-list you can use before you take the plunge and hit the hire button.
1. Check they're a WordPress whizz
First and foremost, you want to find someone who has a strong understanding of the WordPress platform and its various features and capabilities. This will ensure they can help you build a WordPress website that will propel your vision and understand your customers' needs and desires.
2. Ask for referrals
One way to find a good WordPress developer is to ask for recommendations from other businesses or individuals who have used a WordPress developer in the past. This can provide valuable insight into the developer's skill level and experience.
3. Take a sneak peek at their portfolio
Another way to find your ideal WordPress developer is to look for someone who has a portfolio of work that showcases their skills and expertise. This will give you an idea of the types of websites they've built in the past and can help you determine whether they're the right fit for your needs.
4. Don't be afraid to ask questions
Once you have a list of potential WordPress developers, it's essential to reach out to them and ask any questions you may have. This will help you get a better sense of their communication skills right from the start, as well as their ability to understand your precise needs.
5. Check out their rates and availability
When choosing a WordPress developer, it's essential to consider their rates and availability. Be sure to get quotes from multiple developers and compare their rates to ensure you're getting a fair price that fits your budget. It's also a good idea to ask about their availability and turnaround time to see if they'll be able to meet your timeframes and due dates.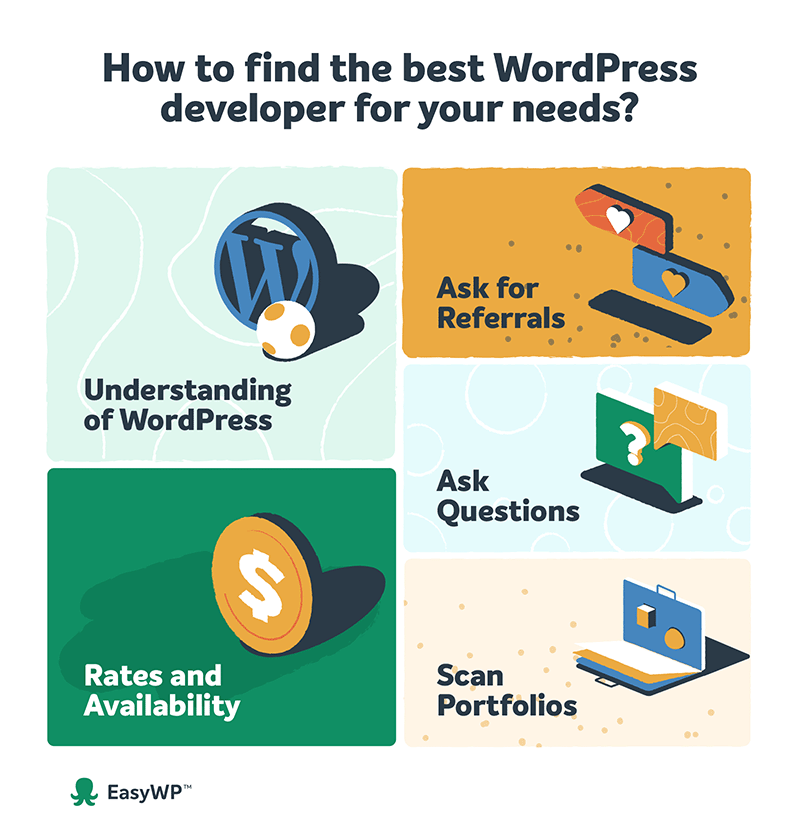 Overall, finding a good WordPress developer requires a bit of research and due diligence. By following these tips and keeping an eye out for key qualities, you can find a developer who is skilled, experienced, and capable of helping you build a successful WordPress website that eventually helps your business grow.
So, now you know what attributes to look for in a WordPress developer, where do you find one?
Where can I hire a talented WordPress developer?
---
Seahawk
Seahawk lives and breathes WordPress. They provide WordPress services to all kinds of businesses and collaborate with web hosting companies like DreamHost. This helps prevent customer churn by providing services like hacked site repair and site optimization.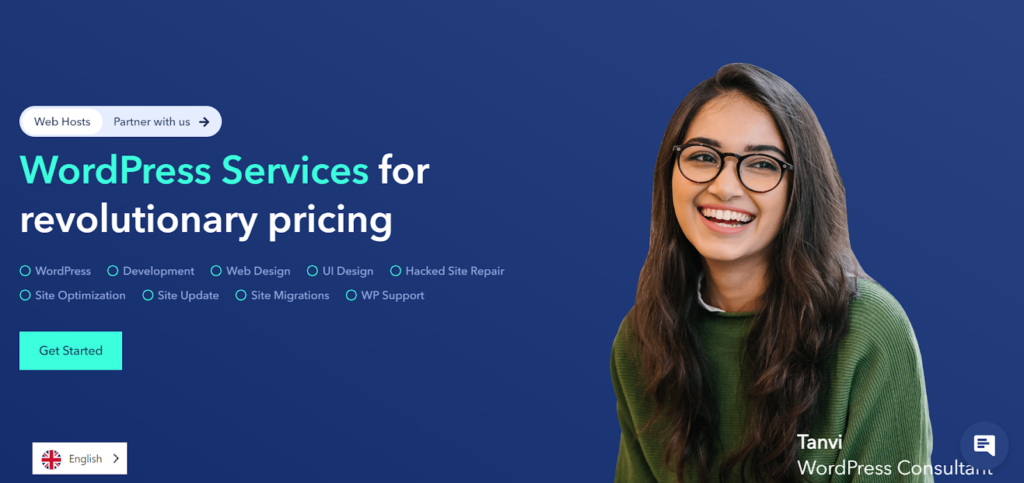 They also have a marketplace business where over 1000+ companies like Clean Juice, Retail Next, and TypeForm, trust Seahawk for their reliable WordPress support services.
Being solely dedicated to WordPress, their cost-effective services include:
Read More: Seahawk vs. Codeable
WPhired
WPhired is a WordPress job posting platform founded in 2010 by Jerome Degl'innocenti. It connects WordPress professionals to businesses. This job board has a plethora of WordPress talents that you can pick from for any kind of WordPress requirement, be it performance optimization or migration, plugin development, or theme customization.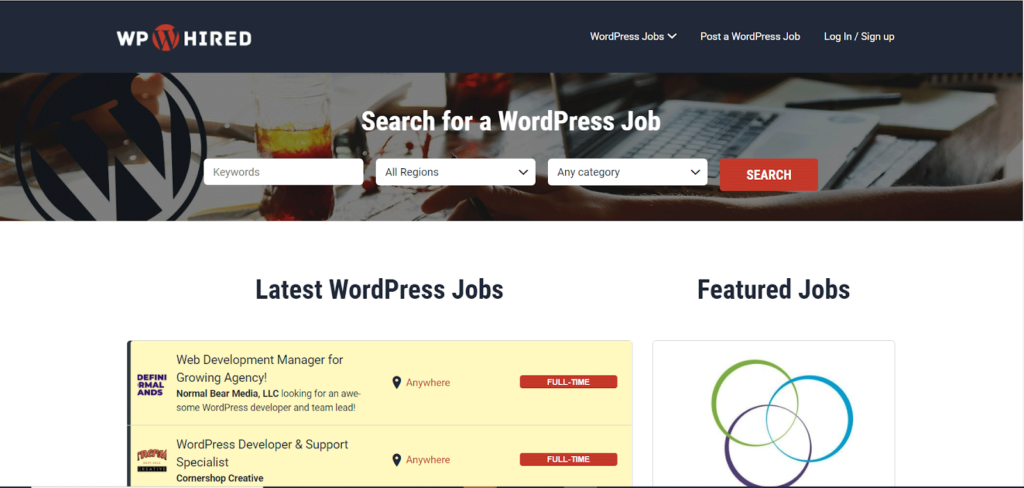 WPhired helps businesses find talented WordPress developers without paying for the job posting.
WordPress Jobs
WordPress Jobs, as the name suggests, is an official WordPress job listing platform specifically designed for WordPress developers and designers. Here, you can find all types of WordPress talents who hold expertise in various areas, such as: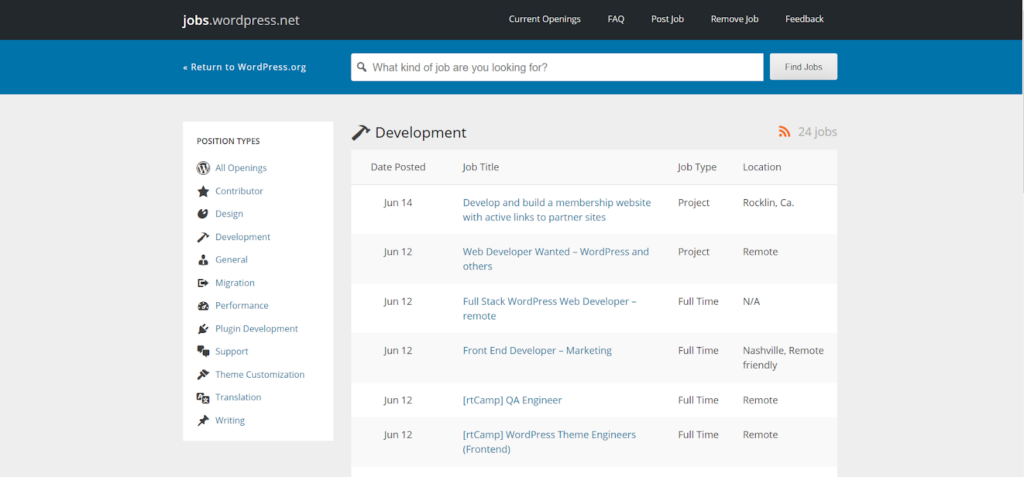 Apart from these, you can also see writing, translation, and support job listings. It works just like any other job listing platform: You post the job in the following categories, and the suitable candidate applies for the opening. Here, you can hire full-time, part-time, or even on a project basis.
Overall this is a fantastic platform to hire WordPress developers as the job listing remains active for 21 days, giving you plenty of time to choose the ideal developer for your business.
Elementor Experts
Elementor Experts is a community and network platform that helps you find designers, marketers, and developers who excel at Elementor. Here, the designers and developers showcase the best work on their profiles. Take your time to browse through them and find the perfect match.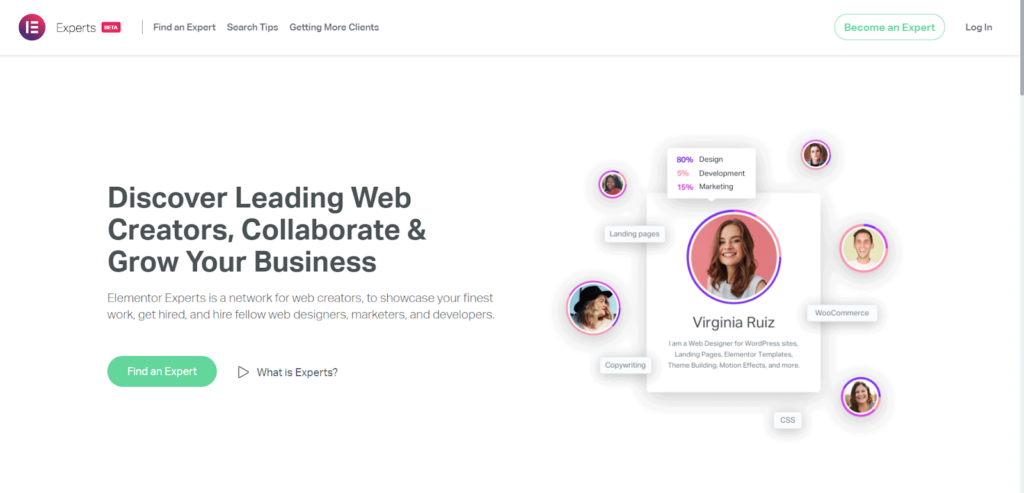 Elementor Experts have a list of developers who can help you with the following:
LinkedIn
LinkedIn is a great platform for finding highly skilled professionals in every field. One way to hire WordPress developers on LinkedIn is to go to the LinkedIn search and type "WordPress developers". You will see many profiles matching your requirements. Plus, you can browse through different profiles and reach out to the one that impresses you the most.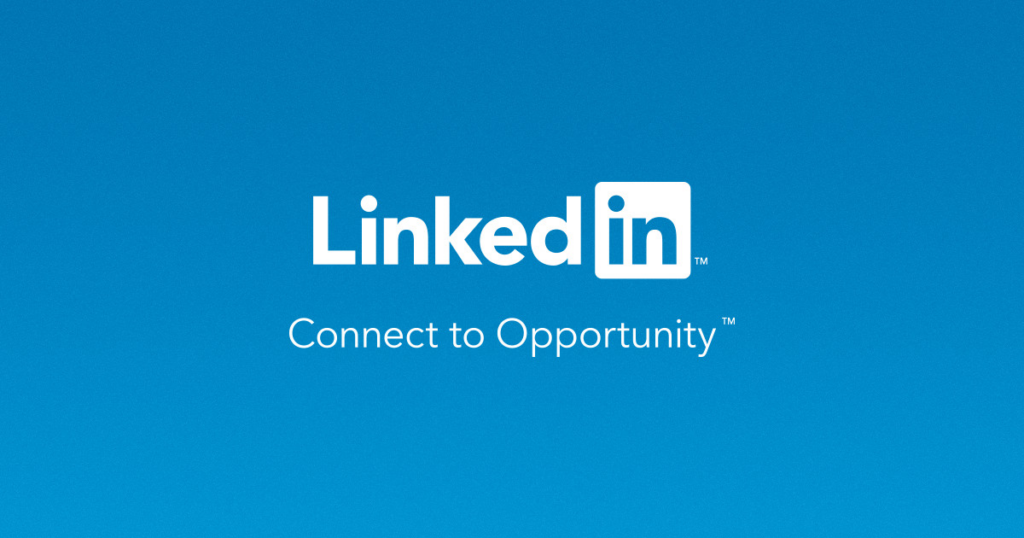 Another way to find suitable WordPress developers is to post a job on LinkedIn. Yes, LinkedIn is a job posting site too! Here, the candidates will apply to your posting, and you can recruit the one that fits your business needs.
Start your WordPress developer search with confidence
Hiring talented WordPress developers can be a challenging task, but there are effective ways to find and hire the right people for the job. We've given you a head start by providing valuable tips on what makes an ideal WordPress developer. And we've explored trusted resources where you can find a professional that will make the most of this popular platform.
Finally, networking with other professionals in the industry, attending conferences and events, and using recruitment agencies can all help to connect you with top-notch WordPress developers. With the right approach, you can find and hire the talented WordPress developers you need to take your business to the next level.