How to integrate business phone service with WordPress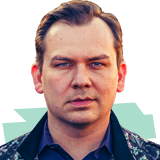 Rodney Brazil
12 Feb 2021
Whether you're a blogger or an e-commerce store owner, you must maintain a coherent business identity. Your website is an integral part of that. But so is having a business phone number.
Having a separate number for business purposes, rather than using your personal number, is a mark of professionalism. It also facilitates customer communication and makes it easier to maintain your work-life balance.
Most modern business phone services are cloud-based. That means you can easily integrate them into your WordPress website. Here's all you need to know about how this works – and why you should go for it.
Why integrate a business phone service with your WordPress website?
Listing a phone number on your website is essential.In fact, in some countries, it is required by law to include a phone number in your site's contact information section.
Even if it isn't, listing a number boosts customer confidence. For example, statistics show that adding a number to your e-commerce site increases customer trust and leads to higher sales.
There is a massive variety of communication channels that today's customers can use to contact businesses. From sending a PM on Facebook or Twitter, to filling out an email contact form.
That said, 60% of customers still prefer to contact businesses by phone, especially small businesses.
Consequently, having a solid phone system should rank just as high on your list of business priorities as maintaining your online presence, social media accounts, live chat platforms, and email communication.
This is where your website comes in.
To maintain customer satisfaction, you should centralize all ways to contact your business in one place. Your WordPress site.
Between contact forms and social media icons, you can add your business number.
The best part: modern business phone services offer far more advanced options than just displaying your number.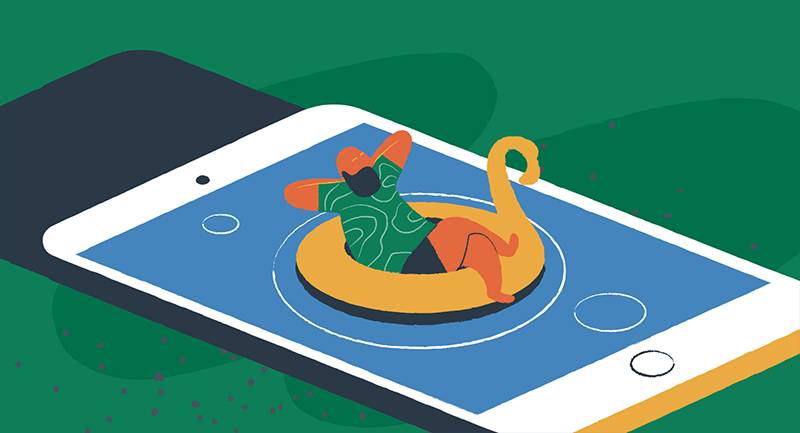 What makes modern business phone services different?
Today, most business phone systems work via Voice over Internet Protocol (VoIP). This means that calls are routed over the internet, rather than traditional phone lines.
Consequently, providers of business phone services have moved to the cloud – and expanded their offer.
Instead of just offering simple voice telephony, modern business phone systems are moving towards unified communication. They provide package deals that include voice and video calling, conferencing, email, live chat, and messaging.
All of these functionalities are available on a softphone basis. Basically, you download your provider's app to your phone, and can instantly take business calls using your business number. It takes a minimal amount of effort to set up and allows you to access your business contacts from anywhere.
In addition, most business phone services offer integrations to connect to other business apps – such as customer relationship management (CRM) software like Salesforce and HubSpot, or marketing automation. For businesses, this is a huge advantage. It allows you to keep better track of customers and their individual needs, to personalize marketing campaigns, and increase the quality of your customer service.
Moreover, VoIP phone systems also have the upside of being easy to handle. You can take care of admin yourself through an online portal. It's easy to add extensions for new team members, reroute calls, or change your business hours.
Finally, cloud-based phone systems make it a breeze for your customers to connect to you via the web. You can make it even easier for them – by integrating your phone services with your WordPress site.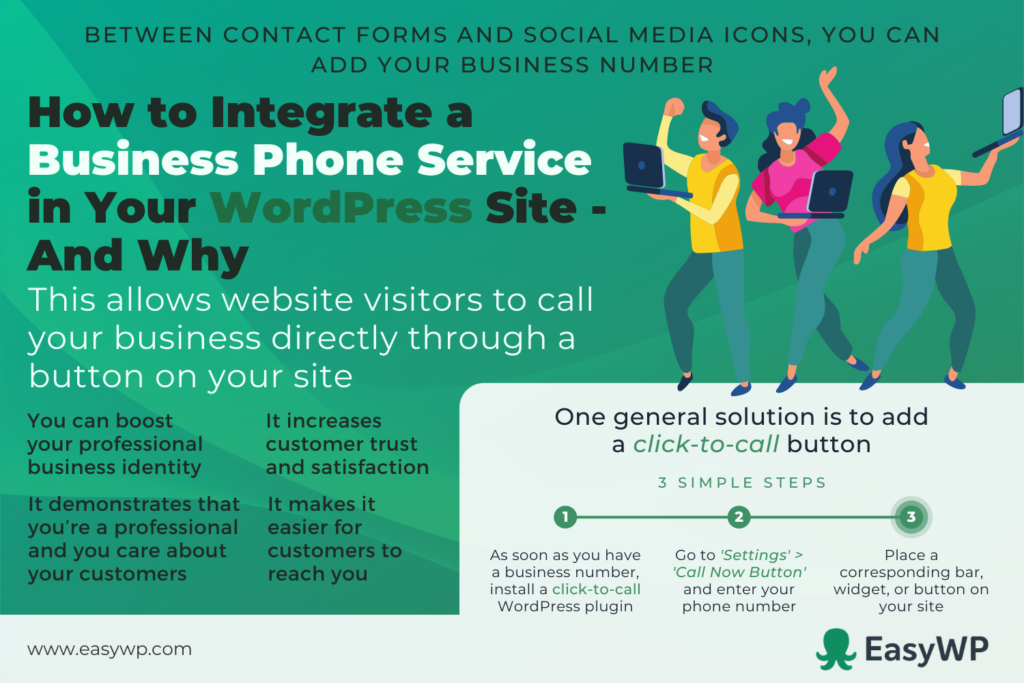 How to best connect your business phone service to your WordPress website?
How exactly you can connect your business phone system to your website depends on your provider. Some offer easy, or more specialized ways to do it than others.
One general solution is to add a click-to-call button.
As soon as you have a business number, you can install a click-to-call WordPress plugin, enter your number, and place a corresponding bar, widget, or button anywhere you want on your site.
Having such a button is a huge step up from having your number inconspicuously in your footer. It makes life easier for users, especially if they're on mobile – which now almost half of global internet users are. All they have to do is press once to get in touch with your business.
Some providers of business phone services, though, offer far more advanced options.
OnSIP, for example, can boast its sayso service. This allows website visitors on both desktop and mobile to voice and video call your business directly through a button on your site. The best bit? This particular service is free.
Going even further, some providers offer options like reverse-click-to-call. The cloud communications provider Nextiva, for example, has a call-me-now feature that you can integrate into your site. Anyone who wants to contact you can use this feature to enter their number and have you call them directly.
Finally, various VoIP providers also offer customers different options to integrate additional communication channels. Nextiva's live chat suite can be integrated into a variety of CMS, including WordPress.
Increase customer confidence by integrating business phone service with your WordPress site
When you're building your business presence online, there's a multitude of challenges. From figuring out how to make a website that will wow visitors to working out a successful social media strategy.
What you should always keep at the back of your mind, though, is that communication is key to customer satisfaction – and thus to business success.
Integrating a professional business phone system into your website is an excellent way of improving your basis for communication. Not only will it make it easier for customers to reach you. You can also harness data from all of your interactions through your cloud-based phone service and connected CRM systems like EngageBay.
Features like click-to-call buttons and live chat on your website increase customer trust and satisfaction. A large part of that is simply that they're available. This demonstrates both that you're a professional and care about your customers. By integrating your business phone service with your WordPress site, you can boost your professional business identity.