11 essential WordPress plugins you need to know about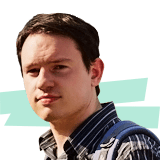 Richard King
WordPress Expert
31 Aug 2022
With over 59,000 WordPress plugins to choose from, there's a plugin for everything and everyone. But if you're diving in at the deep end, knowing which ones to install is easier said than done. Having the right set of plugins will transform your site from floating in a sea of mediocrity to something visitors will want to return to, again and again.
No one wants to search aimlessly through countless plugins to figure out what to add. That's why, as WordPress experts, we've compiled a list of the top plugins that will improve your site speed, help you create an online store, propel your search ranking, and lots more.
And once you've got those essential WordPress plugins installed, you'll have the confidence to build a truly unique site. So, in no particular order, let's explore 10 best WordPress plugins you need to know about.
1. Yoast SEO
Perform better in search engine results.
The array of customizable themes, widgets, and menus available on WordPress allows you to create some pretty cool looking sites. But a visually impressive website isn't going to automatically generate you lots of visitors. For that to happen, you need to climb Google mountain!
Yoast SEO is a go-to plugin for WordPress users wanting to increase their search engine ranking. Using a handy traffic light system to rank your content for readability and keywords, Yoast tempts you to tweak your site until you receive the smiley face of success. Yoast SEO also does an excellent job teaching you about SEO best practices, using both on-screen hints and easy-to-read online guides. All-in-all, Yoast SEO is an essential plugin if you want your website to be more than simply a shop window.
2. WPForms
Create beautiful contact forms in minutes.
It may sound basic by name, but WPForms is one of the most popular WordPress form builders on the market for good reason. Not only is it user-friendly with its seamless drag-and-drop functionality, but it provides you with more form types than you would initially imagine. Connecting with your audience is a crucial driving factor for better quality leads. Fortunately, WPForms lets you create tailor-made forms so you can capture the information you need to make better decisions.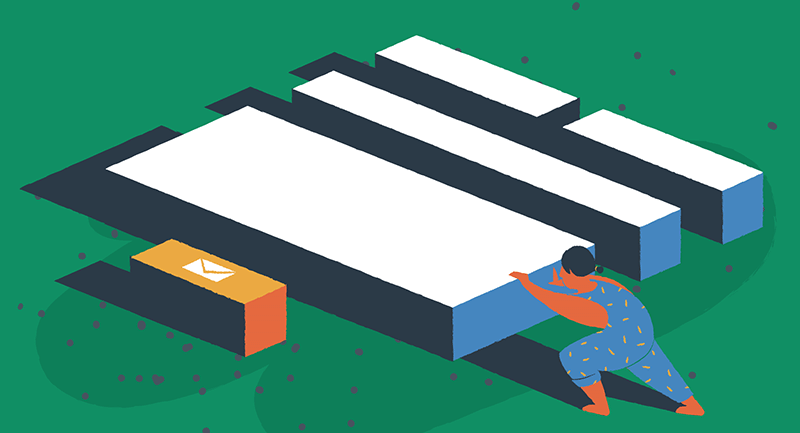 3. WordPress Performance Lab
Discover what's slowing down your site.
WordPress Performance Lab is one of the newest tools from the official WordPress ecosystem of developers. Rather than just telling you what's holding things up, the proactive tool also offers solutions on how to speed up your site. Using "performance modules", you'll get essential reports that allow you to optimize your site and discover performance bottlenecks. What's more, WordPress plans on adding more modules in the near future, so installing the plugin now will prepare you for new ways to improve your site in a few clicks.
4. Mailchimp for WordPress
Create user-friendly sign-up forms.
Keeping your audience regularly engaged prevents you from being forgotten about and can generate new interest in your products and services. One way to do this is by creating a newsletter. Mailchimp for WordPress makes it easy for people to subscribe. As well as connecting your Mailchimp account in seconds, you'll be able to create visually appealing, user-friendly sign-up forms optimized for mobile devices.
5. WooCommerce
Sell almost anything online.
As the most popular WordPress e-commerce plugin, WooCommerce allows you to sell almost anything, whether that's physical items such as vinyl LPs or digital products like eBooks. And if you're looking to differentiate your online store from the competition, WooCommerce has many themes and free plugins that enable you to shape your niche.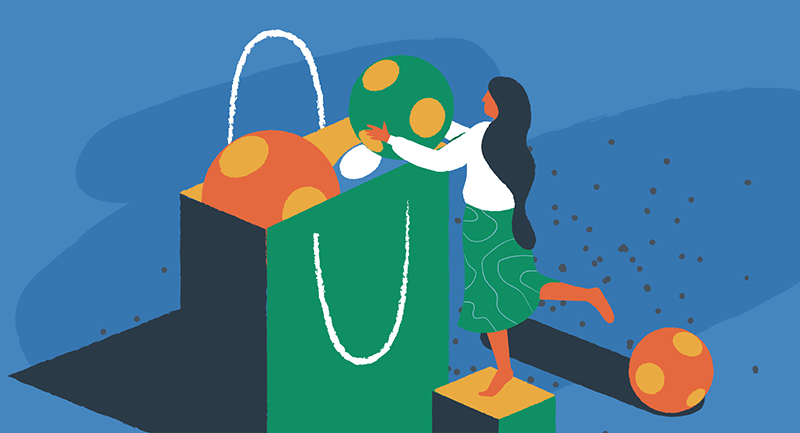 6. Elementor
Add content your way.
Building on the Classic WordPress content editor, Elementor is ideal if you prefer your page design process to be more visual-based. Similar to the controversial Block-style editor for WordPress but more user-friendly, Elementor enables you to create text, images, videos and other content. But if you were thinking easy means a lack of features, fear not, as Elementor comes packed with powerful functionality and customizable options. You can check out our guide on which is better, WordPress Block editor or Elementor?
7. MemberPress
Gain repeat customers with a membership program.
If you want to create a sustainable e-commerce business, you may consider creating a paid membership program. Thankfully, there's a WordPress plugin that makes selling subscription-based products a breeze. MemberPress has various integration options, including the ability to connect with the popular WooCommerce plugin.
8. HubSpot
Integrate a leading CRM.
HubSpot is one of the most popular and trusted CRM platforms on the planet and a household name in the marketing world. Therefore, it's no surprise the HubSpot WordPress plugin is one of the essential plugins you need to know about. The powerful plugin lets you manage contacts, track leads, create monthly newsletters, and interact with your website visitors through forms and chat. And if you want to know how well you're doing, the dashboard and analytics provide insights that allow you to make better decisions.
9. Booking calendar
Let people book straight from your site.
This tried and tested WordPress plugin has been a go-to for those in the hospitality industry for years. And it's easy to see why. Booking calendar is ideal for those who are less tech-savvy, with a straightforward installation and highly responsive design. As well as catering for bed and breakfasts and hotels, the plugin is a top solution for any service that requires booking appointments. Plus, Booking Calendar supports multiple languages, which is essential if you have traffic coming from other countries.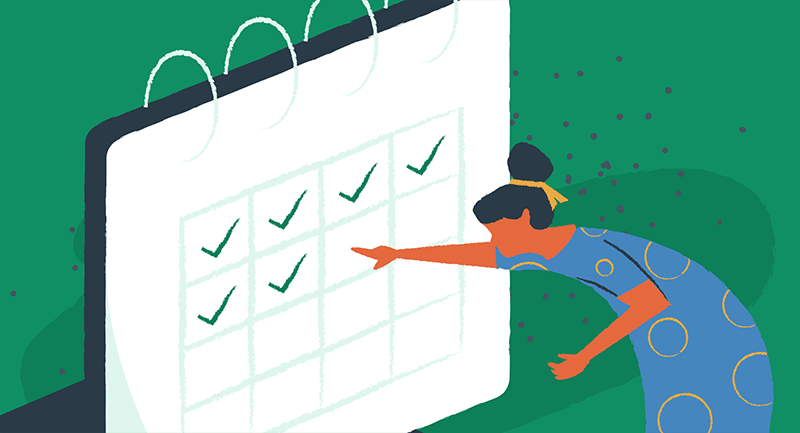 10. OptinMonster
Re-engage your abandoning site visitors.
Seeing lots of traffic to your website but few inquiries can be disheartening. But what if there was a way to re-engage visitors abandoning your WordPress site? With OptinMonster, preventing lost leads is possible. As the most popular conversion rate optimization software out there, OptinMonster lets you recapture the attention of visitors browsing your site. With hundreds of high-converting templates to choose from, you can create WordPress pop-ups, slide-ins, announcement bars, and more. 
11. Atarim
Simplifying site building complexities.
This one is particularly for those of you that build sites for clients or work in bigger internal teams. Everyone who works in a role like this knows that knowing what to build, building it the way everyone wants and keeping everyone happy is a never-ending battle of managing expectations.
Fortunately, this is exactly where Atarim comes in. Their WordPress plugin and platform are trusted by thousands of agencies, freelancers and internal teams all over the world to deliver projects in less time, with less stress and less back and forth.
Avoiding plugin bloat
It's easy to get carried away installing WordPress plugins that serve no real purpose, resulting in plugin bloat. But choose carefully, and you'll be rewarded with more time, increased flexibility, and a better overall user experience. Essentially, having the right set of WordPress plugins can boost your sales and enable your business to grow.
Thinking of launching an online store or running an e-commerce business? Check out our guide to the 5 Best WordPress e-commerce plugins: pros and cons.