Is new Performance Lab Plugin: right for you?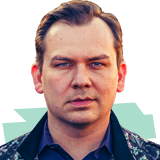 Rodney Brazil
18 Mar 2022
The WordPress platform is constantly evolving, with new versions of the software and tools coming out every few weeks. We are super-excited about a recent release from the WP core development team that has the potential to give WordPress sites a significant advantage over other content management systems. The Performance Lab Plugin promises improved website performance with just a few simple clicks.
What is the WordPress Performance Lab plugin?
The Performance Lab Plugin is the newest tool from the official WordPress ecosystem of developers. It's meant to help you understand what might be causing low performance on your site and then provide solutions for it. It includes several enhancement modules that could eventually become available in the WordPress core.
According to WordPress.org, anyone who installs this plugin should expect frequent changes:
"Existing modules may be removed after they have been released in WordPress core, while new modules may be added in any release."
In a nutshell, this tool is a great way to get started optimizing your website's performance, and help WordPress improve core performance, as well.
How it works
According to the official download page, the current plugin includes the following performance modules:
WebP Uploads module automatically converts new JPEG uploads to WebP files.
WebP Support creates a WebP support check.
Persistent Object Cache Health Check includes a persistent object cache check for sites with more significant amounts of data.
Audit Enqueued Assets enables a CSS and JS resource check.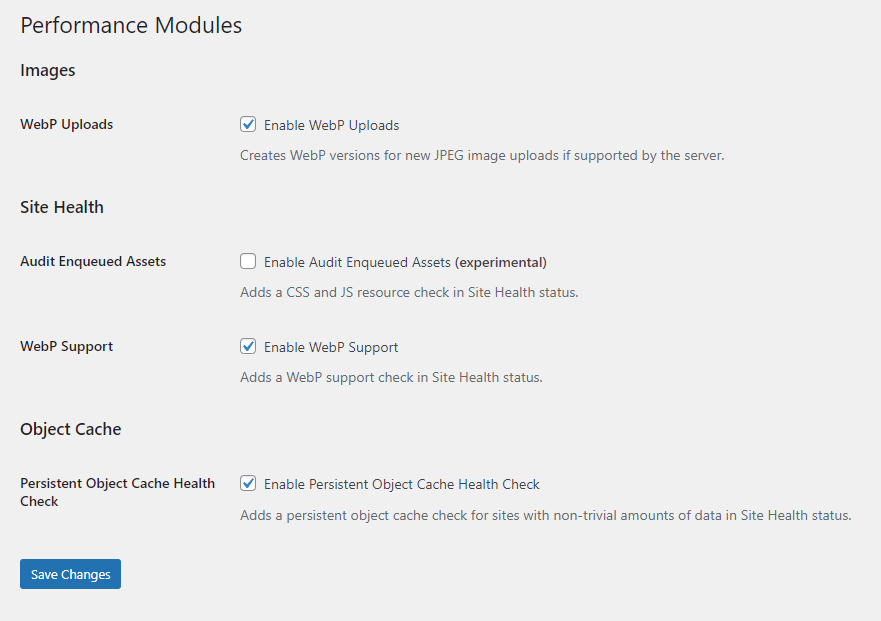 This report will give you essential recommendations and insights on WebP, CSS, and JS resources, with more insights likely on the way. The guidance provided will help you optimize your website and find performance bottlenecks. Performance Lab also provides enhanced information within the existing Site Health tool.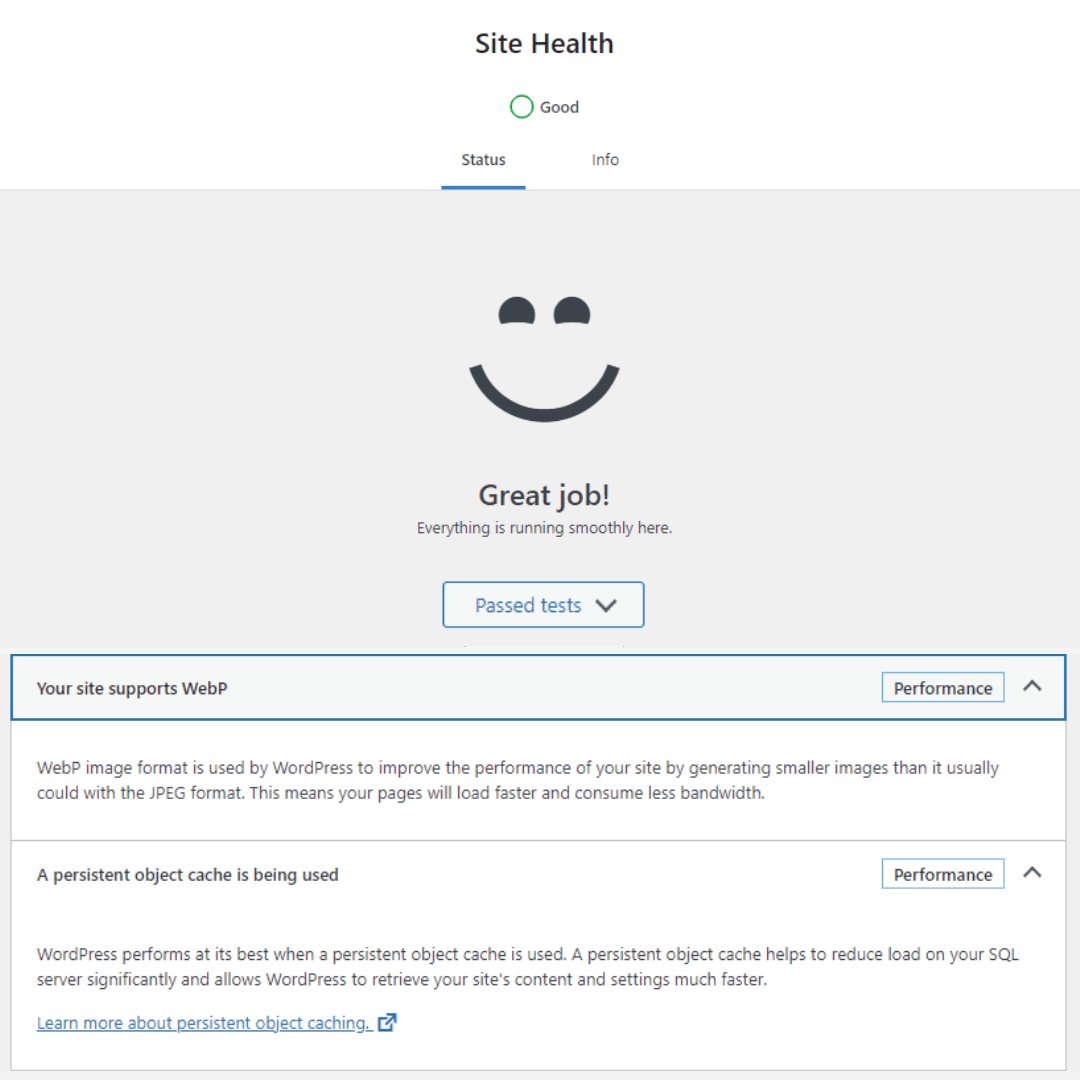 Is the Performance Lab Plugin all you need?
If you manage any kind of website or blog, you want to make sure that your site is optimized for speed and user experience. From top-tier hosting to compressed images and responsive themes, everything matters. Therefore, all websites can likely benefit from installing the Performance Lab Plugin.
But the Performance Lab Plugin may not cover all you need. It's a question worth asking, especially for sites actively (and successfully) using plugins that provide a broader range of functions. There are many free and premium tools out there to help you with your website optimization, from W3 Total Cache to WP-Optimize and the free Ultimate SEO Bundle.
EasyWP managed WordPress hosting also automatically gives you many performance optimizations, including the fastest servers, 99.9% uptime, and free CDN with Turbo and Supersonic plans.
Have you taken Performance Lab for a spin? Tell us what you think on Twitter.