This week in WordPress design – trend evolution, Chrome extensions, and offline inspiration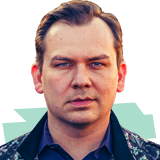 Rodney Brazil
28 Sep 2023
Explore the captivating evolution of web design in this week's WordPress design news roundup. Discover the innovations that prioritize both aesthetics and user preferences, transforming websites into immersive experiences. We'll also take a look at the best Chrome extensions for WordPress designers and the enduring appeal of print magazines for graphic design inspiration.
The evolution of web design trends
The evolution of web design has been a fascinating journey, from the early days of basic HTML coding to the current era of visually stunning and interactive interfaces. A new article from Creative Bloq takes a chronological look at the notable trends that have shaped web design over time, reflecting both innovation and user preferences.
In the early stages of the World Wide Web, simplicity was key. Websites focused on delivering information rather than aesthetics, using basic HTML components. Flash technology then revolutionized web design, allowing for animations and interactive elements. However, Flash faced compatibility issues and declined in popularity with the rise of mobile devices.
Image source: Campo Santo website
Parallax scrolling represented a notable shift in design trends, adding depth and interactivity to web pages, engaging users, and allowing brands to convey narratives more dynamically. Material design by Google combined aesthetics with functionality, incorporating elements like shadows and responsive animations. Video backgrounds became popular for capturing users' attention and conveying creative storytelling.
Dark mode emerged as a response to aesthetic preferences and energy-saving concerns, providing a more comfortable browsing experience in low-light conditions. Check out the full article to see more examples of web design innovations that changed the game.
The best Chrome extensions for WordPress designers
GeeksMint recently updated its selection of Chrome extensions for WordPress designers curated by experts to boost productivity and streamline website development. They included several essential tools like Grammarly, with real-time writing suggestions for flawless content creation. They also dive into the uses of Scan WP, a plugin that unveils the secrets behind impressive WordPress sites by identifying themes and plugins.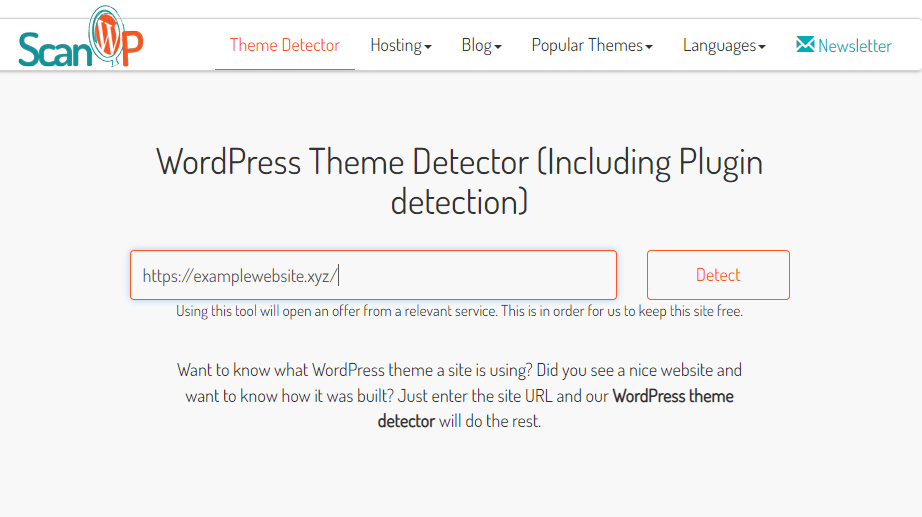 WordPress designers will also be interested in lesser-known extensions, like Dimensions for measuring screen elements, and ColorZilla aids in identifying and replicating eye-catching color combinations. This article also showcases tools like WhatFont for typography enthusiasts and WordPress Style Editor, which aims to speed up website customization.
Cool magazines for graphic design inspiration
In a digital-dominated era, print magazines still hold relevance, offering a tactile and immersive experience that cannot be replicated online. For graphic designers, print magazines provide a unique source of inspiration and perspective. Creative Boom recently highlighted some of the best magazines every graphic designer should consider subscribing to.
At the top of the list is Eye Magazine, founded in 1990, which delves deep into the world of graphic design and visual culture. It goes beyond showcasing designs and explores the stories behind them, giving designers a comprehensive understanding of standout design work.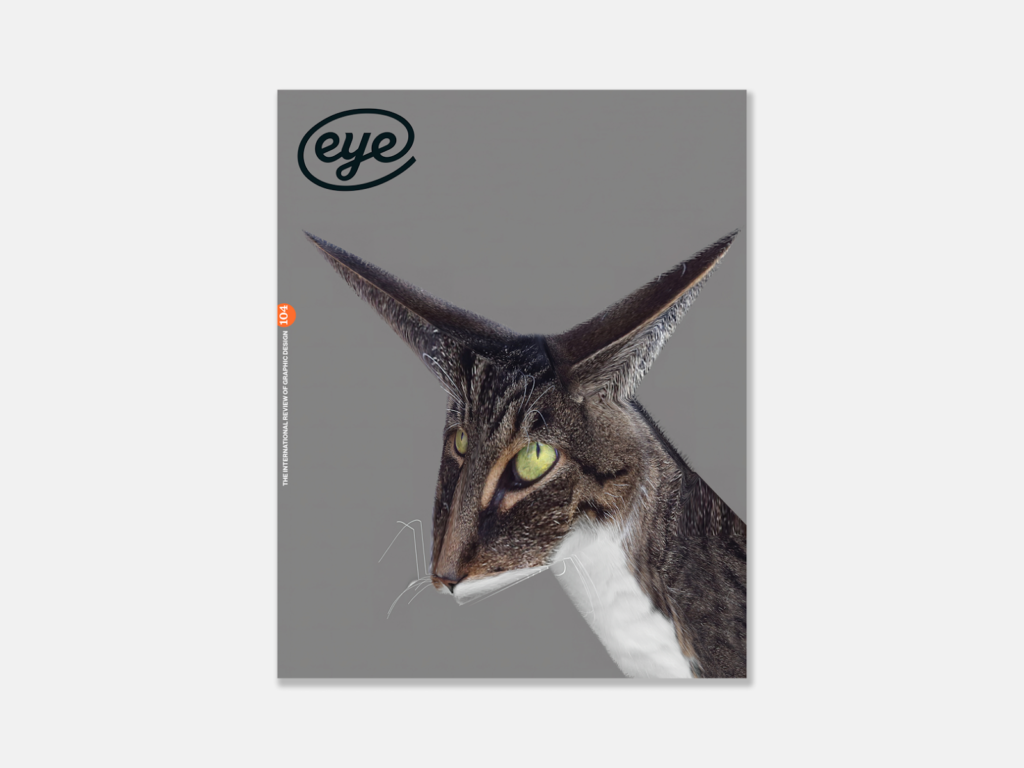 Other examples include Communication Arts, which covers various aspects of visual communication and showcases the best in typography, and Idea Magazine, published quarterly in Tokyo. These magazines offer graphic designers a wealth of inspiration, insights into the industry, and a fresh perspective on their craft. By subscribing to these publications, designers can stay up-to-date with the latest trends and expand their knowledge in the field of graphic design.
That wraps up this week's WordPress design news roundup. If you enjoyed these stories, don't forget to explore our previous editions for even more insights into the world of WordPress design. Stay tuned for the latest updates and trends in the ever-evolving landscape of web design and development.