EasyWP reviews: why customers love it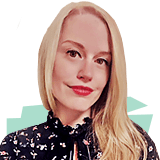 Erin Huebscher
19 Oct 2020
It's official. When it comes to Managed WordPress Hosting, EasyWP is clearly a fan favorite. Just take it from Max in Singapore:
Just wanted to say a big thank you. I had used WordPress before with Namecheap, but EasyWP delivers on what I felt could be improved. I'm a very happy customer.
So what's so appealing about EasyWP? Blazingly fast and hassle-free, EasyWP makes a WordPress website easy, accessible, and affordable to everyone with a free 30-day trial.
Now let's delve a little further into why our customers are such happy campers and giving rave EasyWP reviews.
It's Got One Dashboard
Gone are the days of having to log in to individual control panels, servers, and more. With EasyWP, there's one intuitive dashboard to give you a holistic view of the status, health, and key statistics of your WordPress website(s). Backups can also be done from the dashboard, with one click to back up and one click to restore.
It's easy to use, which is great for people like me who aren't very techy.

Beth from the USA
In the fall of 2019, EasyWP took the word "easy" one step further by allowing anyone with a domain name, regardless of where it's registered, to use that respective domain name with their WordPress website. This means that even if you purchased a domain name from another provider, you'd still be able to use it with your EasyWP website.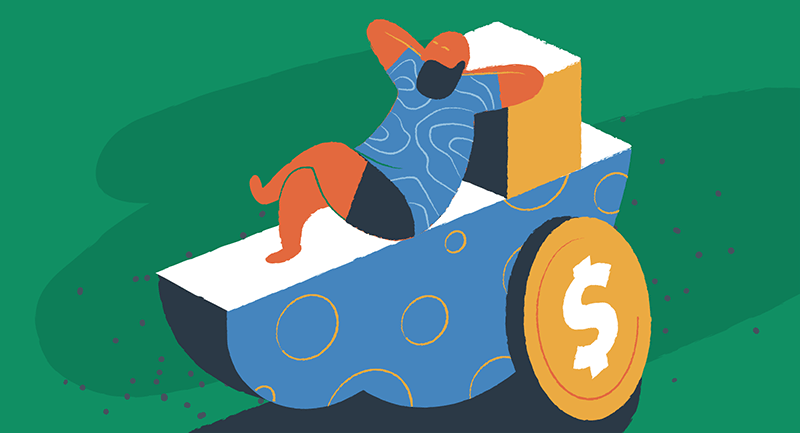 It's Cheap (For Good Reason)
When people ask, Why is EasyWP so cheap? Well, we have the perfect response. We've done the hard work already.
By opting to build our own cloud platform in-house, we ultimately containerized WordPress. And by using commodity hardware and open-source software, we were able to deliver Managed WordPress Hosting at a fraction of the competitor cost. In other words, we democratized WordPress, giving everyone the right to express their ideas online and be able to afford it.
I absolutely love Namecheap and EasyWP. The platforms are so easy to use, the price isn't too steep, the quality of service is excellent, and the support is great too! I recommend EasyWP to all my clients now, that's how much I trust and love the platform.

Brian from the United Kingdom
That's why EasyWP exists, to make Managed WordPress accessible to everyone, everywhere. By delivering a value-driven approach to our pricing (our Starter Plan starts at just $3.88 per month, with the 30-day trial), our customers can experience all the speed, reliability, and security that EasyWP has to offer.
It's Super Fast
Not only is EasyWP the most affordable, it's also the fastest WordPress Hosting available. In fact, EasyWP is 2X better than Bluehost when it comes to Time to First Byte (TTFB) and 30% faster than Kinsta when it comes to Fully Loaded Time (FLT).
Overall the product is great value, and I recommend it frequently to friends and new customers that need to get up and running fast.

Blake from the USA
In the spring of 2020, we even introduced our Supersonic Content Delivery Network (CDN) product, which means any EasyWP customer can now enjoy turbo-charged content delivery that applies not only to web pages but also to HD videos, audio material, and more.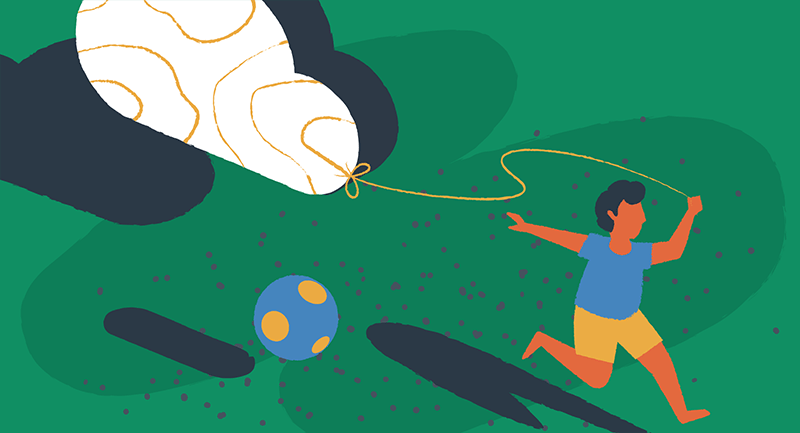 It's Time to Become Another Happy Customer
Given that select EasyWP websites are protected with free Positive SSL, this means your website visitors can rest easy knowing they're visiting a website that takes security seriously.
And we're serious about never compromising on features, functionality, or quality. EasyWP is proud to do the technical heavy lifting, giving our customers all the service they'd expect from traditional Managed WordPress, with a host of premium features at, yes, a fraction of the cost. No wonder the EasyWP reviews are so good!
While most WordPress Hosting providers rely on public cloud platforms, our investment into Namecheap's cloud platform makes a huge difference, performance-wise. Ultra-modern hardware, a renowned datacenter, and a speedy network that houses our web servers don't hurt, either.
So, are you ready to join the ranks of happy EasyWP customers? Sign up today for a 30-day trial, no strings attached!