The benefits of hosting your WordPress site on Namecheap's Cloud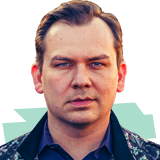 Rodney Brazil
29 Aug 2022
Our cloud infrastructure was designed specifically for the needs of a WordPress site. You'll get the latest, true cloud technology and an entirely optimized experience for your site. Namecheap's container technology allows your website to live and grow without interruptions, whether you're a small business or a large agency.
Faster WordPress sites with no crashes
We've developed a one-of-a-kind container-based hosting solution specifically for EasyWP. With container technology, your site is running in a secure environment, fully isolated from other website databases, with all the allocated resources required for optimal performance, including CPU, memory, and storage. In the unlikely event that a container fails, our system will automatically restore it within milliseconds.
Best-in-class hardware
Professional server monitoring
Dedicated managed WordPress support team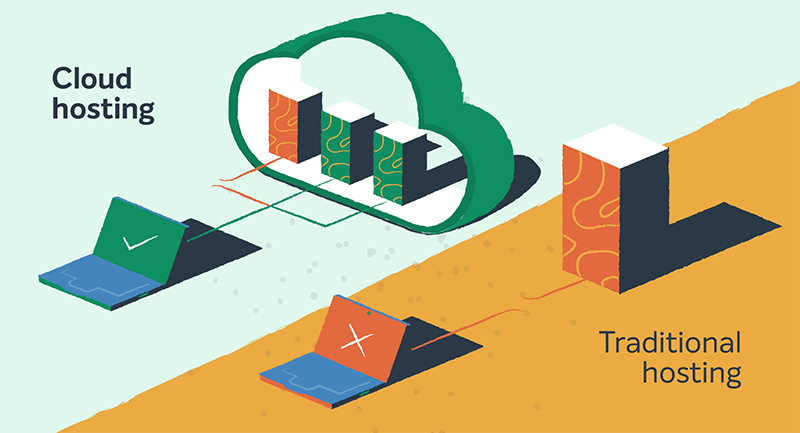 Experience the cloud without the complexity
With advanced caching, you can make changes to your website without worrying about its performance. All of the sites we host are optimized for WordPress and come with a set-and-forget experience—no more downtime.
Our infrastructure ensures caching on three levels:
HTTP content via Varnish
PHP requests vis OPcache
Database query results via Redis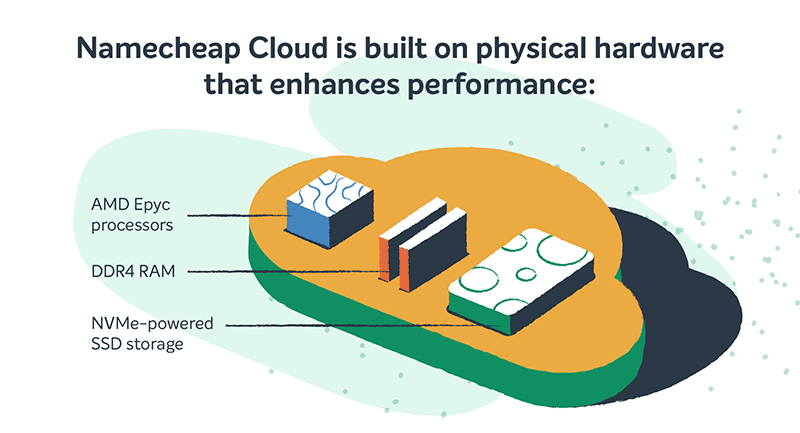 No time wasted on server updates.
Save time with automated PHP and web server updates so you can focus on the really important stuff. We test every new software version before rolling it out onto the Namecheap Cloud. With EasyWP, downtime due to software and server updates is kept to a minimum.
Expert monitoring of new software updates
Thorough testing of PHP and server software prior to rollout
Automated updates once testing complete
Rapidly scale your site.
With an entirely optimized infrastructure for WordPress, your website can grow and scale without interruptions. Our new server hardware with fast SSD storage is designed to rapidly handle the current and future needs of both large and small sites.
Namecheap Cloud is built on physical hardware that enhances performance:
AMD Epyc processors
DDR4 RAM
NVMe-powered SSD storage
Your WordPress website is safe.
We know your WordPress website is a key component of your business, and protecting it with built-in DDoS protection is just one of the ways we make sure you're protected. With EasyWP Cloud Hosting, you can enjoy peace of mind knowing that your account and website are safe, secure, and worry-free.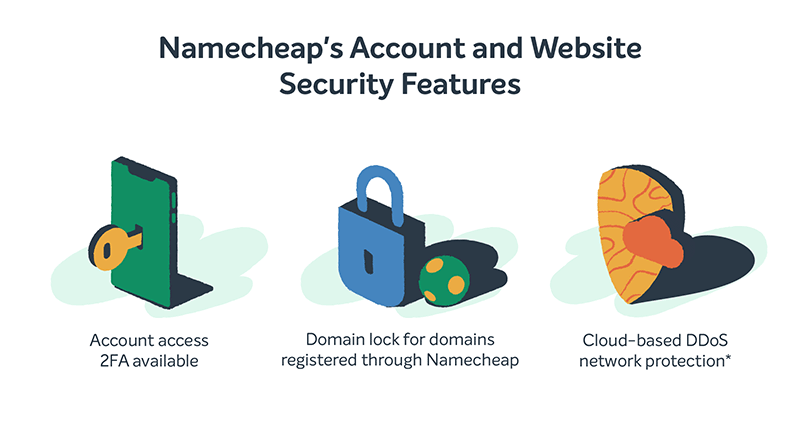 *We also recommend installing site-level DDoS protection services in case of an attack aimed at your website specifically.
Superior speed and stability.
We know that you have a business to run and that the last thing you need is for your website to go down. With EasyWP Cloud Hosting, your business will never be at the mercy of a faulty network infrastructure again. Our cloud servers are designed for reliability and protection from any unplanned hardware or WordPress software failures.
Efficient hardware design for performance, security, and redundancy.
Rigorous protection from network outages and power outages.
Network monitoring of all hardware and software.
---
Cloud WordPress Hosting in Minutes
EasyWP is the true managed WordPress Hosting solution for everyone.
30 days of Free Trial. No commitment.*