This week in WordPress design – The fediverse, social awareness, and Canva's site builder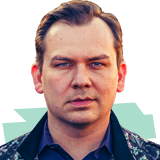 Rodney Brazil
21 Sep 2023
In this week's WordPress design news roundup, we explore WordPress's entry into the fediverse with the release of the ActivityPub plugin. We'll also introduce you to Co:Lab's remarkable journey, transitioning from working with Fortune 500 companies to exclusively serving social impact organizations, and the profound impact it's had on both branding and society. Then, we'll weigh the pros and cons of Canva's new website builder, ideal for one-page designs but with limitations that might affect your web development choices.
WordPress enters the fediverse
WordPress has released version 1.0.0 of the ActivityPub plugin, allowing users to connect their blogs to social media platforms on the fediverse, such as Mastodon. The fediverse, a combination of the words "federation" and "universe," refers to platforms that bring together independently hosted social networks making them capable of intercommunication.
With this plugin, users can follow bloggers on other platforms and view their posts directly on those feeds. Mashable reports the update also enables bloggers to receive updates from all authors on their blogs, not just individual author accounts. However, only new posts will be available in the fediverse, and previously published posts will not appear in users' Home feeds. To use the plugin, bloggers need to install ActivityPub, activate their blog's author profile page, follow their social account on Mastodon (or any other federated platform), and publish a new post. Within 15 minutes, the post will appear in their home feed on the federated platforms that are compatible with the plugin.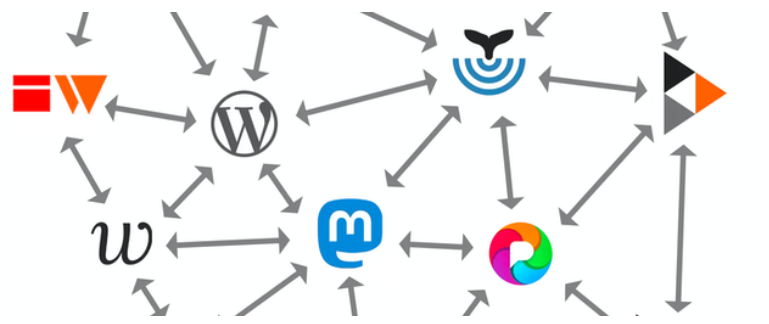 Image source: WordPress.org
The aim of this integration is to make the internet more connected through the fediverse, which is a decentralized social network that allows users to have an account on one service and post on other services. The popularity of the fediverse has grown recently due to Elon Musk's involvement with X (formerly known as Twitter). Mastodon, one of the first and best X alternatives, exists within the fediverse. While Threads, another potential X replacement, is not yet part of the fediverse, future versions of it are expected to work within this decentralized network.
Bringing awareness to social issues through branding
Co:Lab, a design and strategy agency founded by Richard Hollant in 1988, has made a name for itself in the industry for its daring approach and talented execution. For over 20 years, the firm worked with Fortune 500 companies, designing competitive brands and aligning their messages with strategic changes. However, Richard's perspective shifted after working with a client focused on human rights, according to USA Today. He realized that social impact organizations were more emotionally attached to their mission and called for a sense of humanity and integrity in their messages. This led Richard to pivot Co:Lab to exclusively work with social impact clients, transmitting messages that the world desperately needed to hear.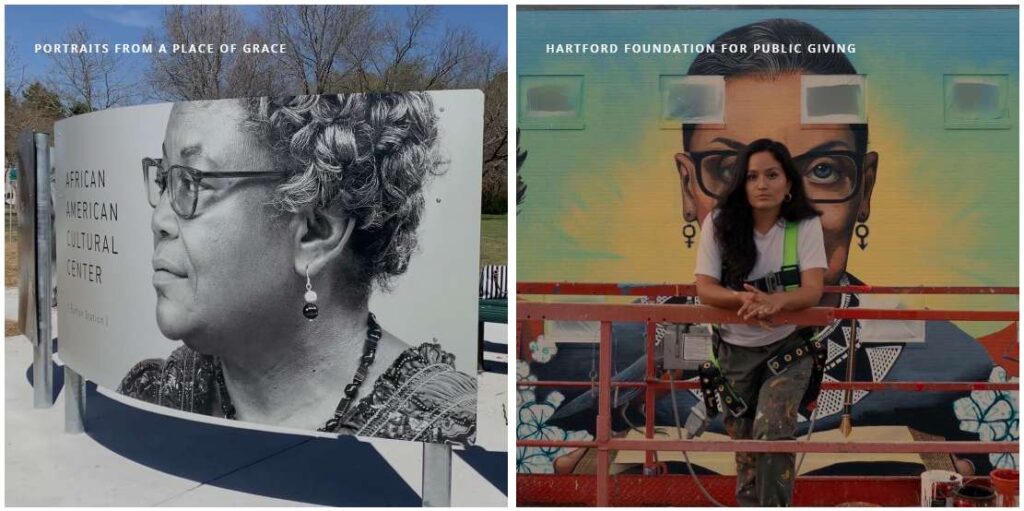 Image source: Co:Lab website
The transition was challenging but rewarding. Within six months, Co:Lab attracted new clients in various social sectors and received numerous awards for their work. Richard's commitment to social impact also led him to establish the nonprofit Free Center in 2019. Free Center aims to remove social and economic barriers in under-supported communities to unleash their creative and community-centric visions.
Pros and cons of Canva's new website builder
Canva's website builder offers an efficient one-page design that is ideal for landing pages, personal websites, and small businesses. It provides ample design space, color options, and the ability to add infinite scroll capabilities. However, MakeUseOf points out there are some downsides to using Canva's website builder. It does not offer multi-page design options, although you can add a navigation bar to guide viewers through the one-page site. Canva's website builder does not allow for in-depth coding or the addition of CSS or HTML and does not have integrated forms or charts.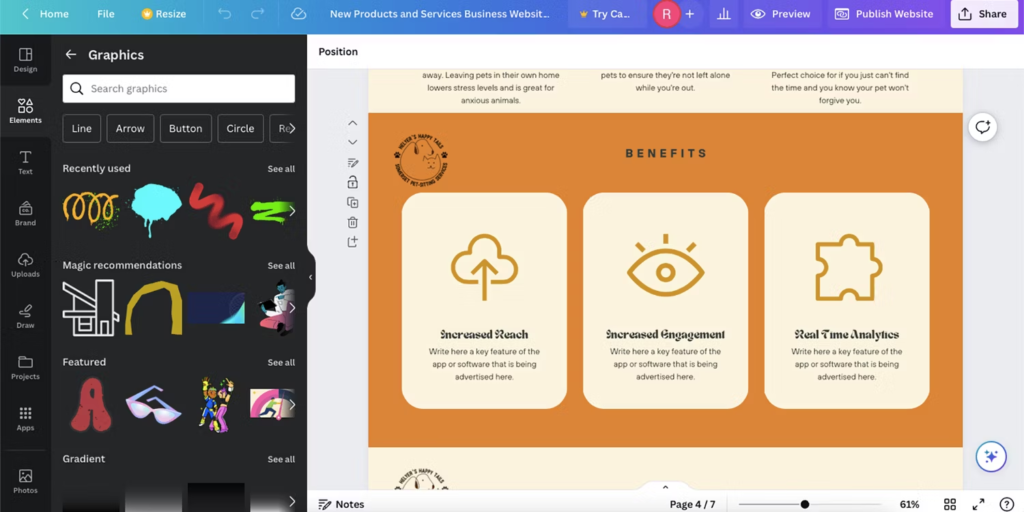 Image source: MakeUseOf
Furthermore, the design elements in Canva are not unique and may be used by other Canva users, limiting your ability to create a unique design. Canva's website builder also does not have built-in SEO tools, so you will need to apply SEO techniques to improve your website's visibility manually. Overall, Canva's website builder is a good option for amateur content creators or those trying to learn web design for the first time. However, if you need more advanced features or customization options, WordPress is still a better choice.
That wraps up this week's WordPress design news roundup. If you enjoyed these stories, don't forget to explore our previous editions for even more insights into the world of WordPress design. Stay tuned for the latest updates and trends in the ever-evolving landscape of web design and development.