This week in WordPress design – AI for Canva, InDesign timelines, and current logo trends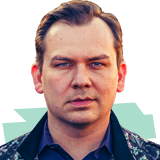 Rodney Brazil
07 Sep 2023
Welcome to this week in WordPress design. In this edition, see why ChatGPT Plus users have a reason to celebrate with access to the new Canva plugin, simplifying graphic design and content creation. We also explore a fascinating video where a designer effortlessly crafts a swift InDesign timeline using anchored objects and object styles. Plus, discover the top logo design trends of 2023, from minimalist animals to captivating optical illusions. Join us as we uncover the exciting developments in WordPress design this week.
ChatGPT Plus users now have access to a Canva plugin
OpenAI has released the Canva ChatGPT Plugin, a revolutionary tool that aims to simplify graphic design and streamline content creation. This integration offers a user-friendly approach to digital design, eliminating the need for complex manual work. Dataconomy reports the plugin is exclusively available to ChatGPT Plus subscribers, who also gain access to the updated GPT-4 large language model. With the ability to create long-form content and accept images as input, this advanced model is invaluable for content creators and businesses.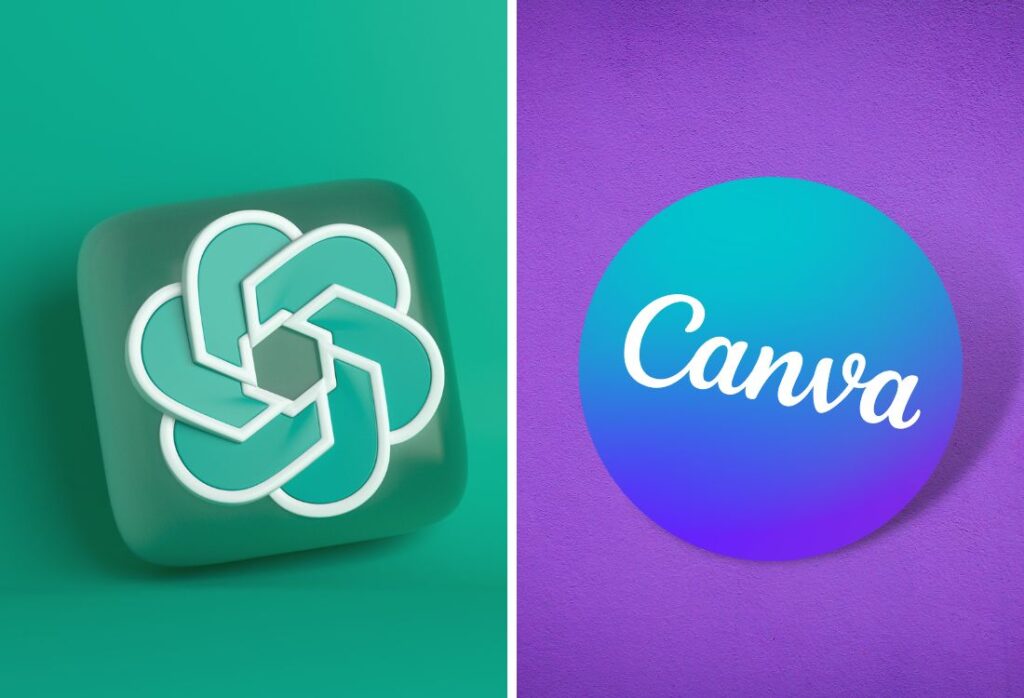 Image source: Canva
Installing the plugin is a simple process of accessing the Plugin Store within ChatGPT and installing the Canva Plugin. Once installed, users can easily describe their creative vision and choose from visual options generated by ChatGPT. These visuals can then be edited in Canva and downloaded for immediate use.
Create a timeline swiftly and effortlessly in InDesign
In a "Three Minutes Max" video from CreativePro, Laurie Ruhlin effortlessly crafts a swift InDesign timeline, all thanks to the remarkable prowess of anchored objects and object styles. What's intriguing is that this technique isn't just limited to timelines but works wonders for layouts that demand a graceful balance and adaptability. By employing anchored objects, Laurie maintains consistent spacing. Plus, her skillful use of type on a path enables her to tweak the arrangement of individual elements on the timeline seamlessly.
The Three Minutes Max video series springs from an exhilarating session at the annual CreativePro conference. Here, speakers have a mere three minutes to dazzle the audience with their tips and snag a prize for one lucky conference attendee. Watch more on their YouTube channel.
Top logo design trends in 2023
Logo design trends for 2023 are already emerging, and Creative Bloq has created a roundup of the top eight. One prominent trend is minimalist animals, which are being used in creative and subtle ways. For example, Pets at Home incorporated an animal's tail into their logo, while Flüf Boutique used two tails in their design. Hmmm Creative Studio rebranded Nähtamatud Loomad with a rounded single line drawing, and De-Extinction chose a dinosaur to represent their eco-friendly packaging company.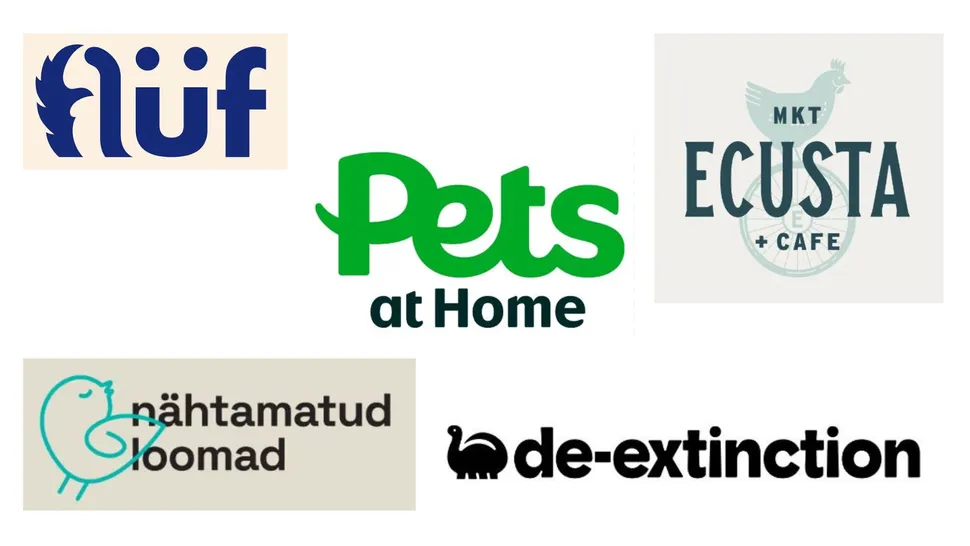 Image source: Creative Bloq
Optical illusions are also prevalent in music logos, such as Orchestra Sinfonica di Milano's domineering logotype that resembles a Metropolis-like structure. Brussels Philharmonic's logo appears to be scrolling or traveling across a screen, while Philharmonie Luxembourg's design mirrors the architecture of the concert hall with undulating sound waves.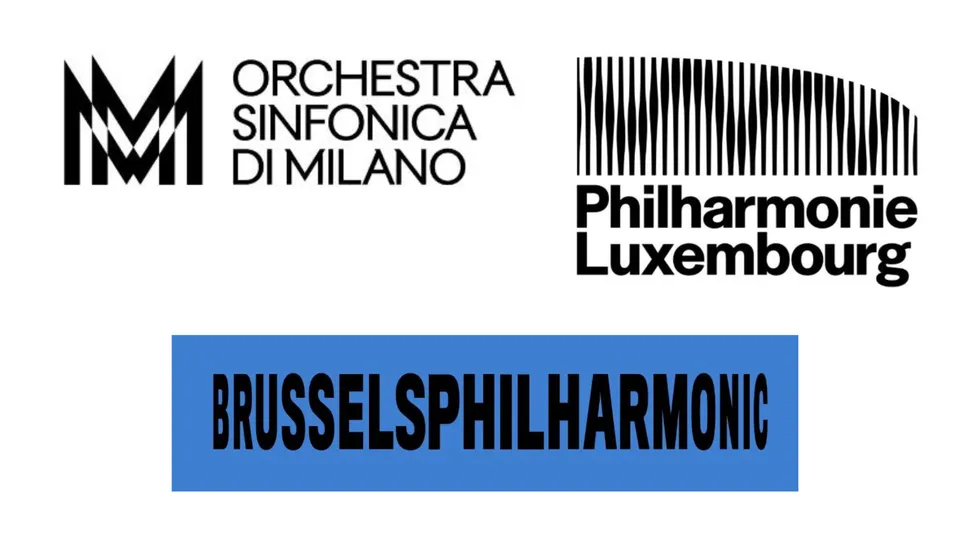 Image source: Creative Bloq
One concern with this trend is its lack of accessibility for users with additional needs. Overall, these trends showcase the creativity and symbolism behind logo design in 2023.
We hope you found this read enjoyable and informative. Why not explore other editions of our weekly WordPress design roundup? Each edition features the latest trends, tips, and inspiration for creating a stunning WordPress website. Happy designing!