The EasyWP Dispatch – How LatePoint plugin elevates your business to new heights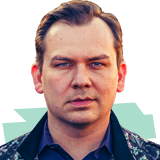 Rodney Brazil
09 Nov 2023
Welcome to this week's EasyWP Dispatch. In this edition, we'll explore three stories showcasing WordPress's adaptability and business optimization. Firstly, Astra, the well-known WordPress template provider, invests in an online booking solution to bolster WordPress's appeal for businesses. Then, delve into the impact of gamification on web design, offering engaging user experiences. Lastly, we review the top internal linking plugins for 2023, a critical element in improving your WordPress site's SEO and search engine rankings.
How Astra theme is making WordPress the best option for business
Astra, the popular WordPress template maker, has announced its investment in LatePoint, an advanced online booking solution. Search Engine Journal reports this move aims to enhance WordPress as the preferred platform for businesses. LatePoint is a plugin that manages the entire online booking and appointment scheduling process. It integrates with various payment gateways and automates workflow actions such as reminders and calendar synchronization. LatePoint supports signups via Facebook and Google, integrates with Twilio, and offers an admin dashboard for performance tracking.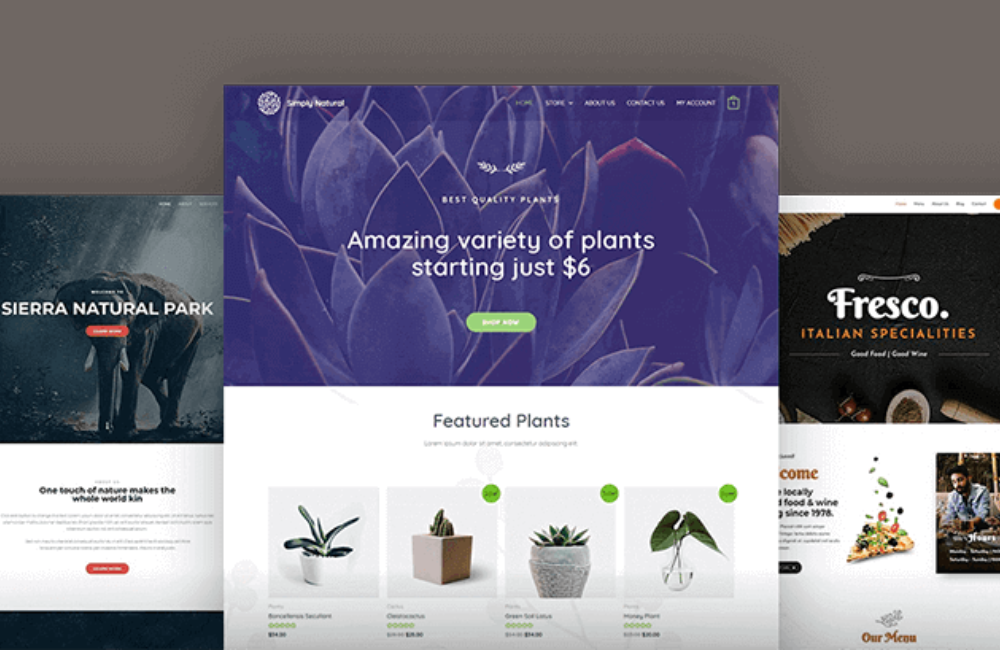 Image source: Astra
Astra also offers SureTriggers, a WordPress plugin that facilitates event-driven automation between plugins and third-party SaaS. Additionally, Astra's SureCart integration with LatePoint positions it as a strong competitor to WooCommerce. Astra's website templates are used by over 2.5 million websites worldwide, giving them a large pool of potential users for LatePoint. The investment highlights Astra's ambition to make WordPress a top choice for businesses and create alternatives to closed-source content management systems.
Innovations with gamification in web design
The concept of gamification refers to incorporating gaming features into websites, apps, or software to enhance user engagement and attract more visitors. It goes beyond video games and has been adopted by various industries, including SaaS websites. A recent blog post by Creative Tim observes that gamification must align with the brand identity and effectively communicate the intended message to the audience.
Five key components of gamification can be incorporated into a website: progress bars, points and unlocks, levels, leaderboards, and social sharing. Progress bars help users track their completion of tasks or forms, creating a sense of excitement. Points and unlocks are earned by users for completing specific actions on the platform, allowing them to access bonuses and giveaways.
Image source: Creative Tim
Levels divide users' journey into stages to keep them engaged and motivated. Leaderboards introduce friendly competition among users based on achievements. Social sharing allows users to share their progress and achievements, expanding the website's online presence.
Overall, the article demonstrates how gamification offers innovative ways to engage visitors and keep them entertained on a website. By incorporating gaming mechanics strategically, businesses can attract more users and enhance user experience.
Top internal linking plugins for 2023
Internal linking is a crucial aspect of SEO, as it helps search engines discover your content and improve your page ranking. A recent study found that internal links account for 43% of ranking factors in Google, making a strong internal linking structure highly beneficial for your WordPress SEO. While internal linking can be done manually, using internal linking plugins can automate the process and provide relevant suggestions, keywords, and URLs.
GeeksMint recently reviewed their top 10 best internal linking plugins for WordPress. One standout plugin is All-in-One SEO's Link Assistant, which offers automated suggestions based on keyword optimization and allows for automatic and manual linking processes. Additionally, MonsterInsights' Internal Linking Plugin helps monitor inbound and outbound clicks on your site and provides suggestions for improving your internal linking structure.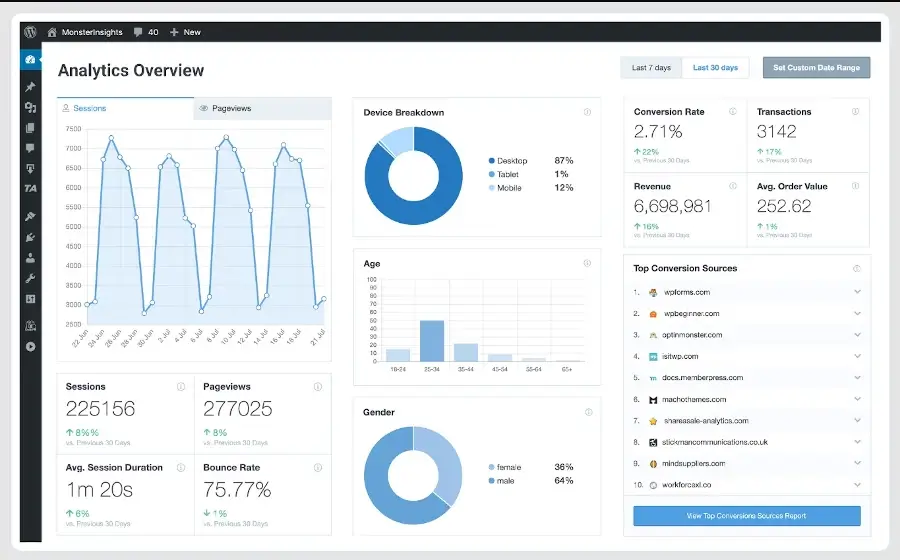 Image source: MonsterInsights
If you're eager to explore these valuable internal linking plugins in-depth, don't hesitate to check out the original article, where you'll find comprehensive descriptions and insights into all 10 plugins reviewed. It's an excellent resource for enhancing your SEO efforts and optimizing your website's internal linking structure.
And that's a wrap for this edition of The EasyWP Dispatch. If you found these insights valuable, be sure to delve into our archive of previous editions for even more WordPress news, trends, and updates. Keep an eye on this space for the most recent developments in the dynamic realm of web design and development. Stay inspired, stay innovative!