Welcome to the EasyWP Blog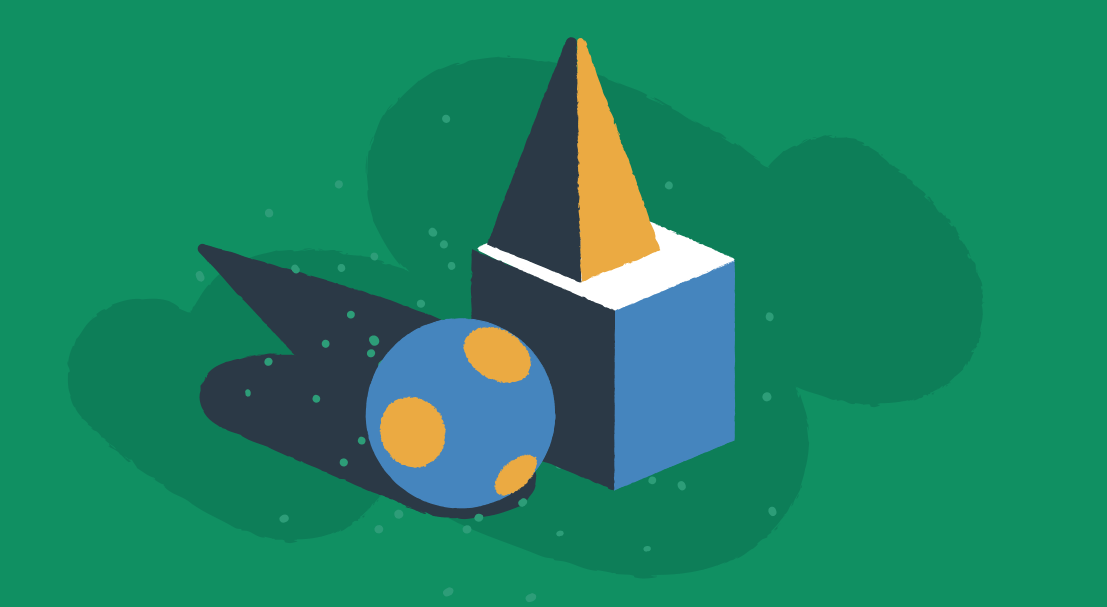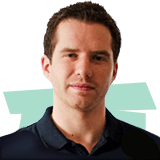 Matthew Russell
16 May 2019
Hello World! And welcome to the new official EasyWP blog. As Namecheap's flagship Managed WordPress product powering over 50,000 WordPress sites, we've launched this blog to celebrate our coming of age.
Tired of boring product announcements and sales fluff? Us too. We'll be keeping that to a minimum here. We will be introducing key new features that deliver you, our customers / potential customers value. We will be doing some deep dives into the technology that powers our platform. We might introduce some cool new partnerships that will help you in the WordPress world. And we'll certainly be sharing our own thoughts on everything WordPress 🙂
What/Who is Namecheap?
If you're new to this blog and also new to Namecheap, here is a quick history lesson. Founded in 2000 by current CEO Richard Kirkendall, Namecheap is the leading and one of the largest providers of domain names, hosting and cloud services. We're home to around 11 million domain names, are advocates for a free and open internet and put both security and privacy at the heart of everything that we do. You can visit Namecheap here.
EasyWP. Who, what and why?
EasyWP is the name for Namecheap's Managed WordPress product. We quietly launched in 2017 with our first release of EasyWP to much acclaim. EasyWP has grown in functionality, in stability and performance and in usage. We exited Beta on March 11th, 2019 and made a bold announcement about our vision for EasyWP — to democratize and elevate WordPress, for everyone.
To democratize is to make accessible, to everyone. To deliver a value driven approach to pricing that doesn't skimp on features, functionality or quality. That brings in all of the service you expect with traditional Managed WordPress but at a fraction of the price. And this is made possible because we've built our own underlying cloud platform that empowers EasyWP. You can read about our early cloud platform here, and we'll be using this blog to explore some of the more recent developments and advanced that we've made.
To elevate is to take the best features, and make better. We're working hard to bring the best products, themes, plugins and technology from the WordPress ecosystem and to bundle it with EasyWP. And we'll have more on this soon.
This blog will sit alongside the main Namecheap blog. This recently got a slick new redesign and has a plethora of interesting articles on domains, hosting, security, general WordPress and more. This EasyWP blog is the sister blog to Namecheap and will have a heavier, core, WordPress theme.
If you landed here and have read this without trying EasyWP, you can learn more and try it here. Stay tuned for more 🙂
Matt