Your Company Website vs. Facebook – The Greatest Online Rivalry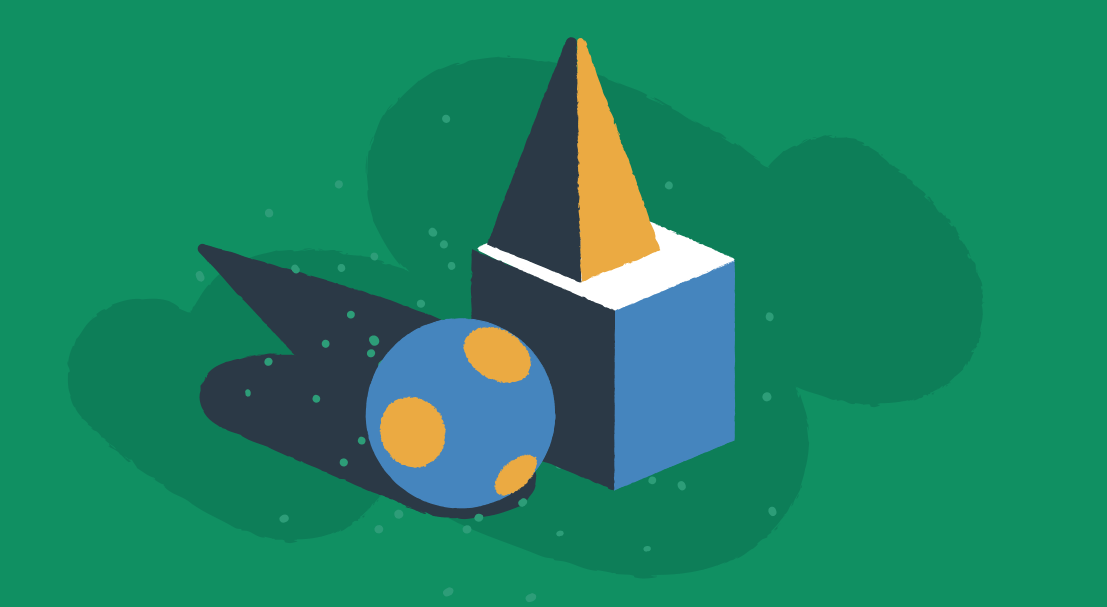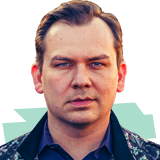 Rodney Brazil
30 May 2019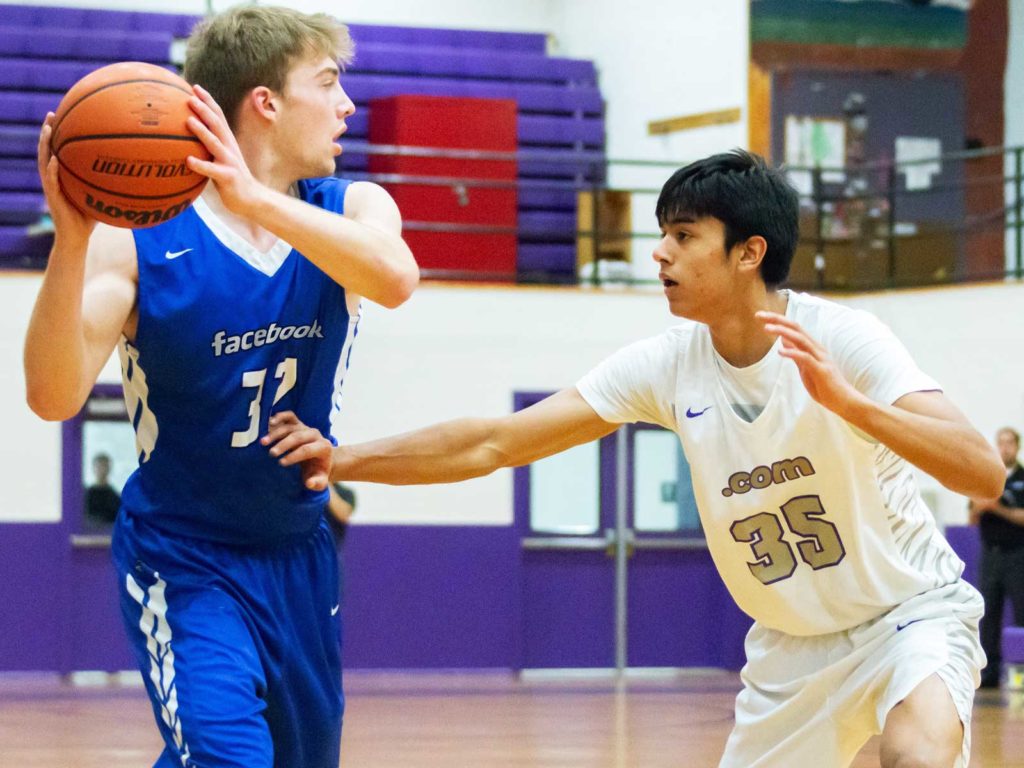 Are you a business person? Are you eager to build an audience on Facebook? Do you also want to make people visit your own website? Whew!
A growing number of business owners are now eager to find the right balance between driving customers to their Facebook page versus bringing people to their company website. Both channels can engage users with answers and solutions, but ultimately there are many significant differences.
By understanding the advantages of both websites and social media, you can build a profitable acquisition ecosystem!
In the early days of the Web, building a website required advanced computer skills and hours of hard work. Within a few years, platforms like Geocities made building web pages more streamlined, but a great deal of patience was required to understand the tricky, problematic software. No more! Read on to find out how much the online publishing landscape changed!
Just History Repeating? From Geocities, MySpace to Facebook and WordPress
Since 2003, WordPress has given everyone with an internet connection and a personal computer the power to manage content in a user-friendly fashion. A short time later, Myspace, the first social networking platform to gain significant worldwide adoption, gave people the means to create their own personal landing page of sorts, complete with an easy-to-remember URL and built-in audience of viewers.
Over time, most Myspace users migrated to Facebook, along with millions of people who had never been on social media before. Today, Facebook has over 2.32 billion monthly active users worldwide, which makes the platform a prime location for businesses to engage with potential customers.
Facebook Pages, a service designed for promoting brands and businesses, appeared in 2007, and many saw this as a sign that company websites would soon become obsolete. While an estimated 80 percent of U.S. businesses now use Facebook for marketing, the need for a brand website is far from over. Read on to find out why!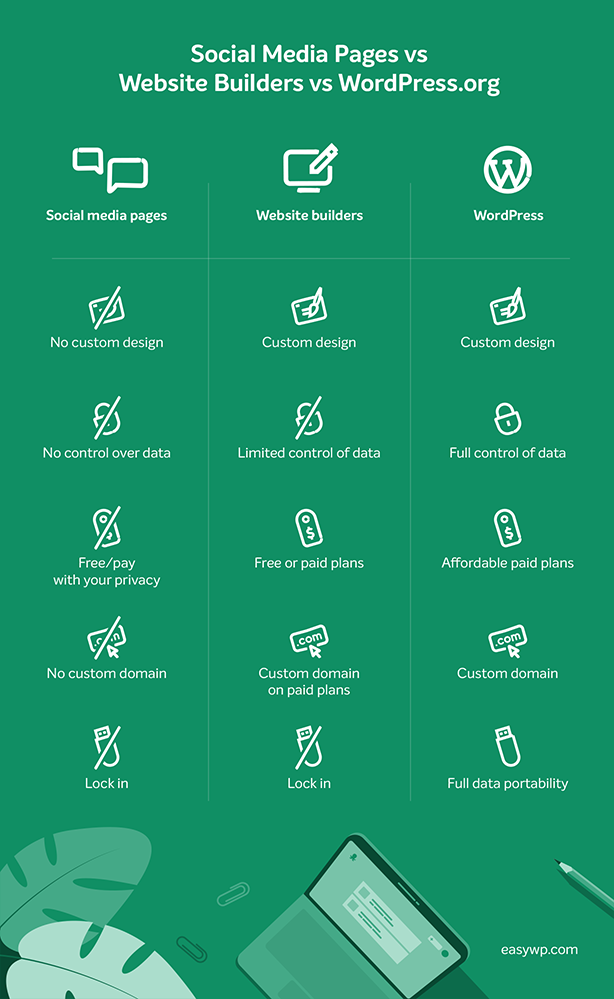 Is Facebook a Website?
Facebook distributes content in many formats. You can scroll through videos, messages, ads, and posts using more than half a dozen mobile apps.
The company behind Facebook also owns Instagram and WhatsApp, with integrations designed to keep users within their own ecosystem.
Despite that, at its core, Facebook is a massive website. Sure, it uses many of the latest online technologies, but to get the most satisfying experience, users must use a browser to go to https://www.facebook.com/.
The Limitations of Facebook
The Facebook platform does not give content producers the same advantages as an independently managed website, so it is critical to maintain both.
Developers for Facebook work hard to create an enjoyable user experience, but they do not share the same goals as individual business owners. Their goal is to keep users on Facebook-hosted channels, so they can collect more personal information and serve more paid ads.
As you and Facebook have different missions, using a Facebook Page in place of a company website hinders your ability to focus on your actual conversion goals. While there are reasons to use both a website and Facebook Pages to promote your products, let's break down some specific differences.
Ease of Setup
One reason some business owners consider using Facebook Pages in place of a company website is the perception that the setup is more straightforward. It's true that the social network does make it relatively simple to create a page, guiding you through the process step by step. That same is true, though, when using a website creation platform such as EasyWP.
EasyWP is built on WordPress, the world's top content management system, and offers customization options that are beyond compare.
While existing Facebook users can create a page quickly, adjusting the experience can be more difficult:
Navigation. Facebook navigation is standardized. While you can change the order of the items that appear, you do not have control over the location or page titles.
Layout. Currently, only 9 templates are available for Facebook Pages. WordPress has more than 11,000 themes available.
Widgets. The Pages interface relies on Tabs and Sections that appear by default. While you can control the content that appears or add custom Tabs, customization is limited.
Content Highlights. On your business's Facebook Page, you can Pin important content to appear near the top of the page, but you do not have total control. Some content will be prominently shown based on Facebook's algorithm.
There are many creative ways to address these challenges to give your Facebook Page a more custom look. In the long run, making changes to your own managed website will be quicker and yield better results.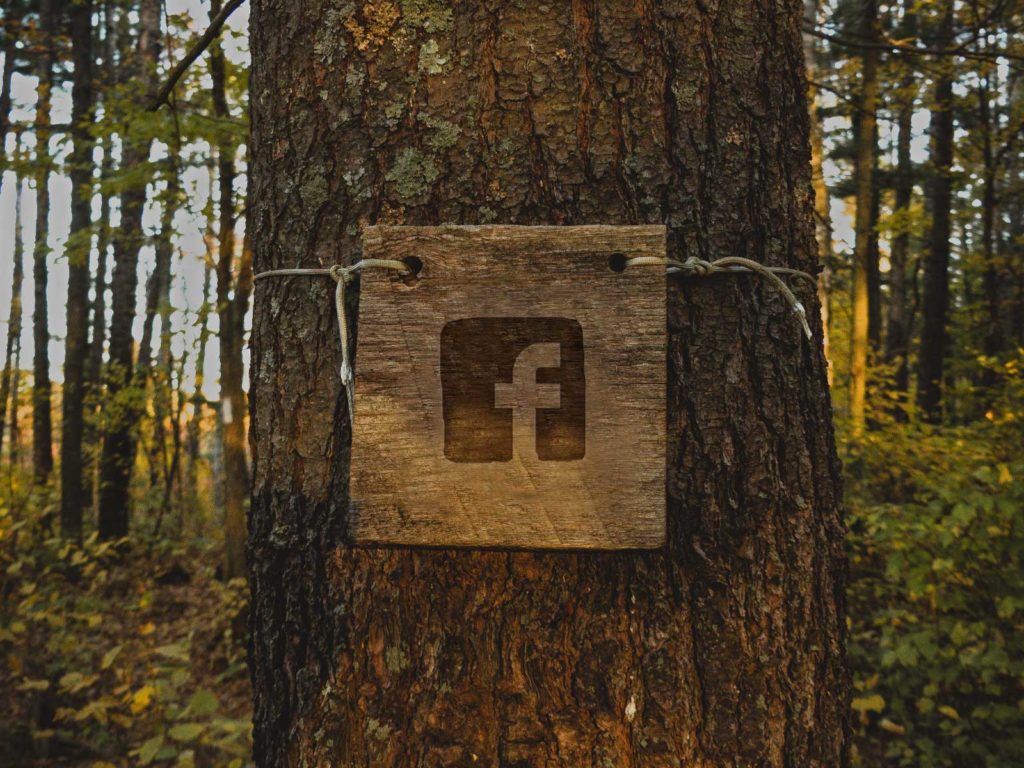 Page Design Pros and Cons
When setting up a Facebook page, you just enter basic information, such as:
Business name
Tagline
Contact information
Company story
Products
Awards
Your Facebook Page username should say something about your brand and what people can expect if they follow you. So you need to ensure that no one else is using your handle. BrandSnag has an excellent social media username checker to search for the availability of handles and usernames across multiple platforms, including Facebook.
After that, you can upload header images, photos, and craft posts related to your services. This is done quickly, using a user-friendly interface that should be familiar to anyone with a personal Facebook profile.
As Pages are so similar to individual profiles, the design is comfortable and easy-to-navigate for potential customers. You don't get the same design adaptability that you get with WordPress, but you can create a consistent brand image if you make careful choices.
Data Ownership: Website vs. Facebook
Concerns over Facebook's data ownership policies are hotly debated. The images and information you upload to Facebook are technically stilled "owned" by you, according to the terms and conditions on their website. However, once you post a photo to your Facebook Page, you agree that all other Facebook users are authorized to share and re-distribute your content.
Other users cannot take your copyrighted photograph and use it in their catalog, but protections are severely diminished on Facebook, compared to content on your own website. Here's an excerpt from their data policy:
You should consider who you choose to share with, because people who can see your activity on our Products can choose to share it with others on and off our Products, including people and businesses outside the audience you shared with.
When you create a post or send a message on Facebook, you agree to allow several sharing options:
Download. You consent to other Facebook users downloading images you share for personal viewing offline.
Embed. Users may embed your content in an iframe on non-Facebook platforms, such as blogs or forums like Reddit.
Share on Timeline. All of your photos can be re-shared in a users personal timeline.
Share in Group. You allow your content to be shared within private Groups, where you cannot see how your content is being used or discussed.
Share in Messenger. All Facebook posts can be reshared privately in Messenger.
React. Users may react to your content using positive or negative emojis, and this activity may be visible to other users.
Screenshot. Anyone viewing your content on a smartphone or personal computer may take a screenshot of your content.
Websites, on the other hand, allow you to keep 100% ownership over your content. There are no gray areas or blurry lines. If you post a product photograph on your business website, you do not agree to any other public usage, other than what you explicitly allow. Sure, customers may share what they see on your site, but you retain more protections if, at some point, your content is misused.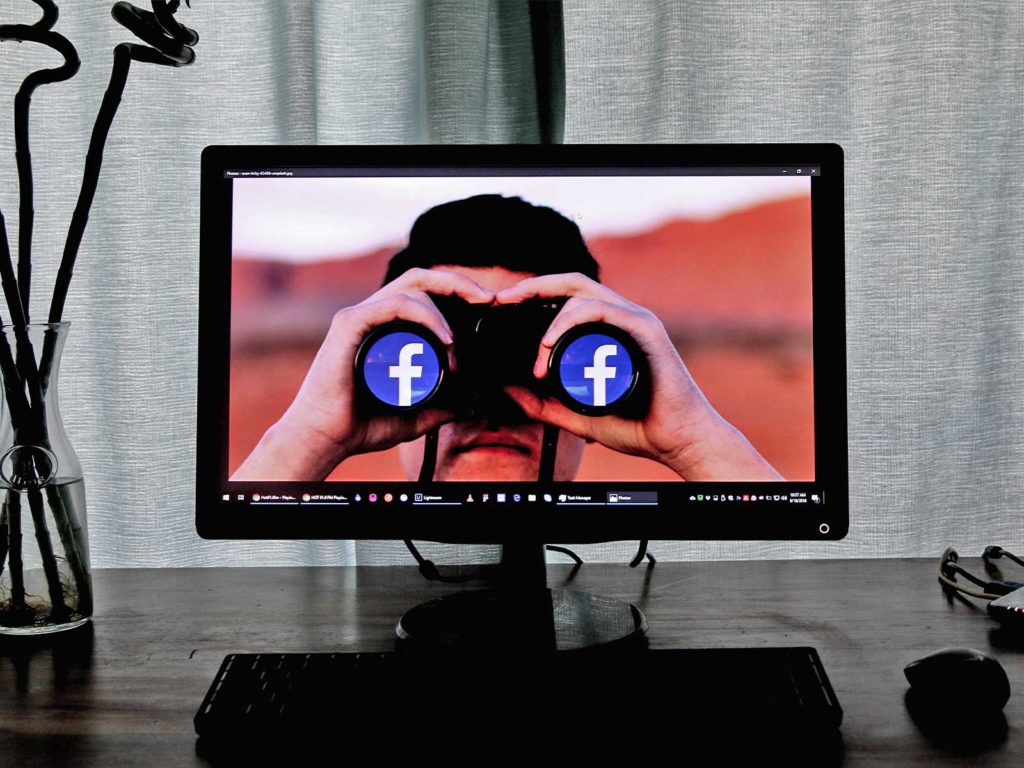 Meeting Your Customers Where They Are
With billions of users flocking to Facebook, it's easy to assume that a presence there will put your business in touch with potential customers, and that's true. All social media platforms present an opportunity to connect with new people.
Do you know what website has more users than Facebook? Google. And what does Google connect users to? Websites. As of January 2019, Google handled a whopping 89.95% of all online searches. To have a strong business presence on Google, you must operate a real website, in addition to your social media profiles.
Facebook Pages can be hard to find in search. Vague URL structure and rivalries between Google and Facebook limit your ability to rank on page one. Executives at Facebook are constantly looking for ways to cut into Google's share of search traffic, while Google has made several attempts to lure social users away from Facebook. So maintaining both a Google-optimized website and a Facebook Page enhance your chances of finding customers on each platform.
Facebook Terms of Service
At one point, Facebook users had to agree to more than 20 pages of terms and conditions to use the website. These conditions covered topics ranging from behavior online, to acknowledgments that the social giant would be allowed to sell your personal information to third parties. After a public outcry, the Terms of Service were simplified, although it would still take hours to read all of them. The fluid nature of these terms is a concern for many business owners.
We work constantly to improve our services and develop new features to make our Products better for you and our community. As a result, we may need to update these Terms from time to time to accurately reflect our services and practices. Unless otherwise required by law, we will notify you before we make changes to these Terms and give you an opportunity to review them before they go into effect. Once any updated Terms are in effect, you will be bound by them if you continue to use our Products.
In a nutshell, Facebook may decide, at any time, to change the terms of service with minimal warning. Should their policies change in a way that negatively impacts your business, your only option would be to shut down the entire page. Companies who publish their own websites, however, are not bound by an ever-changing set of rules. You make the rules yourself for your own website.
Controlling the Conversation
It's only natural that managers would want some control over the public discussion of their business. Today, this is more difficult than it was 25 years ago because open internet forums are designed to give everyone a voice. This openness is a good thing, but a problem arises when unfair or inaccurate statements appear alongside your marketing resources. Facebook users are invited, by Facebook itself, to review brands and businesses, rating them on their level of service. Testimonials have many benefits, and can also cause problems.
When a happy customer writes a glowing review, it's a chance for others to see the great experience you provide. Negative reviews deter customers without ever allowing you to defend against inaccurate statements. Furthermore, Facebook does not vet specific individuals for evidence; they are actual customers. Anyone can review your business, even if you've never met them or provided them a service.
The biggest problem is that you cannot remove a negative review from Facebook, no matter how many lies it contains.
This misinformation could mean dozens or hundreds of lost customers When your only online resource is a Facebook Page. With a hosted website, you can easily set up the option to accept customer reviews and comments.
WordPress gives you far more control over the conversation than Facebook, allowing you to moderate comments and even respond publicly.
When a competitor tries to tarnish your image by leaving a negative story on the testimonials page of your website, you are in control. Sure, on WordPress sites you are also responsible for removing hate speech and the likes yourself but you are also safe from potential censorship.