Namecheap Will Power Your Website – For Free!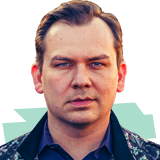 Rodney Brazil
26 May 2020
Ever had that brilliant idea for a new online project or business, but lacked the financial resources to get started?
Namecheap is here to help. With our new sponsorship program, Powered by Namecheap, you could get everything you need to make a website free of charge for one full year! From students putting together a major project to business owners ready to venture into new territory, this program can help you get started on a budget.
Whether you're an innovator, dreamer or aspiring entrepreneur, now's your chance to turn your business dreams into a reality. The winning applicants will receive a non-premium domain name, EasyWP WordPress Hosting, and a free PositiveSSL Certificate to keep your new website safe and sound.
Are you Eligible?
Anyone with a great idea and the need for a website is encouraged to apply.
Maybe it's a WordPress blog, an e-commerce shop, a fun new game or a platform to announce your latest invention. Whatever your dream, we want to help make it come true!
That's why we've made it easy to submit all your ideas. With Powered by Namecheap, there isn't just one winner – we'll provide sponsorship to all our favorite ideas.
How to Get a Website for Free
Simply visit the Powered by Namecheap homepage and fill out the online form to apply. (It only takes a few minutes.)
Here's your opportunity to tell us all about your idea and why we should pick you. We'll thoroughly evaluate every application and notify winners within 30 days of their online submission.
Didn't get chosen this time around? Don't worry. We accept one new submission every calendar month so you can always try your luck again!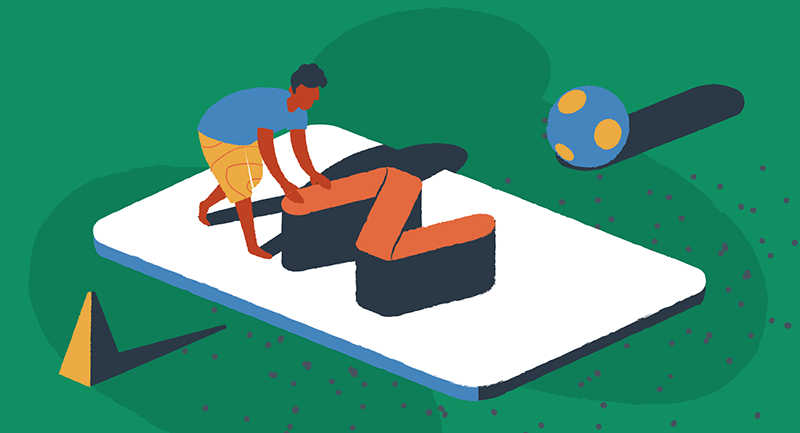 Is There a Catch to Get a Free Site?
Nope, there's not! We love it when people do awesome things online. We also understand that not everyone has the financial resources to get these awesome ideas off the ground.
This is where Powered by Namecheap steps in. As big proponents of a free and open Internet, this is our way of giving back to the creative community. Because when we help innovators like you do great things with WordPress, the opportunities are endless.
Why WordPress is Best for Creators
Considered the most popular content management system in the world, WordPress gets even easier if you opt for Managed WordPress Hosting to help build your website from the ground up.
Hosted on Namecheap's powerful cloud platform, EasyWP is the best-value Managed WordPress Hosting for creating and building your WordPress website. Blazingly fast and hassle-free, EasyWP makes WordPress easy, accessible, and affordable to everyone.
From sharing stories to selling your products, publishing and running an engaging website is crucial to getting noticed by a global community. To help you stand out in this crowd, all winners will also be awarded an exclusive Powered by Namecheap badge to display on their website to signify their innovative spirit.
So, are you ready to share your ideas with us and hopefully with the rest of the world? Submit your online application today. We wish you the best of luck!

So what is taking you so long? Share your fantastic idea with the entire world! Submit a Powered by Namecheap application today, and you could have your very own WordPress site free for a whole year.