The EasyWP Dispatch – say goodbye to "WooCommerce"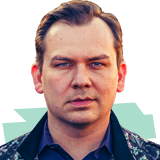 Rodney Brazil
02 Nov 2023
Welcome to The EasyWP Dispatch! In this edition, we'll explore a trio of stories. First, discover how WooCommerce rebrands to "Woo" in the changing e-commerce landscape. Then, uncover traits of successful business websites. Lastly, meet WP Data Dashboard for insights into the WordPress themes universe.
WooCommerce is rebranding to just Woo
WooCommerce, the popular e-commerce platform for WordPress websites, has recently rebranded to Woo in an effort to become a unified solution for online businesses. This name change reflects what customers have been calling the company for years and aims to simplify communication. According to WPLift, the rebranding process includes shortening the names of all their products, starting with WooCommerce Payments becoming WooPayments. However, these changes will not affect the performance or implementation of any products.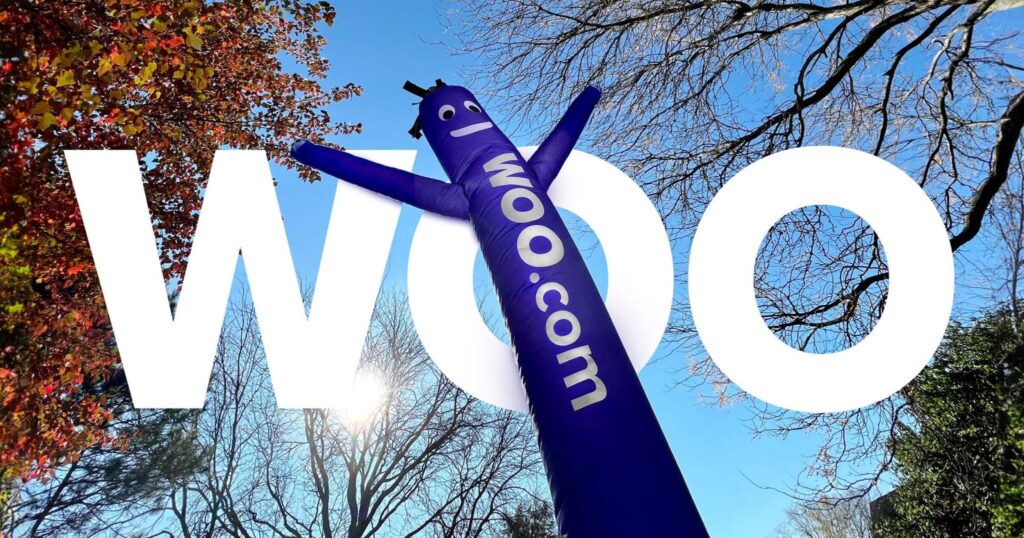 Image source: Woo
To ensure customer satisfaction, Woo is establishing a division called "Happiness Engineers" that will address any issues that may arise. The company is handling the technical changes required for the rebranding, and extension names will be automatically updated without any action required from users. Woo merchants may receive a note about the domain name change in their dashboards or emails, but no action is necessary. The company has notified its partners, vendors, and developers about the rebranding.
Shared traits of highly successful business websites
Websites remain the cornerstone of any business's online presence. While ads and social media play a crucial role in engaging audiences, it is on websites where businesses have the freedom to tell their story, showcase products, and establish a unique brand identity. However, many businesses still rely on outdated websites. It is never too late for digital innovation, and there are key attributes that impactful brand websites share.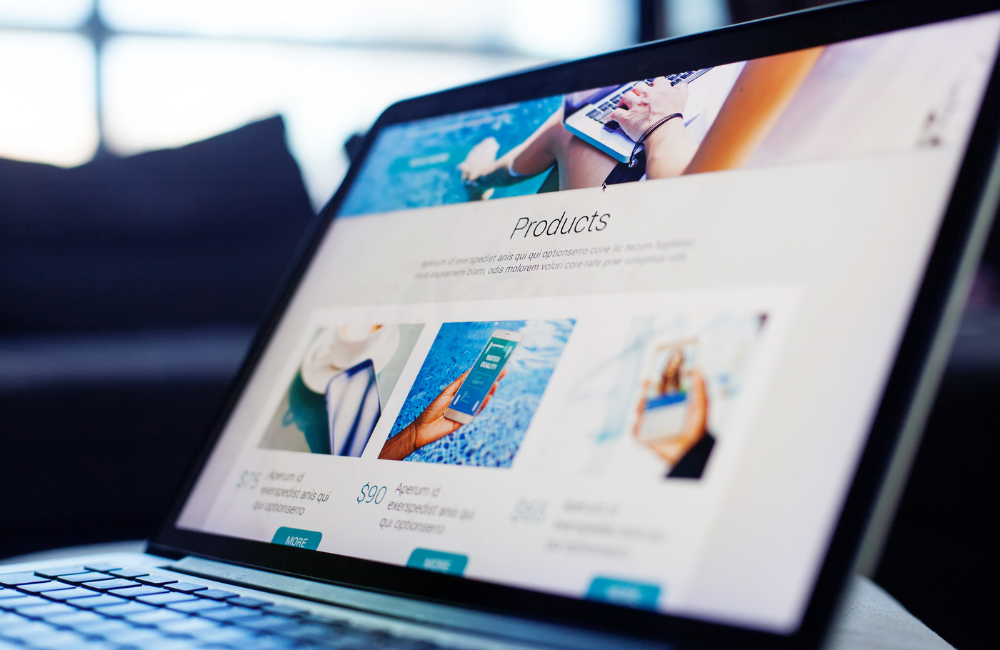 According to Akram Atallah, CEO of Identity Digital, a user-centric experience is crucial. Websites should be intuitive, visually appealing, and easy to navigate. Mobile responsiveness is essential as a significant portion of internet traffic comes from mobile devices. Clear and concise content, high-quality visuals, and instinctual site architecture guide users seamlessly through the website.
Akram also pointed out in his recent article on Forbes that the choice of a domain name is often overlooked but can significantly impact website success. New domain extensions like .tech or .press can instantly convey a website's purpose and industry, making it more memorable and visible in search engine results. A successful website should provide valuable and engaging content, serving as a resource for visitors. Incorporating multimedia elements such as videos and infographics diversifies content and keeps visitors engaged. Sharing expertise through blog posts, tutorials, and case studies positions the business as an industry leader.
Keeping tabs on the WordPress themes universe with WP Data Dashboard
WP Data Dashboard is a centralized hub created by Munich-based digital agency owner Hendrik Luehrsen to track and analyze data related to themes hosted on WordPress.org. The website currently monitors 6,017 themes and provides valuable insights for users interested in understanding the WordPress theme ecosystem. Two unique stats offered by the dashboard are the "Usage Score" and "Diversity Score." The Usage Score determines a theme's popularity and utility based on active installs and total downloads. At the same time, the Diversity Score measures the variety and competitiveness of theme authors compared to the overall marketplace.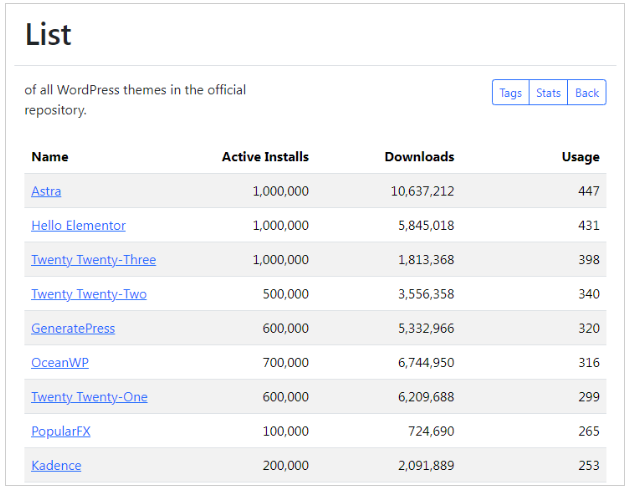 Image source: WP Tavern
Notable data points extracted from the dashboard by WP Tavern include the most downloaded themes (Twenty Seventeen, Twenty Fifteen, and Astra), with Astra standing out as one of the most widely used themes. Interestingly, newer default themes like Twenty Twenty-One and Twenty Twenty-Two have shown a decline in downloads. This may be attributed to the slow adoption of block themes, which has stagnated. Block theme active installs also experienced a decline but are gradually recovering. Although external data for commercial themes like Elementor and Divi is not included in WP Data Dashboard, Luehrsen aims to expand its capabilities in the future.
And that's a wrap for this edition of The EasyWP Dispatch. If you found these insights valuable, be sure to delve into our archive of previous editions for even more WordPress news, trends, and updates. Keep an eye on this space for the most recent developments in the dynamic realm of web design and development. Stay inspired, stay innovative!