The best productivity tools for freelancers and bloggers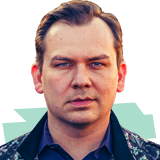 Rodney Brazil
16 Sep 2020
Any freelancer knows that the right tools can be a major productivity booster and create synergy. If you work with WordPress – whether you run your own website or build and curate someone else's – countless productivity tools can help you boost your productivity.
Time is money. This old adage applies to any industry, especially freelancers and bloggers. Optimizing your workflows and automating routine processes makes your business more efficient and frees up time for additional projects.
Here are ten of the best productivity tools for freelancers and bloggers using WordPress.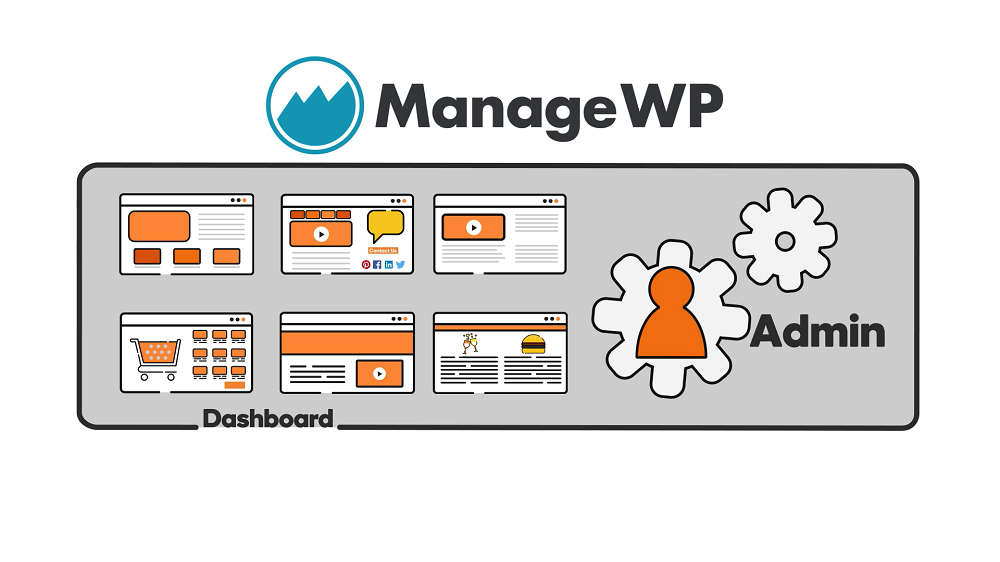 If you're juggling multiple WordPress sites, ManageWP is your best friend.
With this tool, you can save valuable time by monitoring and managing all your sites from a single dashboard. For maintenance tasks like updating WordPress cores, themes, or various plugins, you no longer have to switch between sites. 
The best bit? The plugin is priced extremely reasonably. Most functionalities are free, though there are some premium add-ons, such as the $1.00 for advanced client reports.
Struggling with time management? RescueTime has your back. This tool shows you how you manage your time – which sites and applications you use most frequently. For instance, it will tell you just how many hours you sacrificed scrolling through Instagram (for research purposes, of course).
RescueTime also lets you block distracting websites (goodbye, Facebook)and set goals for daily productivity ratings.
If you're aiming to boost your focus and steer clear of distractions, RescueTime is a productivity must. Subscriptions start at $6.50 per month.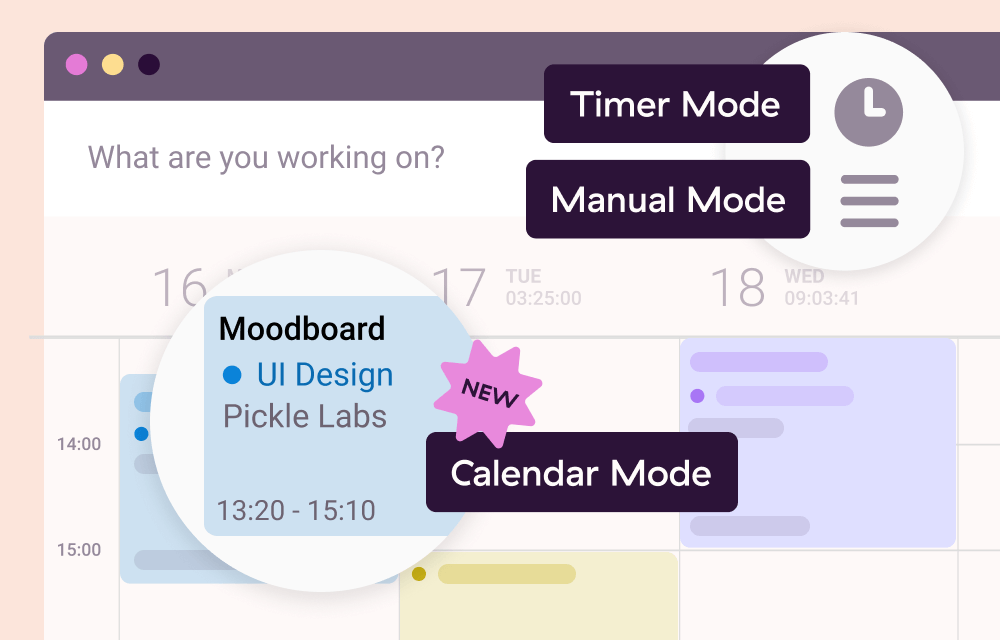 As a freelancer, it's crucial to keep an overview of clients – and which projects bring in the most hard-earned cash. Toggl Track can help you do just that.
This tool lets you track your time with a single click from an intuitive user interface. You can block time off for projects and clients and see exactly how long you actually work on what.
Toggl Track comes with various extensions. It integrates into your browser and Customer Relationship Management (CRM) systems such as Salesforce, and team collaboration platforms like Slack.
While the plan covers the core functionalities, if you need project management and team collaboration, paid plans start at $9.00 per user, per month.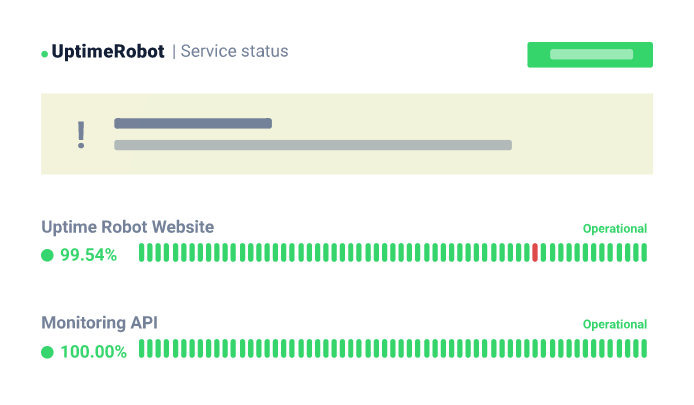 Like ManageWP, UptimeRobot is a lifesaver if you manage multiple sites. Rather than having to check the availability of every single site, UptimeRobot will let you keep an overview of all.
The free plan lets you monitor up to 50 sites at five-minute intervals. With the Pro plan, which starts at $7.00 per month – you get checks every minute and text message alerts if anything is amiss.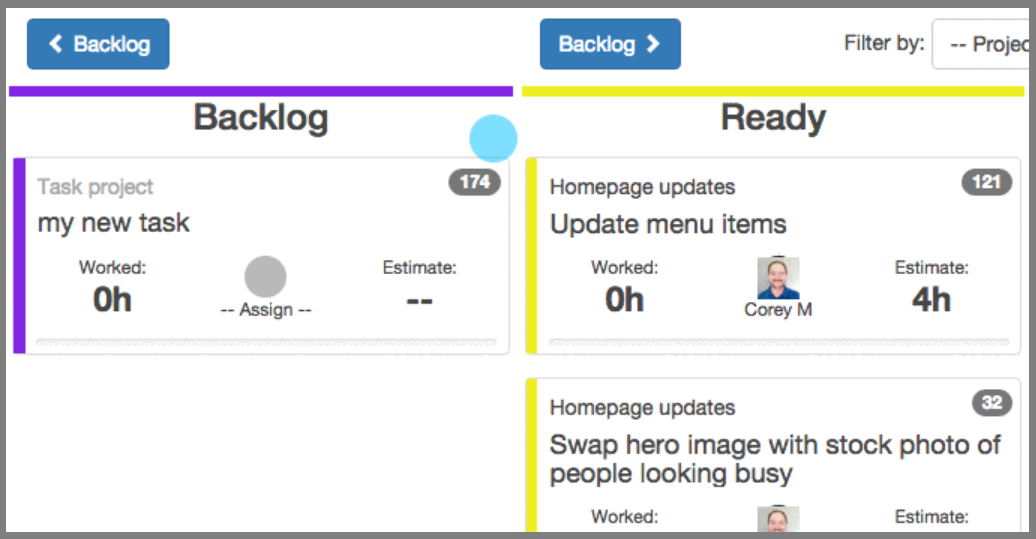 Kanban for WordPress is a stellar project management plugin. If you're collaborating with other web designers, coders, writers, graphic designers, photographers, or any other kind of freelancer, this tool lets you create smooth workflows and editorial calendars.
It offers a sleek dashboard that enables you to create and edit projects and assign and track tasks. Kanban will record time spent on completing any particular task, and if it took longer than anticipated.
Finally, it includes some CRM functionalities through customizable boards.
The core plugin is free, whereas the Pro subscription bundles several add-ons – like notifications or task colors – for $149.00 per year.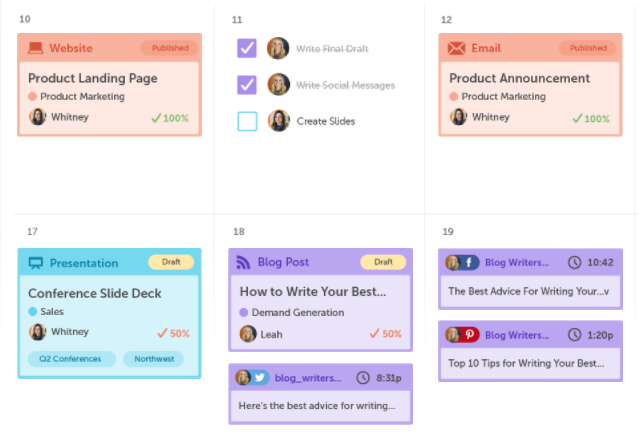 Juggling a team of freelance writers? Whether it's for a news publication, a dedicated website, a large blog, or for a client, it can be hard to keep track of everyone's writing assignments, current status, and due dates.
CoSchedule offers an outstandingly efficient way to manage your editorial calendar. This WordPress plugin integrates with platforms like Google Docs and Evernote, takes care of social media scheduling, manages workflows, facilitates collaborative projects – and much more. From coming up with content to publishing a post, CoSchedule is with you every step of the way.
CoSchedule's Blog Calendar costs $14.00 per user, per month. For advanced features, check out the Marketing Calendar ($29.00 per user and month).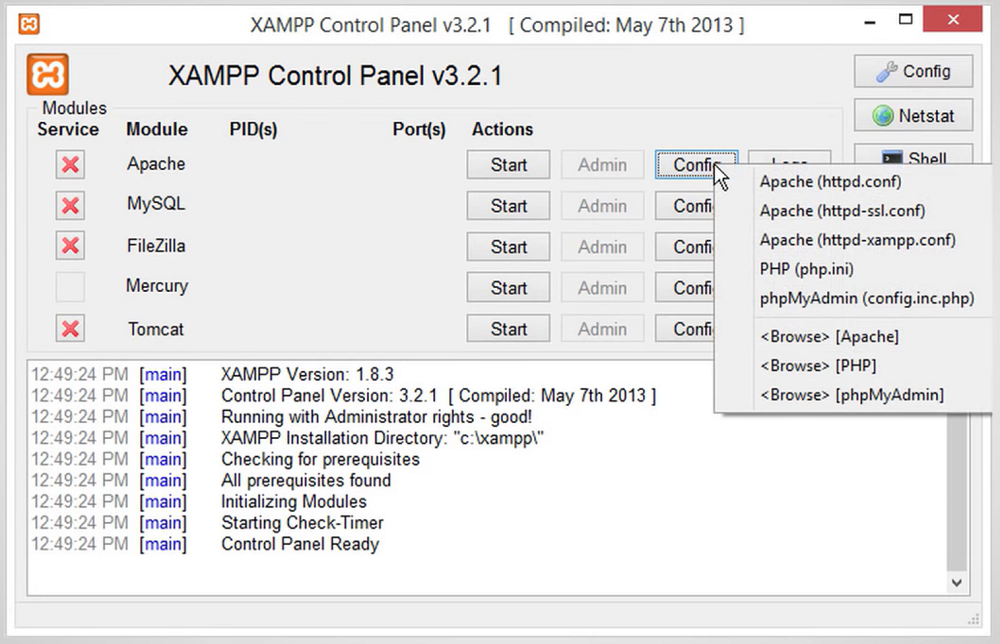 For freelance website designers, XAMPP is an invaluable tool that lets you set up your WordPress projects locally. This eliminates the need for, and danger of, a live server to work on designing and building your sites.
This means that nobody will notice if you accidentally break the design. It also means that you can work offline and on the go, whether that's your weekday commute or on a flight to Bali.
XAMPP is free, open source, and pretty easy to set up. When your work is done, simply copy the site to a live server.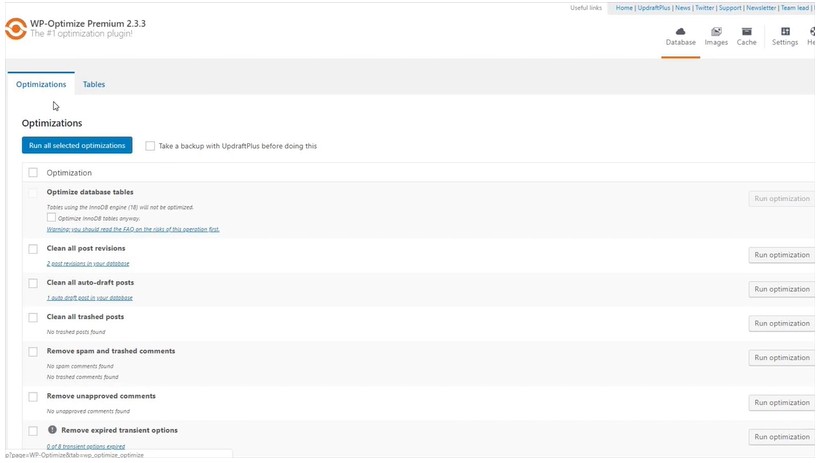 Running WordPress sites means taking care of countless tasks, e.g.keeping your site up to speed by compressing images, cleaning up your database, and caching your pages.
WP-Optimize unifies and automates all these tasks, speeding up the process in return.
This plugin also cleans up unnecessary data, such as spam comments, pingbacks, or trackbacks, and also compacts and defragments such as MySQL tables. You can set it up to do all this on a weekly basis and send you detailed reports.
In addition, it can carry out bulk compression and intelligent multi-pass compression for large images. Again, you can set this feature to automatic so that images added to your media library are automatically compressed.
The core plug-in is free. The Premium plan, however, enables scheduling, some extra optimizations, and personal support.This runs from $39.00 (2 sites) to $149.00 (unlimited sites) per year.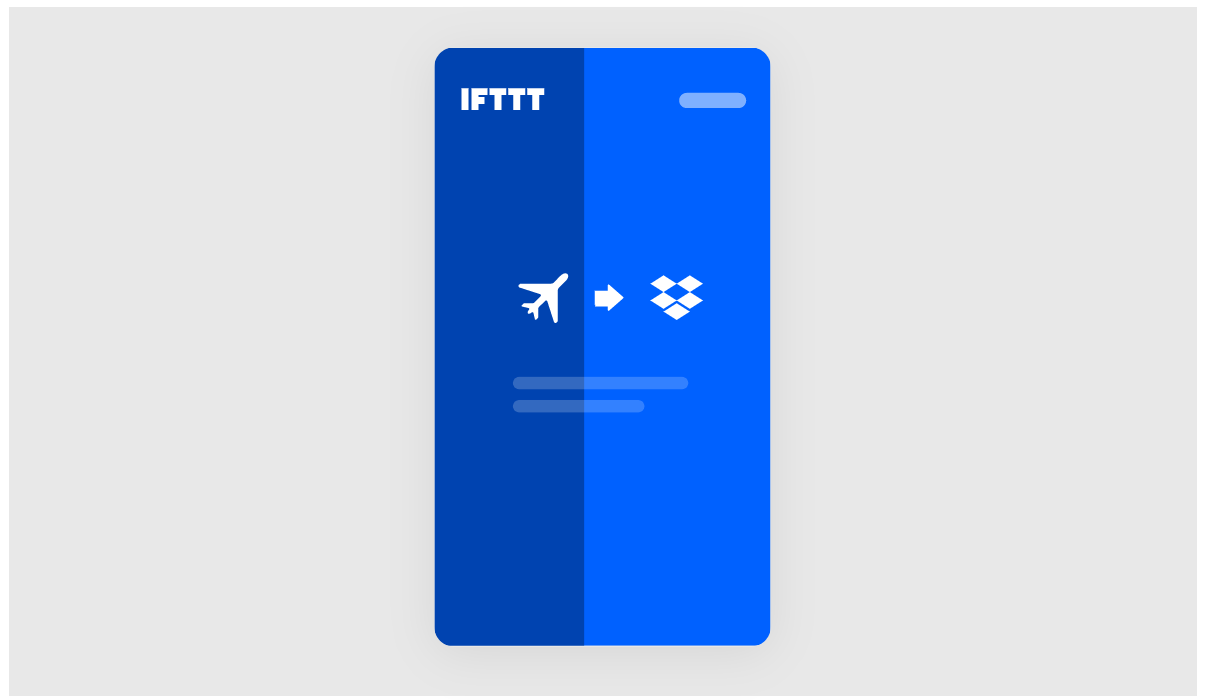 Finally, IFTTT (If This Then That) is a handy time-saving plugin that lets users automate tasks for their WordPress site and so much more.
IFTTT offers a wide range of applets for various tasks based on simple chains of conditional statements. WordPress applets can be used to connect your blog to social networks, cross-post WordPress content to Tumblr or Blogger, or automatically pin new posts on dedicated Pinterest boards.
The best bit? It's absolutely free.
Productivity tools make your site (and your life) easier
Learning how to manage your time and workflow is key for any freelancer or blogger, whether you work alone or in collaboration with others.
That's why a reliable, integrated set of tools for such purposes as project management, timekeeping, workflow automation, and site monitoring can save you countless amounts of hours and avoid the side effects of procrastination.
With this additional time on your hands, you can take on new projects, improve the quality of your work, branch out, or take time to de-stress and practice self-care. No matter your choice, you'll be setting up a path to success.