EasyWP @ WordCamp Europe 2019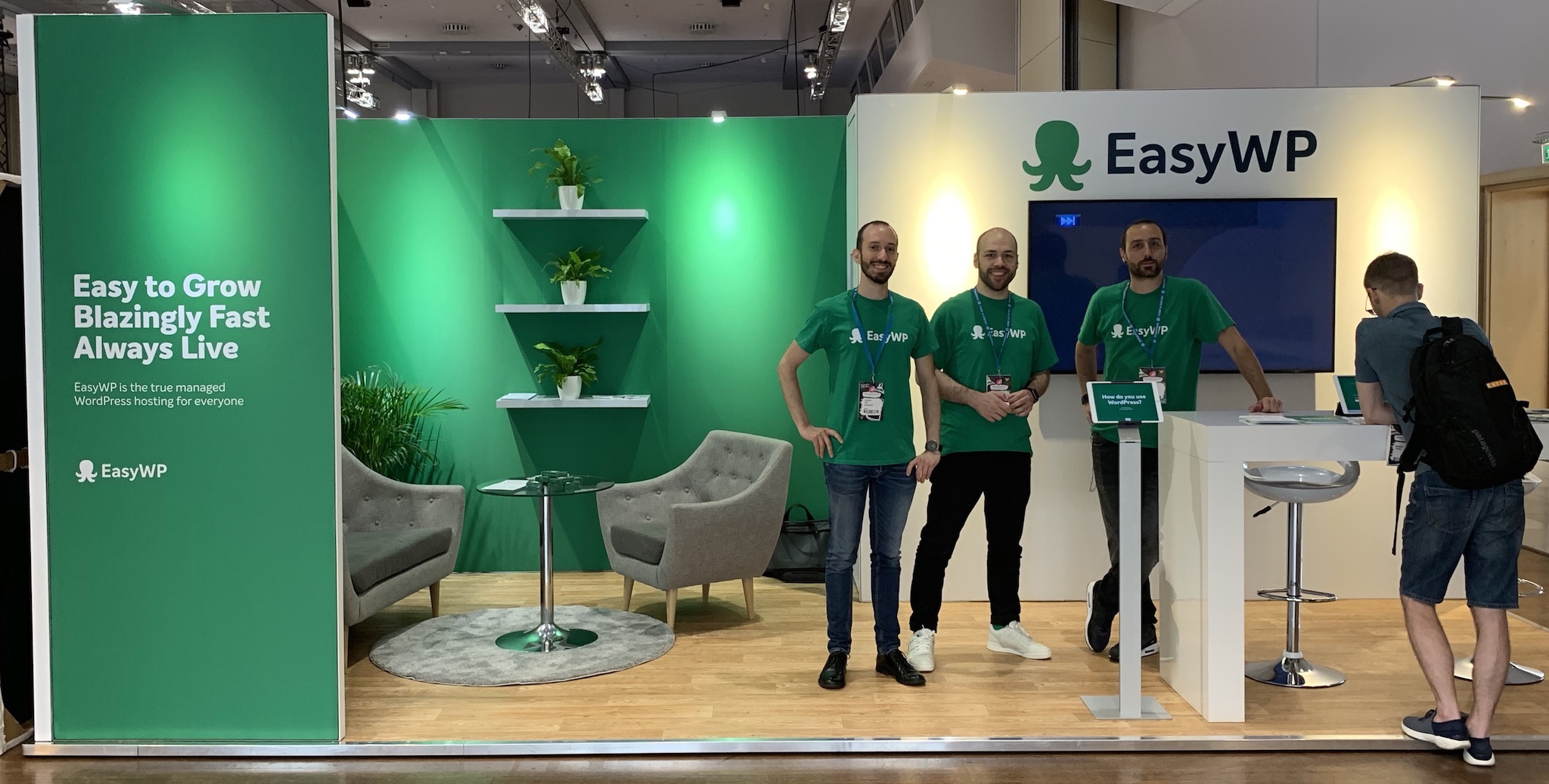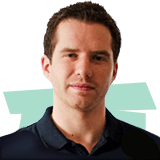 Matthew Russell
04 Jul 2019
Doesn't time fly when you're having fun? We can't believe that two weeks have passed since we proudly sponsored and also exhibited at WCEU 19. This was largest WordCamp we've attended to date and 6 members of the Namecheap team involved in EasyWP were present over the 3 days.
They say a picture is worth 1000 words so here are some for you to enjoy.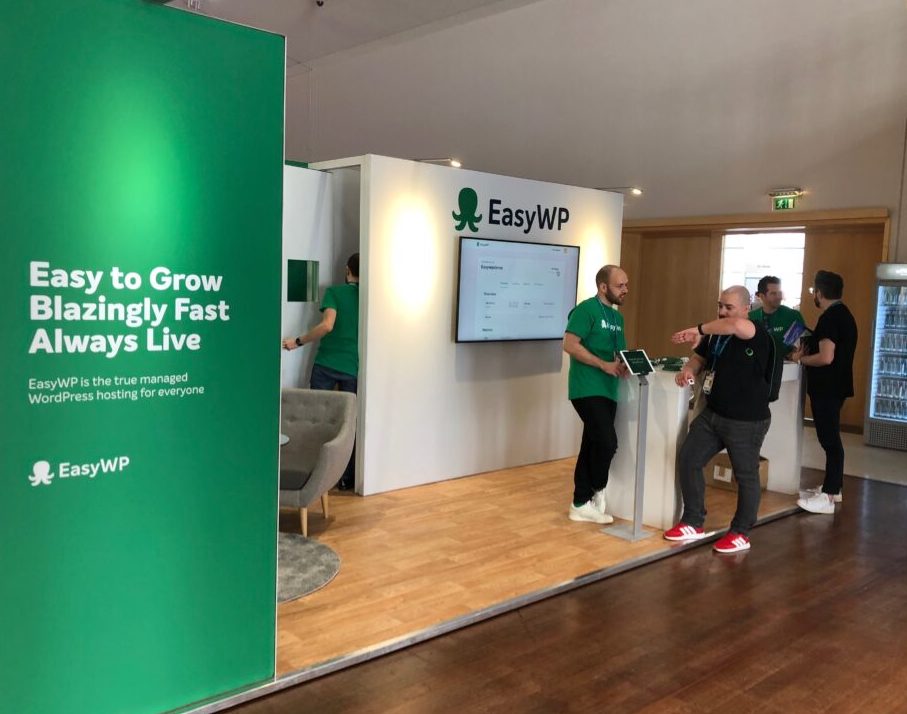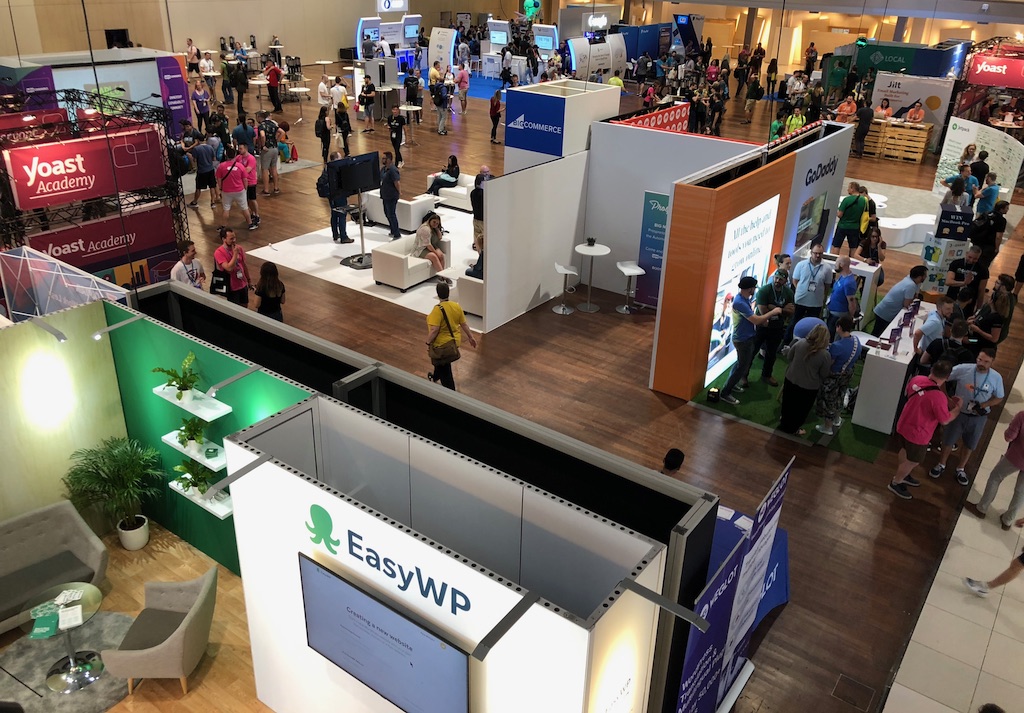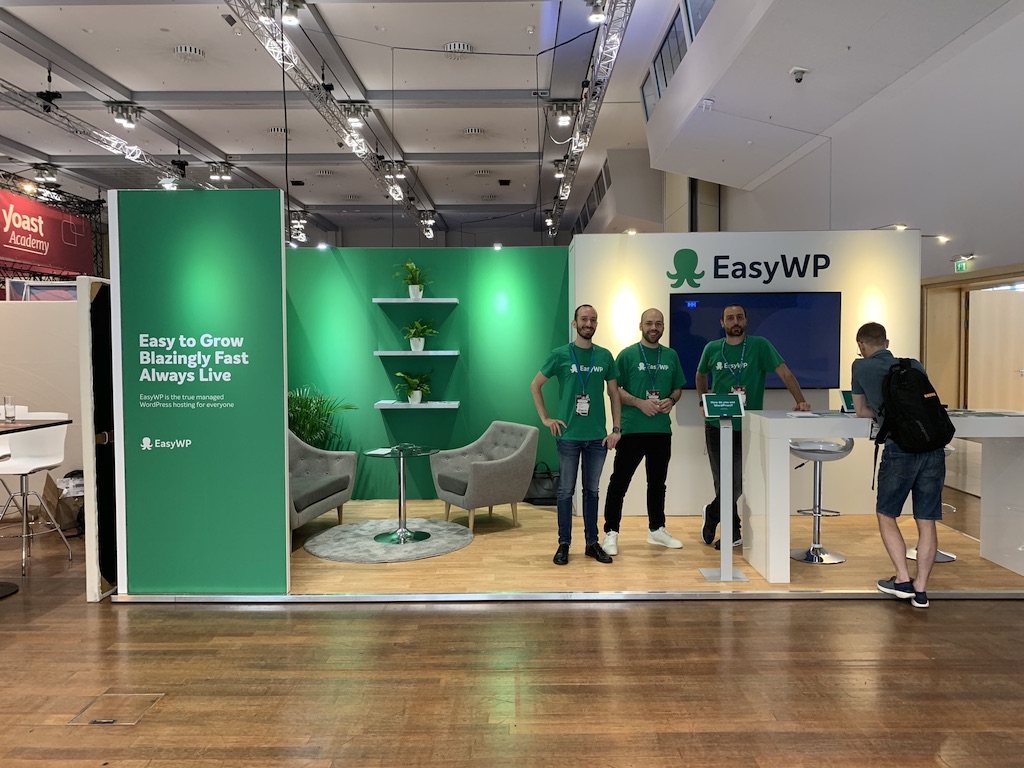 Here are some highlights from the show. We held an anonymous survey on the state of WordPress in your own views and will be building a cool infographic for this shortly. In the mean time, we've got some early results for you to look at on the > (opens in a new tab)">Namecheap blog, here >>.
Who designed and built your booth?
This is a leading contender for one of the most popular questions. Not what we were expecting, but we'll take it as a compliment 🙂 We designed the booth in-house. The same Design Team that is responsible for EasyWP's incredible experience also designed and did the visuals for this booth. Our friends at Skyline Whitespace were responsible for the build. Kudos to them for such a good job!
Why is EasyWP so cheap?
TLDR Version: Because we've built everything from the ground up. Our own cloud, our own platform built heavily around Kubernetes, our own hardware in the Namecheap datacenter in Phoenix, connected to our own network. This has been far from easy but the result is we don't have any middlemen. No expensive hyperscalers to build into our cost base and we pass on these savings to you. We do have more work to do in telling the story around our own Cloud that powers EasyWP and this is something we're working on.
Can we work with / partner with you?
We had a lot of interest from theme developers, plugin developers and other organisations and individuals in the community. We'd like to work with as many of you as possible. Drop us a note at [email protected].
Where will you be next?
These are our confirmed WordCamps for the rest of 2019. We're open to helping with a few more and just get in touch if you'd like to discuss for 2019 or 2020
WordCamp Brighton – Brighton, United Kingdom – 16-18th August 2019
WordCamp Sao Paulo – Sao Paulo, Brazil – 5th October 2019
WordCamp US – St Louis, MO, United States – 1st-3rd November 2019