The latest version of the EasyWP dashboard is out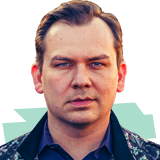 Rodney Brazil
28 Feb 2022
The latest version of the EasyWP dashboard is out! We've been hard at work behind the scenes making this update, and we're really excited to show you what we have in store.
Dashboard v20.0.0 includes new features, visual improvements, and naturally, a few fixes. Hey, nobody's perfect, right? In addition, there are tons of behind-the-scenes improvements that will help make your EasyWP experience even better.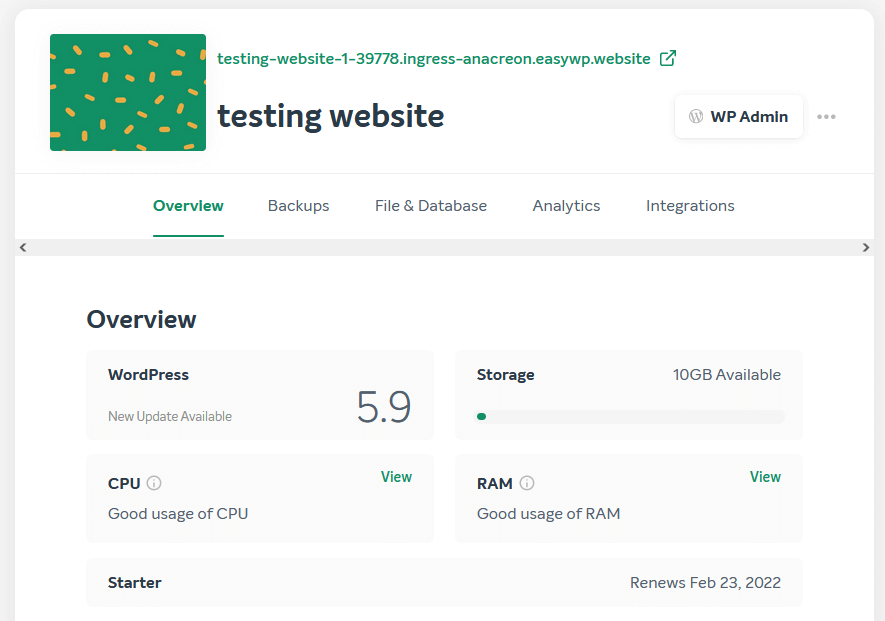 CPU & RAM usage information
One of the major updates is to the CPU and RAM usage information and metrics. These two features help you determine how much your website is accessing server resources.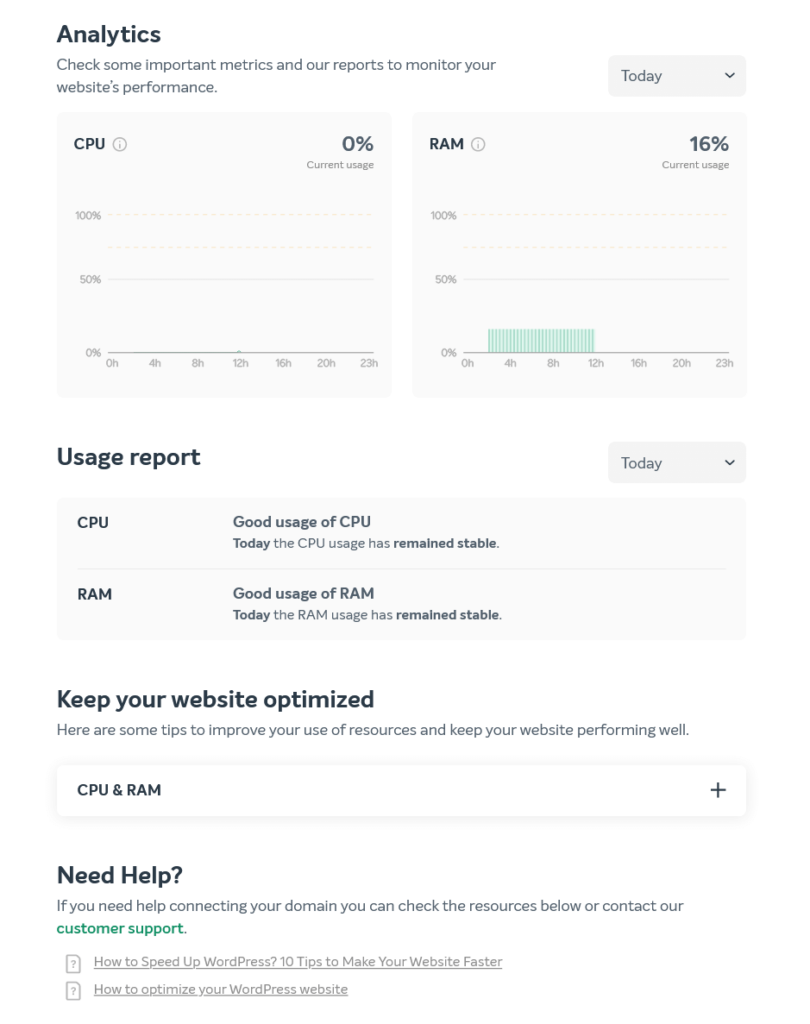 CPU & RAM analytics menu and optimization hints
The new menu offers more detailed data and suggestions for your hosting plan. You'll discover visual metrics about your website performance and will be informed about any issues with resource usage warnings. We've also added optimization suggestions to help you overcome any possible resource issues.
If you ever get stuck or aren't sure how to do something, the new 'Need Help' section will help you find the answer!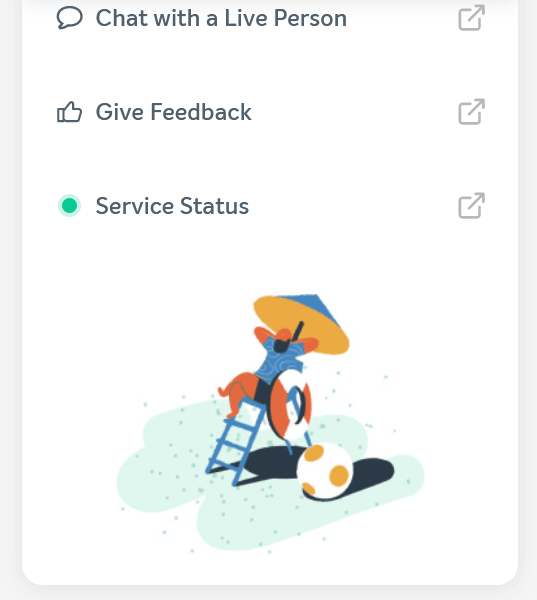 Redesigned Help button and warnings interface
We've made a lot of improvements to the dashboard, but one of the most noticeable changes is that we redesigned the Help button and warnings interface. This will make it easier for you to find relevant information when you need it. Improved warning feedback and error notifications are available, as well.
UI/UX updates on the mobile experience
One of the most exciting updates is to the mobile experience. The new version of the dashboard looks and performs even better on mobile devices and tablets. We want your experience with EasyWP to be easy and intuitive, so you can spend as little time as possible managing your website and focusing on what matters most – being creative and productive.
Did we miss anything?
In striving to make EasyWP the best it can be, we love to hear from our customers about their experience, not just with the dashboard, but with the platform itself. Please feel free to reach out to us if there's something you think we can improve. We're always all ears!