Is WordPress Easy to Use?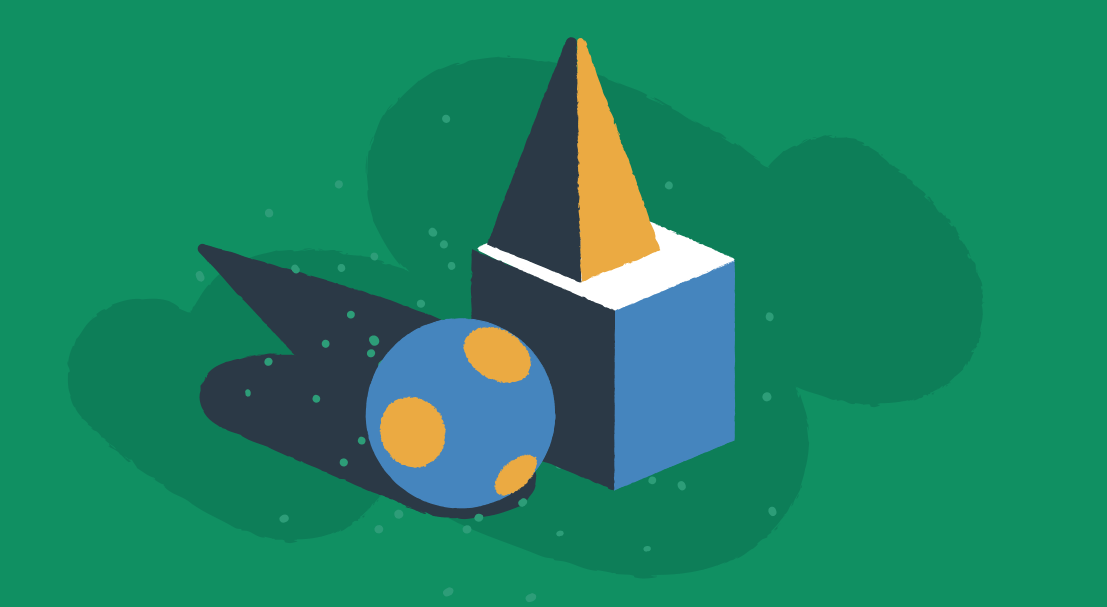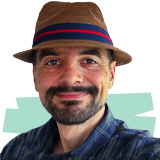 Tadeusz Szewczyk
27 Jun 2019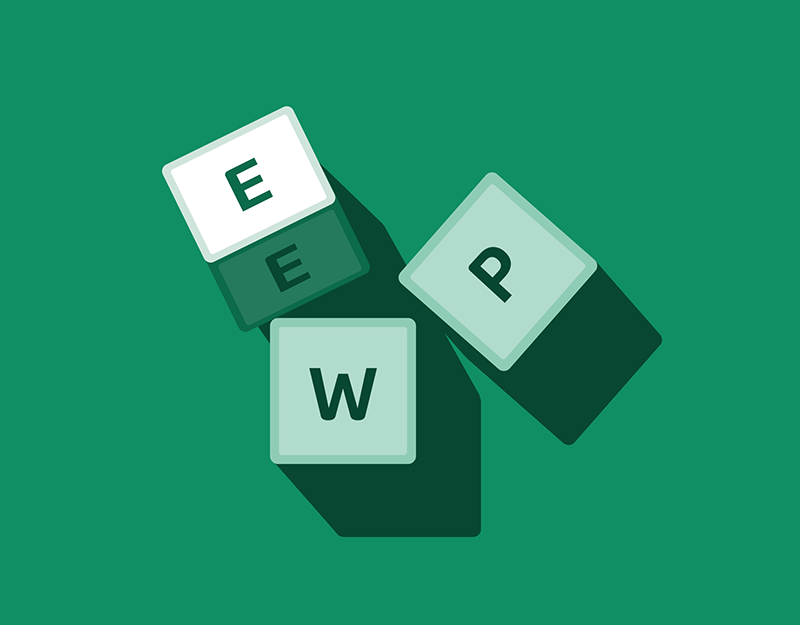 So you are into it! You don't just want any website. You want to create a proper one. You want to own it and build it yourself without relying on third party services. That's why you chose WordPress! Excellent.

Now you start wondering though… Can you do it? Do you need to learn about

Programming
Databases
Web design 
to use it? Good questions! Thank you for asking.

They all boil down to the question: "is WordPress easy to use?"
Microsoft Word is Harder to Use
Yes! WordPress is indeed easy to use, you don't need to be a web developer with 20 years experience of building websites! 

How much do you need to know? In essence WordPress is easier to use than many tools most people use on a daily basis. Think 

Facebook
Email 
Word
Let's start with the last one: Microsoft Word and even it's rivals like Google Docs have always baffled me with their plethora of options and automatic features that can ruin your writing by changing misspellings to different words for example. 

Writing on WordPress is less complicated than using common office software.

In case you are using Word or Docs on a daily basis WordPress will be no problem for you. The main difference is that you don't save or share your written document on WP but you save or publish it. 
You can also combine both and for example copy and paste your Google Docs document directly to the WordPress Gutenberg editor.
Can You Write a Mail Message? You Can Write a WordPress Post!
You are not into writing office documents? You write emails though, don't you? You probably use

or similar tools to read and write email. They're often more complicated than WordPress!

They all have pretty clean but also a bit cluttered interfaces by now. Gmail may be even quite confusing in its current version. 
The tabs you see on top of the home screen are already pretty random. What is really "primary"? On WordPress you have only self-explanatory choices like posts or comments.

Yahoo Mail has a neat modern design but it's very often subject to attacks by hackers and billions of credentials have been leaked repeatedly in the past.
At the end of the day even user friendly mail acounts can be hard to use when controlled by a large corporation.
On WordPress you are usually "self-hosted". That means that only your hosting company can break things. Managed WordPress hosting solves most of such potential problems.
It's Easier to Press a Word than to Create a Face Book
In case you neither write office documents nor emails you are probably on Facebook or have used it in the past. 

Facebook is very complicated compared to WordPress. It has a cluttered interface with myriads of options. Especially Facebook pages are very hard to use with their countless options!

Some are hidden behind many links so that you need several steps until you reach a place that allows you to change some setting. Not to mention their infamous privacy policy and record.
On WordPress you can ensure your and your visitors privacy by using built-in features or advanced ones from so called plugins.

Even for Web professionals it can be a challenge to work on a Facebook page. WordPress in contrast has a much less stuffed admin. You can have an overview quickly.
There are numerous readymade designs called themes for WordPress users. On Facebook every page has the same layout and color.
WordPress is Easy to Use Compared to Other Online Tools!
Do you use Facebook, email or office software? Then you can master WordPress with ease.

Are you completely new to the Web? Even then WordPress is a good choice. Some features may not be self-explanatory but that's why we're here to explain and simplify them. 

EasyWP makes creating a website with WordPress as easy as writing an office document, email or Facebook update. It's even easier than those common tasks! Just try it!